A few months back India's largest utility vehicle manufacturer Mahindra & Mahindra confirmed that it is evaluating the correct time to start exporting company's flagship SUV Mahindra XUV500 to international markets such as Argentina, Chile and Australia. The company also stated that it wishes to enter Europe too but it will happen not before the year 2013.
But we believe Mahindra was so eager to enter the European market that it changed its mind recently and surprisingly it is now planning to start exporting the SUV from September 2012. Instead to waiting another six months to export the car, Mahindra opted to introduce the car in Europe just ahead of the Indian festival season.
Currently the company exports XUV to South Africa and Australia. Once the car's Europe exports commence, Spain will be the first country to get it. This step is  towards increasing the sales of the company not just in India but in global markets also and since XUV has proved itself in our market, a strong possibility of the car becoming a hit is there.
Although Mahindra is glad to have changed its mind, it does know how tough the competition will be in the new market. Europe already has an established SUV market with giants like Ford, General Motors and Renault already selling good numbers. And to stand out from the competition, the car will have to deliver more than what popular cars such as Dacia Duster and Nissan Juke are offering.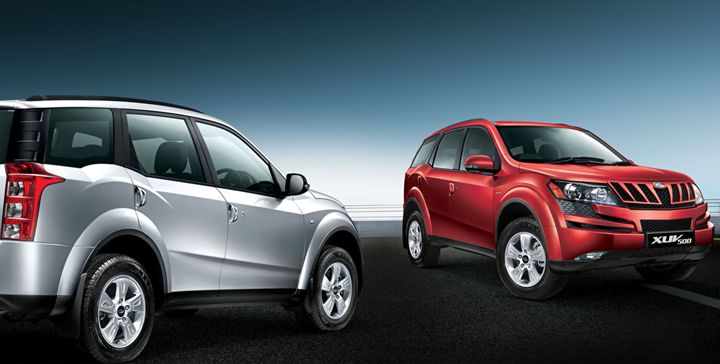 If we talk about XUV's Indian sales, we know how tough it is to buy a XUV as Mahindra does not produce as many units as the demand is. Recently it even revamped the production of the car but despite that it is unable to deliver the required number. Now that the exports are also going to be added to the monthly production numbers, Mahindra plans to increase to production capacity of XUV to 5000 units a month. We hope this export will not hamper the domestic supply as the production capacity is being increased in parallel.
After it hits Europe, the company will begin its journey to take XUV to other markets such as Russia, Korea, South and Central America. We will keep you posted on the details, stay tuned to Car Blog India for more updates.