You can be forgiven for not knowing that Bolero is Mahindra's best selling SUV car as opposed to XUV300, which one often sees everywhere these days. We often forget, but Mahindra has only recently entered the passenger car segment. Prior to that, it was an established brand name for utility vehicles and heavy machinery. But how come Mahindra was able to sell 6,055 units of the Bolero and 4,458 units of the XUV300. Well, that is exactly what we will try to find out.
Also read: 10 hatchbacks with best mileage in India – i20, Swift, Celerio, Kwid and more!
Who prefers a Bolero?
Well, we must understand here, that the requirements from a vehicle for the buyers of the semi-urban and rural regions are completely different from the regular city car users. Many of the buyers from these regions are first-timers. They often want a rugged or a multi-purpose utility vehicle as opposed to a luxury car with a ton of convenience features. People want something that can take them to the far-flung areas, where there are no highways as such. The off-roading element is also involved.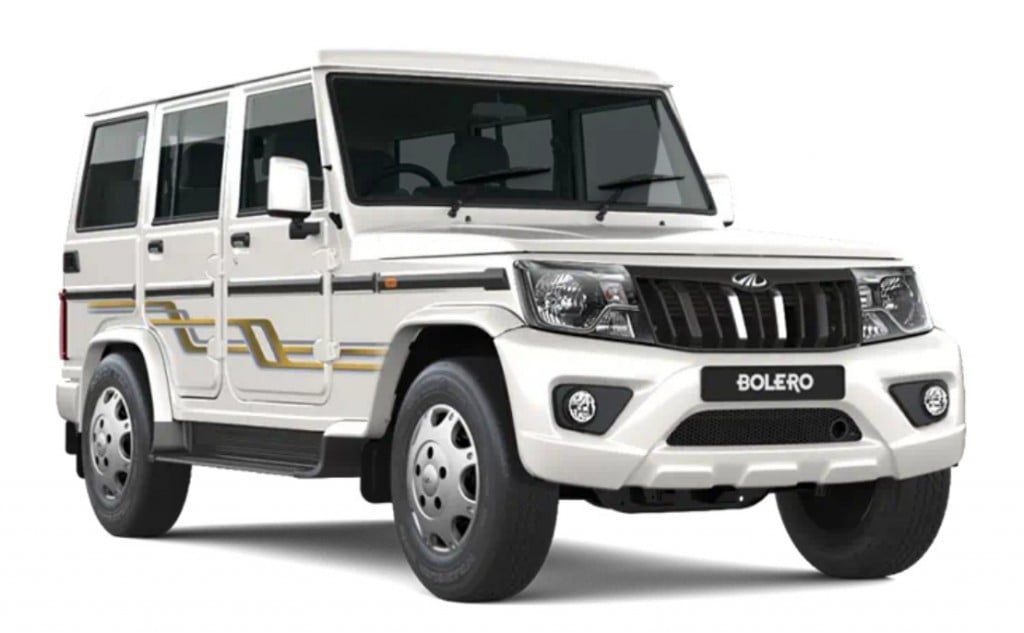 Someone may require to carry many passengers and someone might require huge boot space to transport some essentials from one place to another. It is also of utmost importance to find a good service network for the ease of maintenance. Generally, these places are far from big cities. So, the servicing centre may not be easily accessible.
In addition to all these requirements, there are price constraints as well. A product that has the practicality and can fulfill the wishes of the semi-urban and rural population, keeping the affordability factor in check, is destined to succeed.
Also read: Mahindra offers free check-up of cars at the Winter Camp!
What does Bolero offer?
Bolero is an all-rounder when it comes to practicality, comfort and utility. To start off, it has a very tough and rugged built. The suspension setup enables it to be the perfect contender for the dirt roads. It is well capable of succeeding against the challenges thrown at it in terms of usage. Sure, it might not be the most comfortable car out there, but it does have all the features one might need.
The 7-seater arrangement also makes it a decent choice to carry a lot of people around. This is also very common in rural areas where people live in large families or large communities. Some people also use it in commercial applications. For example, it is used as a taxi in many parts of the country. Then people who have small shops or commerce at a smaller scale, use it as a goods carrier as well. It does have a lot of space to carry small quantities of goods.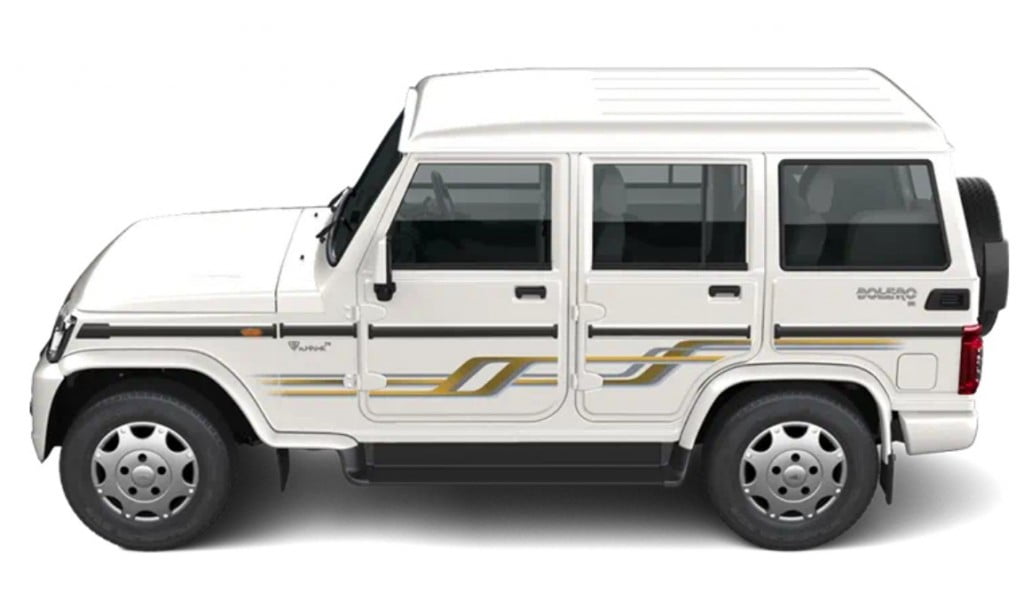 The high ground clearance means that you don't have to think twice before going on the road less traveled. Rural environments generally have dirt roads. The high-profile tyres are a boon for the comfort of the passengers on such roads.
There is also adequate arrangement for the entertainment of the passengers. Bolero offers a music system with USB, AUX and Bluetooth connectivity. Driver infotainment system lets the driver know about the relevant information related to mileage, trip information, open doors and much more.
Also read: 9 new lauches in 2021 – Skoda Rapid, XUV500, Tata HBX and more!
Last but not the least, Mahindra Bolero comes at a price that most people are willing to pay. The affordability quotient of the Bolero makes it a natural choice for someone looking for a utility car. Bolero is priced between Rs 7.79 and Rs 8.81 lacs, ex-showroom Pune. Below is an interesting video which shows off the off-roading capabilities of this small SUV.
Verdict
If you are in the market to buy something extremely practical and utility-oriented, the Mahindra Bolero is a decent choice. And the numbers speak for themselves. A unique blend of all the features mentions above makes it a default choice for the buyers. Hence, Bolero is Mahindra's highest selling car.
Join our official telegram channel for free latest updates and follow us on Google News here.