A Toyota Fortuner owner in Gujarat got "007" as a VIP number and it costed him Rs 34 Lakhs for that! What an exorbitant amount!
For getting a VIP number, you have to bid the highest amount for it. People have paid huge exorbitant amounts for that, some also over a crore. However, paying such huge amounts is generally seen for cars which are costing atleast around a crore or above. Here, the scenario is a different where you are paying almost similar amounts for the car and its VIP number plate.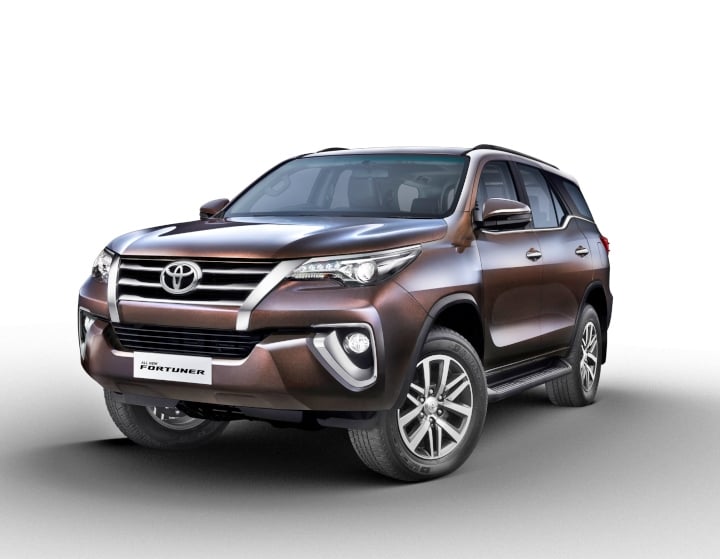 Ashik Patel, a businessman from Ahmedabad, Gujarat, recently bought a new Toyota Fortuner. It costed him around Rs 40 Lakhs on-road as he took out the top-end 4WD variant. However, he wanted his maiden number "007" for his new purchase. Since this is a very popular number, the bidding was supposed to take place for this number.
Also Read: Breaking : Select Toyota Dealers Accepting Bookings for Fortuner Facelift!
The online bid started at Rs 25,000 but throughout the day, it increased up to Rs 25 Lakhs! Later, the owner of Fortuner made a bid of Rs 34 Lakhs just 7 minutes before the deadline. So, he bought the "007" number for a staggering 34 Lakh! He will soon get the number once the payment is made to the Ahmedabad RTO.
If you see, there is only 5 Lakh difference between the price of the car and the VIP number. The owner feels that this number is lucky for him and has created all the wealth. There are many peoples who have put in such huge amounts for the VIP number. Amidst the lockdown, the highest bid for "001" number was just Rs 5.65 Lakhs. In past, this amount has been bought for a crore or two.
Toyota Fortuner is still a popular choice among Indians because of its highly reliable engine, long lasting life and ready-to-go anywhere capability. BS6 emissions saw the smaller 2.4 Litre turbo-diesel unit being discontinued. It now continues with its existing 2.7 Litre petrol engine and 2.8 Litre diesel engines. While a 6-speed torque converter comes as standard on both the cars, petrol engine is offered with a 5-MT and diesel with a 6-MT.
Join our official telegram channel for free latest updates and follow us on Google News here.