Dealerships have started opening up and Maruti Suzuki has already registered more than 5,000 cars sold in the past couple of days.
We are currently in the Lockdown 4.0 Phase, where we have a lot of things opening up now. Public transport has resumed, the markets and non-essential shops can open up now and people can travel interstate. The auto industry also gets a big relief because the dealerships can finally open up across most of the cities and towns.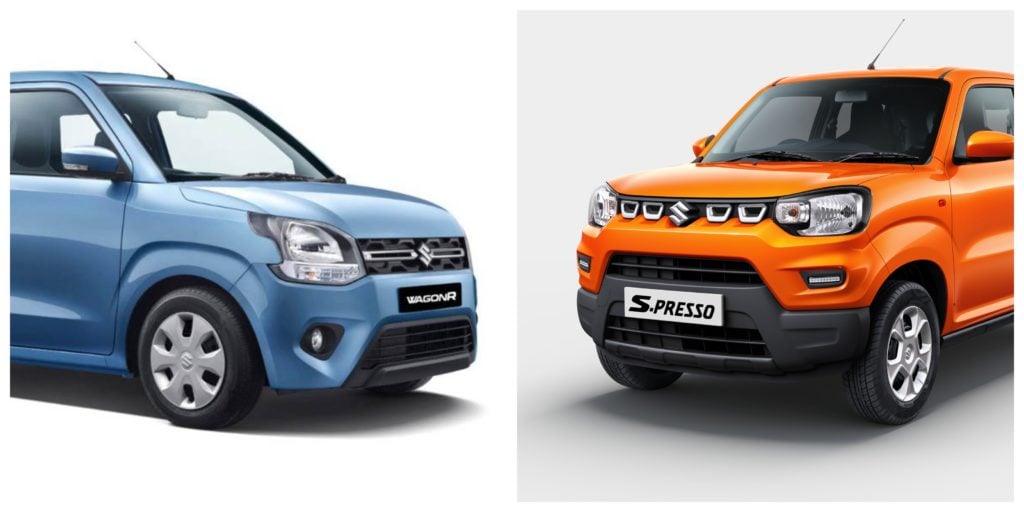 Maruti Suzuki has already jump-started its operations across the country. The Gujarat and Manesar plants have started functioning, however not with full capacity. The dealerships started opening in some states a week ago, while most of the cities saw that since the past couple days itself.
Also Read: Are You Scared To Send Your Car For Service? – Maruti Has A Solution
Maruti has already sold more than 5,000 cars in this period of couple days. As of now, there is no waiting period for most of the cars and you can actually get one very soon. Last month, MSIL, India's biggest car manufacturer reported 0 sales due to the lockdown. This is the first time that this has happened in years.
Maruti is making sure that the dealerships are completely sanitized and are following social distancing norms. Only few people are allowed to step inside the showroom at a time. Also, you can book appointments now for checking out the cars. All these measures are to ensure that the buyer is safe and care-free.
On the other side, the manufacturer has also commenced online sales including buying and booking a car. Through their official website, you can select your desired car and book it on the spot. After that, the sales executive of your nearest dealership will follow up for the delivery dates, financing options and final quotation.
Also Read: Suzuki Jimny Waiting Period In Japan Up To 1.5 Years; India Launch Affected?
Home deliveries of new cars has also been started, wherein an executive will deliver the car completely sanitized and covered. Similarly, you can also scheduled your car servicing online by just picking a date and entering the address. The service center will send someone to pick up the car personally.