Baleno is the first premium hatchback in India to offer a Smart Hybrid Technology. Launched with the new DUALJET, DUAL VVT Smart Hybrid engine. In this article, we look at how the new Baleno is more advanced than other premium hatchbacks you can buy in India.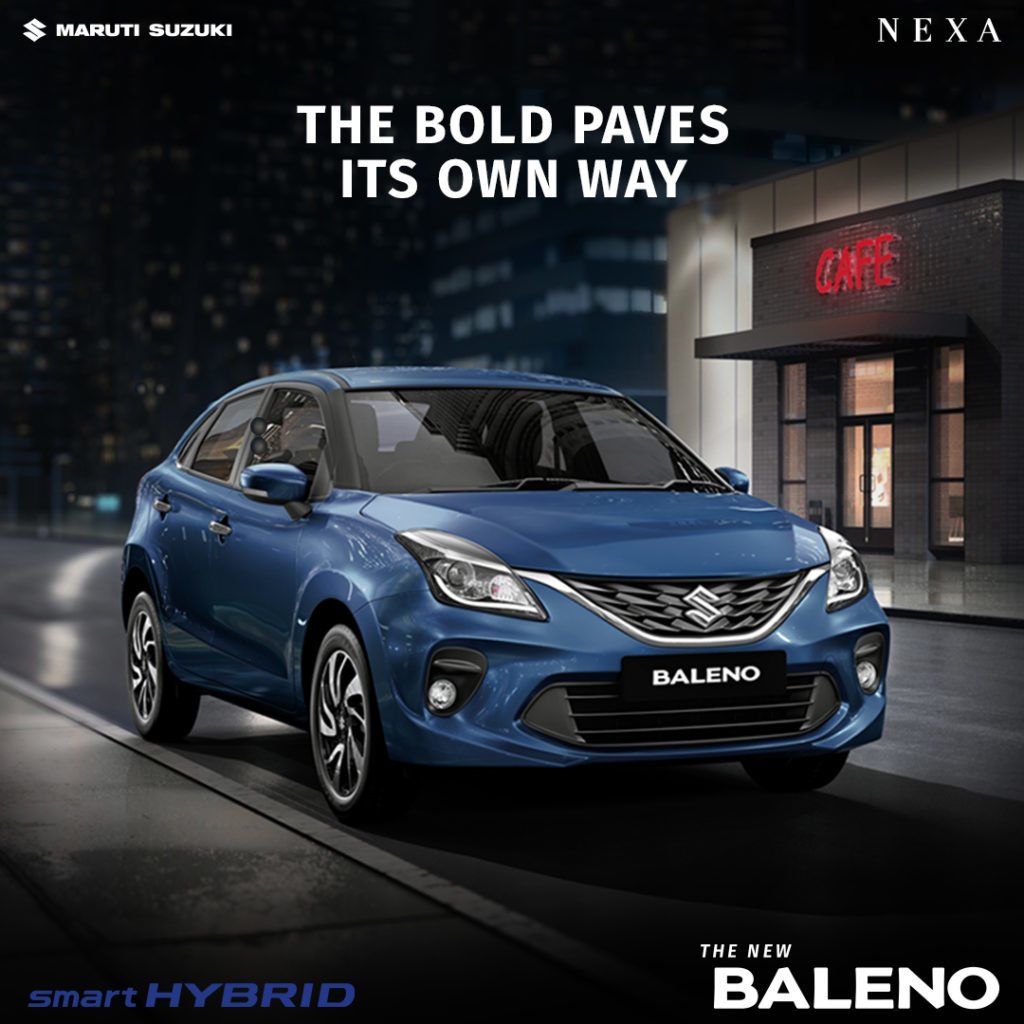 Baleno is the highest selling premium hatchback in India because of multiple reasons. Its class-leading cabin space, attractive and sophisticated styling, and its ride and handling dynamics are some of the features which make it so. The Smartplay infotainment system with Apple Car Play and Android Auto is a bonus for multimedia lovers. Baleno also offers the option of a CVT automatic transmission.
The Smart Hybrid engine on the Maruti Suzuki Baleno helps in 3 ways –
First, it improves the acceleration performance of the car by providing extra torque using electric motor and lithium-ion battery setup. This not only improves the performance of the car but also consumes less fuel compared to a non-hybrid engine car.
Second, the automatic start-stop system of the car detects the engine idle situations and turns off the engine automatically when needed and turns it back on when needed. This improves the fuel economy, especially in typical stop-and-go city traffic conditions.
Third, it uses brake-energy-regeneration which means when you slow down your car, it uses some of that deceleration energy back to charge the lithium-ion batteries, which results in higher fuel efficiency of the car. This is a very sophisticated and smart system controlled automatically. Also, the engine has been upgraded to New Dualjet, Dual VVT engine which meets the stringent BS-VI norms.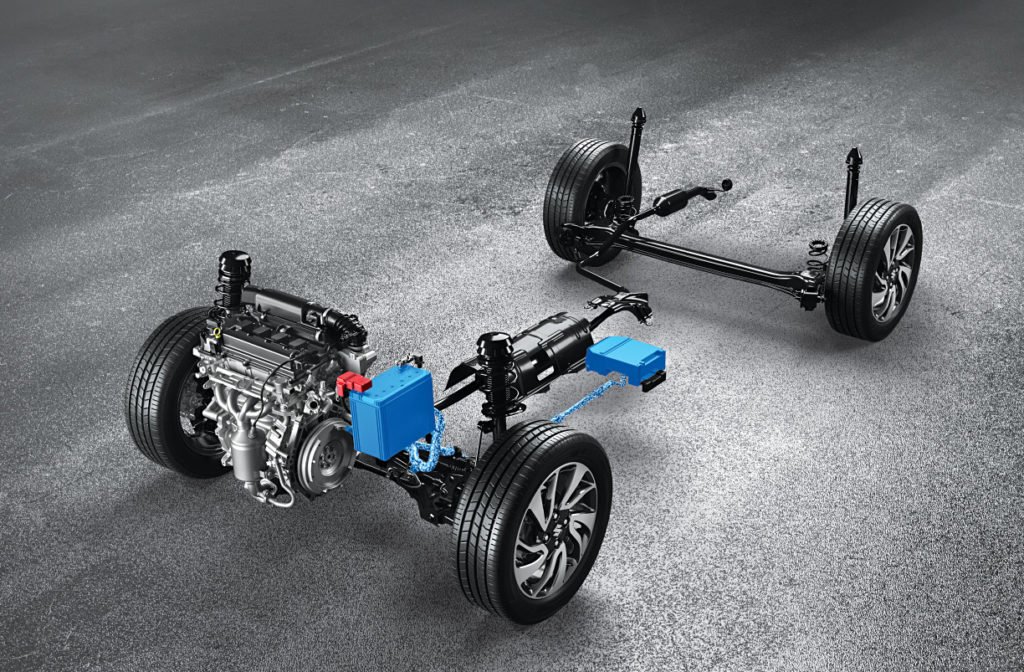 It is nice to see the largest carmaker in India to take lead on upgrading their cars to cleaner technologies, which not only cuts down on fuel consumption but also, emission. Hence, it is not only good for the pocket but also for the environment. With BS VI engines, there is a considerable reduction in harmful and polluting NOx and Non-Methane Hydrocarbon emissions.
The new Baleno with Smart Hybrid Technology has been launched in Delta and Zeta variants. The existing 1.2-litre non-hybrid petrol engine has also been upgraded to comply with the BS VI emission norms.
Baleno has already established itself as a consumer favourite premium hatchback in India with its features. And now, with the unveiling of its new engine and variant options, Maruti Suzuki has made Baleno an irresistible choice in this segment for the consumers, being a perfect amalgamation of style and substance.