Maruti Baleno is soon going to get a new K12C petrol engine with a mild-hybrid system which will eventually make its way to Swift and Dzire as well.
According to a report published in Autocar India, Maruti Suzuki is soon going to introduce an all-new K12C petrol engine in the Baleno. This engine is the successor of the K12B engine which currently powers this premium hatchback.
Initially, the new engine will go on sale alongside the older unit. It will be available only in the Delta and Zeta trims. So what's new in this new K12C petrol engine?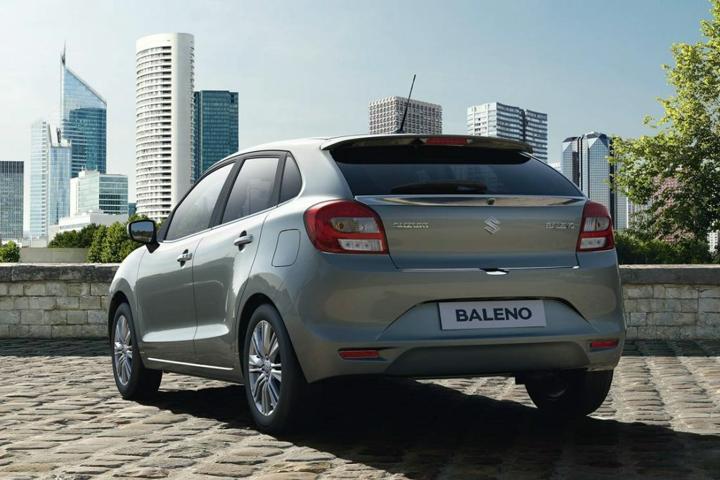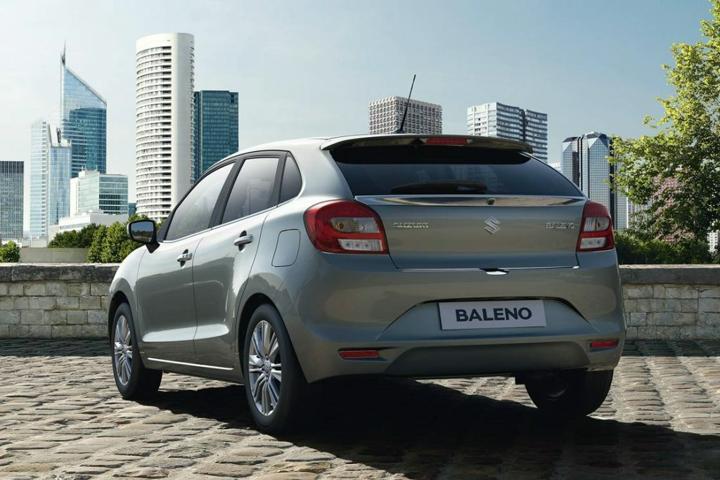 This new engine is a successor to the K12B unit. First of all, it comes attached with Suzuki's mild-hybrid system. This mild hybrid system will be a single battery set-up and not a dual-battery one seen with the K15B petrol unit.
Also Read: Maruti Suzuki Alto K10 updated with additional safety features
Internally, this engine comes with one fuel-injector per intake, that means two fuel-injectors per-cylinder. The K12B unit gets one fuel injector per cylinder.
With the help of this, this engine will be able to achieve higher fuel efficiency due to better precision and fuel atomisation. In addition to this, over the K12B, this engine offers optimized intake ports, combustion chambers and piston head, improved lubrication, tweaked exhaust gas recirculation system, etc.
This new 1.2-litre petrol engine will produce 90 BHP of power along with 120 Nm of peak torque. The current 1.2-litre petrol engine in the Maruti Baleno churns out 84 BHP of power along with 114 Nm of peak torque. Transmission options will remain the same i.e. a 5-speed manual gearbox along with the option of a CVT automatic.
Also Read: New Maruti Alto fresh spy images reveals interesting details
Maruti Baleno is going to be the first recipient of this new DualJet petrol engine. However, it will not be the only one. The Maruti Swift and the Maruti Dzire along with the Ignis are also going to get this motor in the future.
Since this engine is going to be BS-VI ready, it is going to command and additional price tag. And once made BS-VI complaint, prices are expected to increase further.