Maruti Omni was among the most popular vans in the country for a long time.
On the other hand, the Nissan GT-R is a performance-spec sportscar.
This latest crash between the two throws up some interesting results.
In the latest information, a Maruti Omni hits a Nissan GT-R in Loutolim, Goa. Omni was the most popular minivan in the country for years. In fact, it got the mischievous title of being the 'kidnapping' vehicle because almost all the Bollywood movies used it to show a kidnapping scene. Apart from that, it offered practicality at an affordable price point making it a valuable automobile. On the other hand, the Nissan GT-R is a world-renowned sportscar known for being mega-quick with astonishing agility and driving dynamics. Let us see what happens when these two are involved in an accident.
You may also like: Virat Kohli REVEALS Why He Hates Maruti Omni Van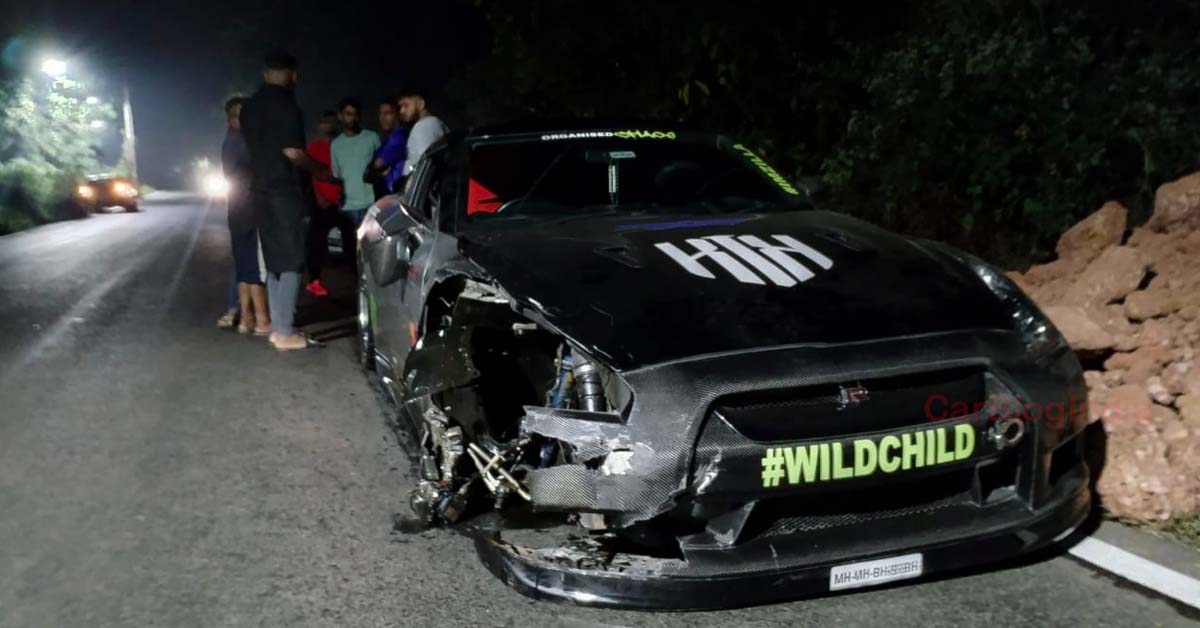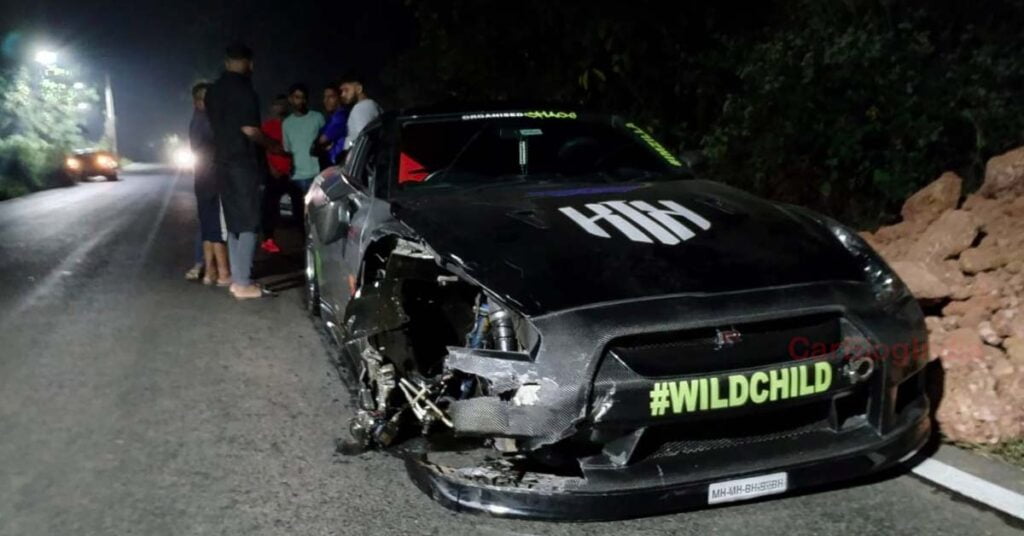 You may also like: Watch a Tesla Go Up Against the MIGHTY Nissan GT-R in Drag Race
Maruti Omni Hits Nissan GT-R
The images have been doing rounds on the internet. Reportedly, the supercar was involved in an unfortunate situation. The speeding GT-R ended up hitting a couple of cars on the road. Among those is a Maruti Omni as well. This incident was reported from Verna-Ponda road in Loutolim, Goa. It collided with a two-wheeler too. The injured people from all three automobiles were transported to the district hospital in Margao. Further investigation on the same is going on.
You may also like: WATCH What Happens When a 4-Ton Container Falls on Maruti Omni
As far as the damages are concerned, the Omni has suffered a dent on the front fascia and the headlight area is deformed. On the other hand, the supercar has sustained a major impact on the front right side. This includes a broken fender, front bumper, tyre and the side body panel near the front door. While it looks like the damage is significant, it must be understood that it might be possible that the angle of impact is such that caused more damage to the sportscar than Omni.
You may also like: Best Maruti Omni Modification – The Coolest 'Kidnapping Car' Ever?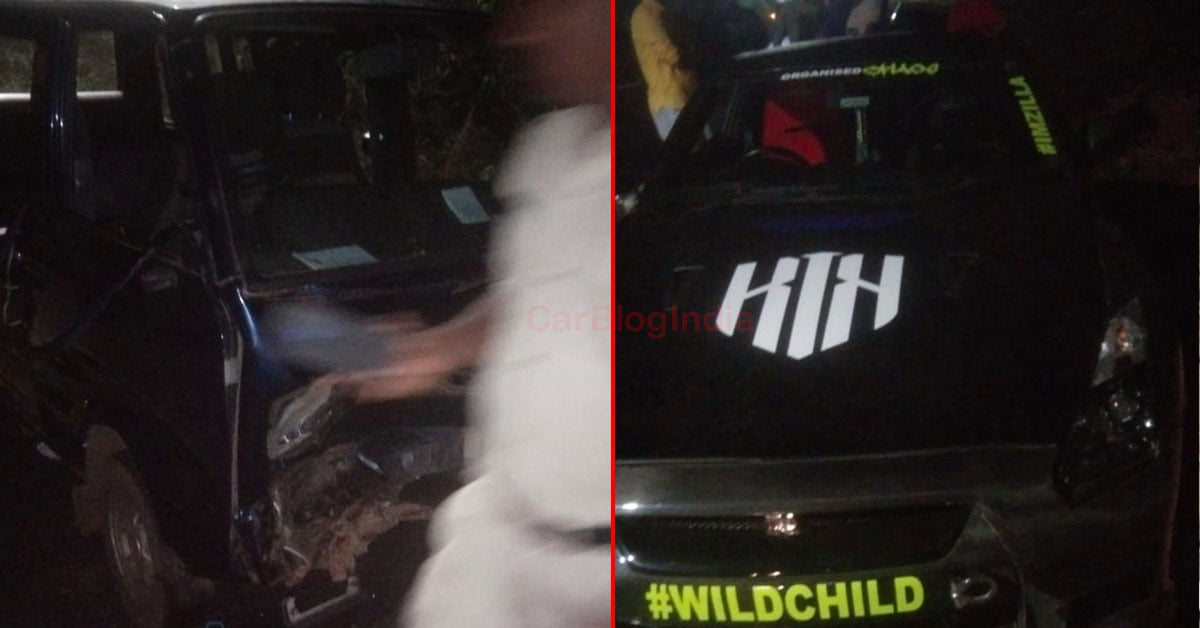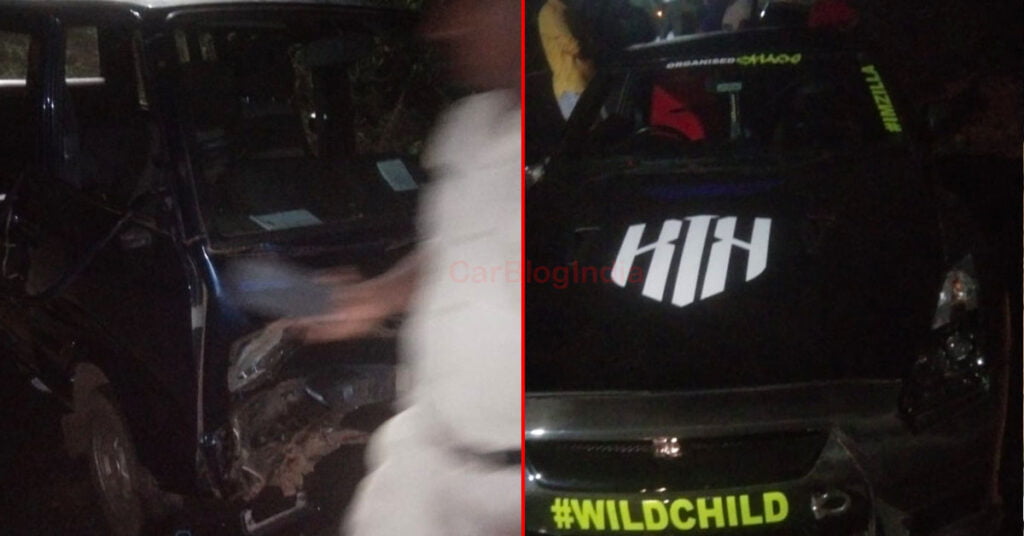 We must mention that such isolated incidents must not be taken as proof of build quality. Only the official NCAP ratings are to be trusted when it comes to judging the build quality and safety prowess of any vehicle. That is the reason why, in some cases, the damage to some vehicles can look so major. On the contrary, a car with a low safety rating could also perform well in some cases as everything depends on the situation. What are your thoughts on the matter?