Automobile enthusiasts keep modifying their vehicles to suit their needs. That is what led to the creation of India's first Maruti S-Cross in a 4×4 guise.
India's first Maruti S-Cross with a 4×4 drivetrain has surfaced on YouTube. S-Cross is a unique product in Maruti's lineup because of its body type. It is a crossover SUV and there aren't any direct rivals. That makes it quite an interesting product with unique specifications and characteristics. Although the sales of the S-Cross have not been all that impressive, some people genuinely like this product. A YouTuber has made some key changes to his S-Cross. Here are the details of it.
You may also like: India-bound 2022 Maruti Suzuki S-Cross Reviewed by UK Media
You may also like: Maruti S-Cross (GNCAP – NA) vs Raging Bull – See The Results
First Maruti S-Cross 4×4
The YouTuber has converted his S-Cross into a 4×4 vehicle. His original plan was to buy a Jeep Compass in 4×4 version but that is an expensive SUV and the YouTuber feels the same. Then he thought of going for the Creta but faced a similar issue. Finaaly, he ended up purchasing the top trim of the S-Cross. In addition to suiting his budget, the S-Cross is one of those cars in the Maruti's camp that has a good build quality. He bought it and installed a 4×4 kit on it. The parts were imported for the conversion which is why it ended up costing him around Rs 1 lakh.
The important inherent advantage of converting the S-Cross into a 4×4 vehicle is its 180 mm ground clearance. While it might not be extraordinary, it is sufficient to go on small off-roading adventures. The 4×4 system ensures traction even in difficult situations. That was one issue the owner was facing where the tyres would spin in its original setup. On the flip side, the downside includes a drastic drop in the mileage figures. The regular S-Cross with a mild-hybrid system gives a mileage of around 20 km/l. But after this installation, that number has dropped to around 11 km/l if one drives carefully and to around 8-9 km/l if you are a bit aggressive. Moreover, the warranty of the car is null and void.
You may also like: Here's the First Walkaround of 2022 Maruti S-Cross!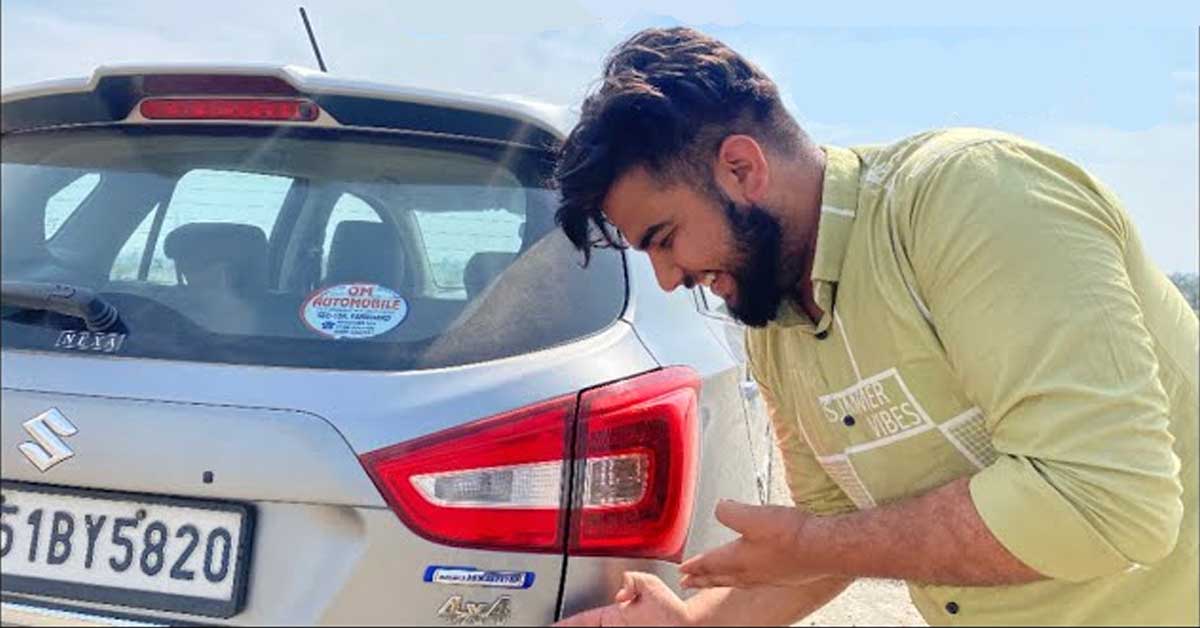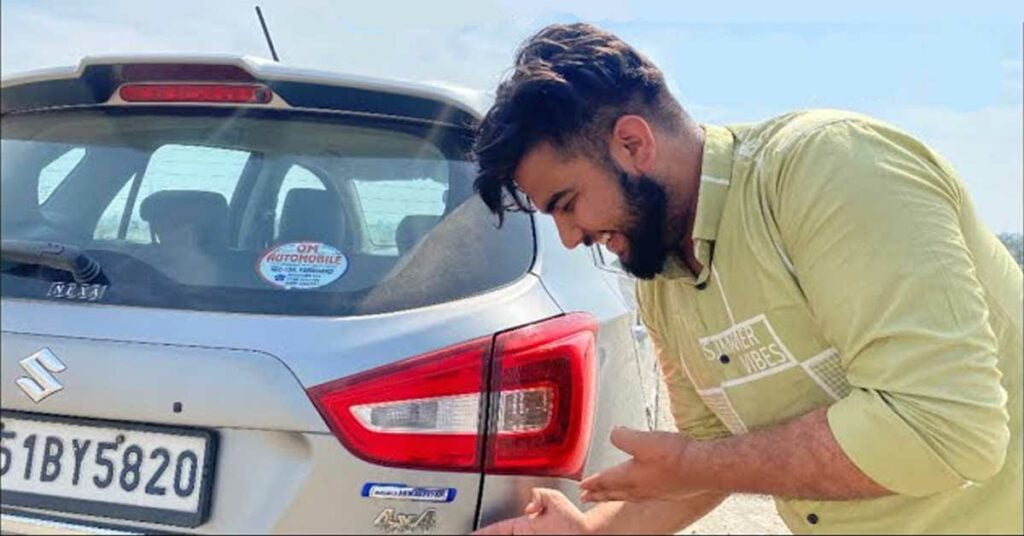 In conclusion, it must be understood that there are pros and cons to performing such modifications on your car. You will equip your car with the desired kit to enhance some of its capabilities. But there might be issues with other aspects of ownership like warranty and mileage.
Join us for FREE NEWS Updates on our Whatsapp Community or our official telegram channel.