In a recent revelation, Maruti Suzuki, the country's largest auto maker is planning to setup its first car assembly plant outside India, in Sri Lanka in collaboration with a local partner. This step from the company comes after the Sri Lankan Government has boosted its efforts to promote local manufacturing practices and tightened import norms and hiked the customs duty. The Government has raised its import duties from 120% to 200% in April 2012. The island nation of Sri Lanka remains of the largest countries where Maruti Suzuki exports its cars, more specifically ranking among the top 5 export destinations. Maruti Suzuki also enjoys a 50% market share in Sri Lanka.
In 2011-12, Maruti's sales stood at about 15,000 units in Sri Lanka, while total new car sales stood at 29,000 units. With rise in import and custom duties, the car prices will definitely take a hit which the company doesn't want. Maruti in its efforts to consolidate its considerable market share in the island nation is planning to setup a local assembly plant.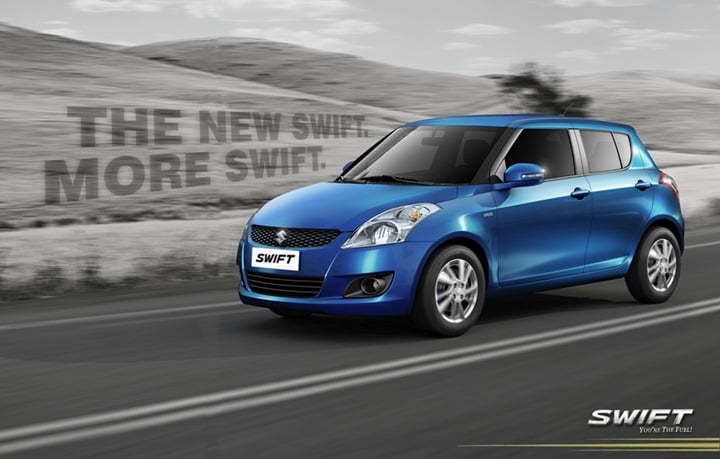 A company official revealed, "We are assessing the need of setting up a completely-knocked down (CKD) plant in Sri Lanka since increased duty rates will affect our sales there this fiscal." Another official added that an investment proposal of Rs. 20-25 crore has come up in front of the board for the setting up of the Sri Lankan assembly plant.
He went on to add, "Even Osamu Suzuki, chairman of the parent Suzuki Motor Corp, has given his blessings to this plan. There is not much investment needed because of low mechanization — it will basically be a sophisticated garage with a flexi-line for car assembly."
China was the first nation to approach the country with its own local assembly plant. China's Geely Automotive announced a $20 million assembly plant in Sri Lanka with local partner Micro Cars. Other companies like Mahindra and Mahindra are also in talks with Sri Lankan partner, Ideal Group, to set up a local assembly plant at an investment of Rs 11 crore.
Via – FE