Recently, there has been an increased interest in electric vehicles in India. However, the Maruti Chairman does not see a significant impact in the near future.
Due to the ongoing international crisis, fuel prices are going up all over the world. Currently, the running cost of cars is too high for the middle class and lower middle class of India. Even the running cost of two-wheelers seems like a burden now. As a result, many Indian users are looking for petrol alternatives. However, so far, CNG vehicles seem to be the best solution. While EVs are yet to become a mainstream trend in India, there has been an increased interest in EVs. However, the Maruti Chairman does not see a significant impact of EVs in the near future.
You May Also Like: 4 Ways to Lower Fuel Expense as Petrol/Diesel Prices Touch New Heights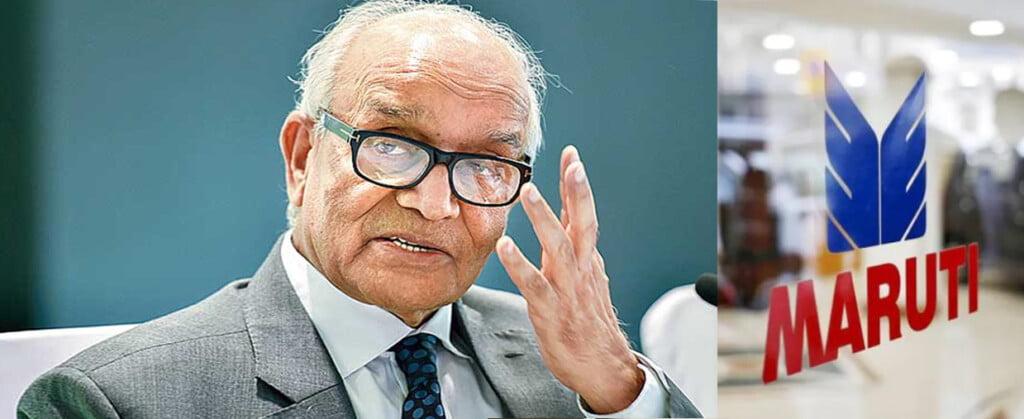 You May Also Like: First Car Prices Increase, Then Fuel Prices Increase, Now Loan Interest Rate Also Increases
At the ET Auto EV Conclave 2022, RC Bhargava stated that the Indian macroeconomic landscape is different from the US and Europe. The per capita income of Indians is barely 3-5 percent of the western countries. Most electric vehicles are far more expensive than the most affordable two-wheelers and small cars. Additionally, electric cars are unlikely to have an impact on the environment as India uses coal-fired thermal stations to produce 75 percent of the energy. Also, most of the elements needed for EV battery production (lithium, nickel, and cobalt) are not found in India.
"In India, where per capita incomes are a fraction of those in Europe and the US and coal is the primary source of electricity, electric vehicles (EVs) will not provide the intended reduction in carbon emissions for the next 10-15 years," said RC Bhargava, Chairman, Maruti Suzuki. "If we just adopt whatever strategies they are following, I don't think we will be doing justice to what we need to do in India," he added. Mr. Bhargava also claimed that electric cars are not clean cars at all and the reduction in greenhouse gases is much less than what is generally thought.
You May Also Like: Is CNG The Only Solution To Tackle High Fuel Prices In India?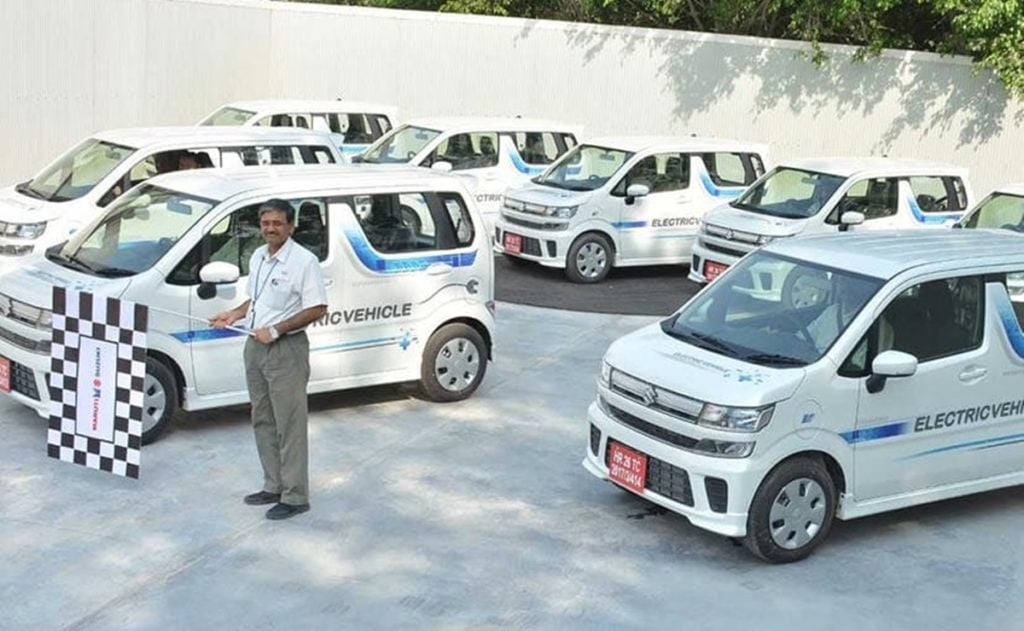 You May Also Like: First-Ever Maruti Baleno With Wood Trim for Interior
Instead, the Maruti Chairman wants the Indian companies to focus on CNG, bio-CNG, ethanol, and hybrid vehicles. He even complained about the lack of incentives from the government for CNG vehicles. "The CNG cars are taxed exactly like the high pollutant petrol and diesel vehicle. Using bio-CNG, a carbon-negative fuel, is a feasible alternative to electrification as it suits the Indian conditions," said RC Bhargava. Overall, the Maruti Chairman states that the electrification of the automobile market in India will take another 10-15 years. Having said that, Maruti Suzuki and Toyota are said to be working on bringing a mid-size eclectic SUV sometime in 2025.
Join our official telegram channel for free latest updates and follow us on Google News here.