Not only Maruti Suzuki, but Tata Motors too lost some portion of its market share and this has been picked up by Hyundai and Mahindra, both gaining market share.
The slowdown in the automobile industry has been hurting manufacturers and suppliers alike. Also, with the BS-VI emission norms deadline approaching closer, manufacturers are trying to de-stock in an attempt to correct their inventories. The situation has most gravely affected Maruti Suzuki as they have lost a significant portion of their market share in the process.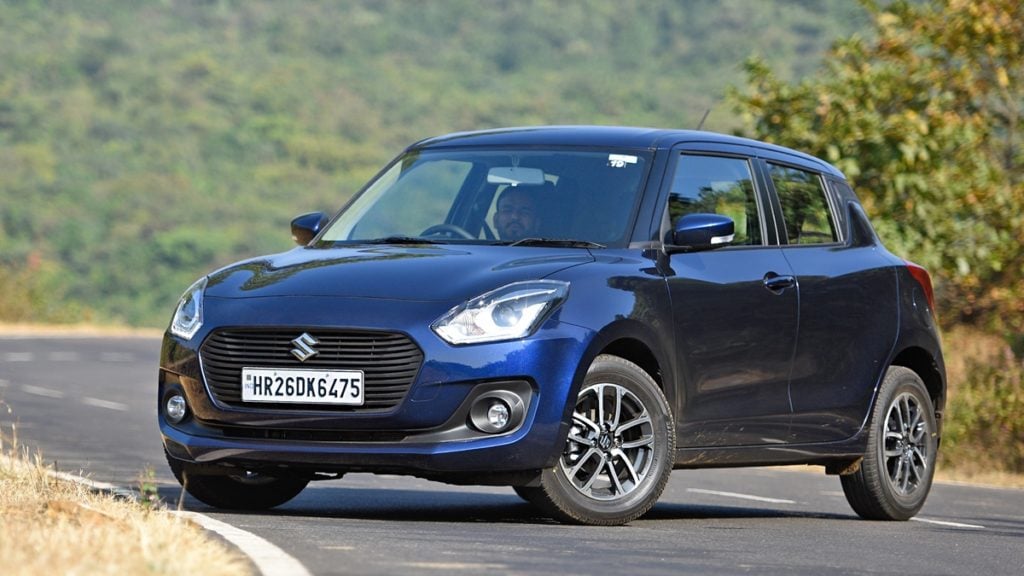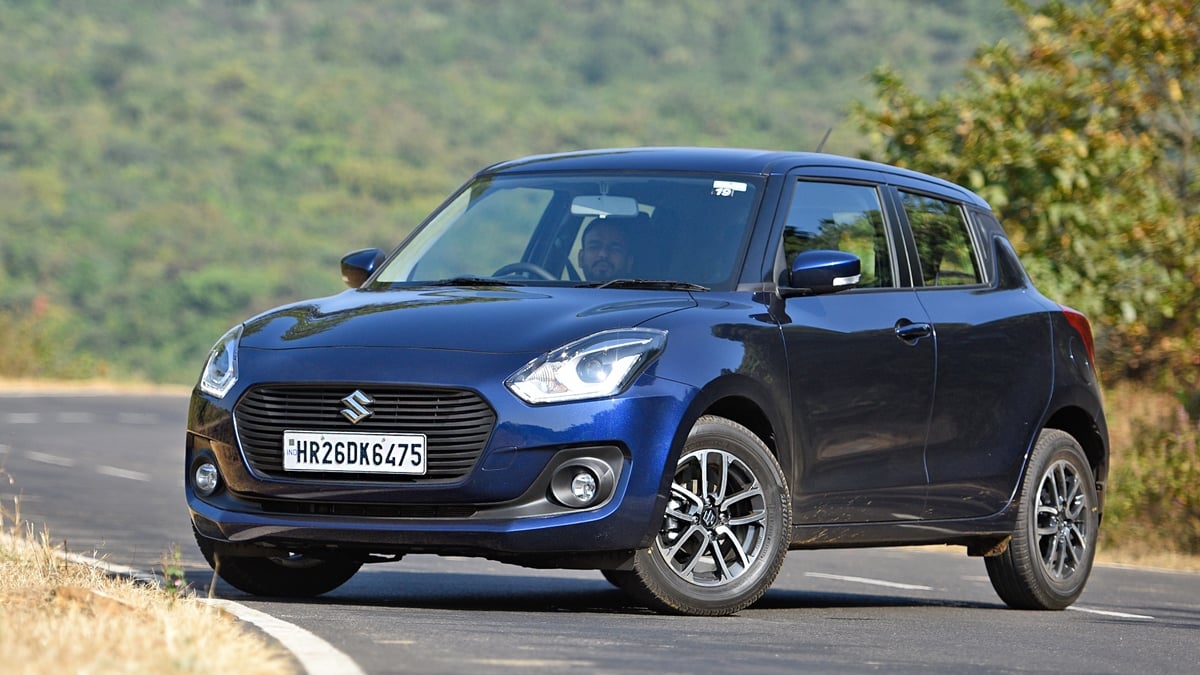 The automotive industry has seen the biggest drop in sales since 1998. There are of course several factors that have contributed towards it. New emission norms coming in, rising raw materials and fuel prices, high GST rates and this ultimately leading to low buying sentiments. Coming back to Maruti Suzuki, they have recorded the steepest decline in market shares with a drop of 2.34% from the month of April-August 2019.
Currently, Maruti Suzuki's market share stands at 49.83%. Maruti Suzuki sold a total of 5,53,064 units of vehicles in the period of April-August, 2019 as compared to 7,57,289 units that were sold in the same period in 2018. Not only has Maruti Suzuki lost its market share, but Tata Motors too have lost 1.39% of their market share in this period of slowdown. Their market share stands at 5.41% as compared to 7% market share they had in the same time, last year.
Also Read : The 25-Year Old People Mover Tata Sumo Discontinued In India
Of course, what is lost by somebody is picked up by somebody else. While Maruti and Tata have lost some of their position, Hyundai saw a rise in its market share by 2.76% in the same time period. Hyundai has had a slew of launches in this period including the Santro, the Venue and the Grand i10 Nios. Of course the gain in market share has been because of the product offensive strategy and because all these three cars belong to a segment which are quite in demand.  
Also Read : Mahindra Announces Plant Shutdown Extended by Three Days!    
Hyundai has sold a total of 2,03,729 units of vehicles from April-August 2019, thus seeing it cross the 18% mark in its market share. Another manufacturer who has gained amidst this industry slowdown is Mahindra. Mahindra has managed to increase its share by 1.19% in the period April-August, 2019. Mahindra's market share now stands at 8.08%, up from 6.89% during the same period, last year. Toyota, Skoda, Volkswagen and Renault too saw a marginal rise in market share too.