Country's largest automobile manufacturer might consider opening a third plant in South India in future to facilitate its expansion plans.
In future, if Maruti Suzuki feels the need to expand its production capacity beyond the current capacity of its two existing plants in Gujarat and Haryana, then the automaker is likely to head to South India. In an interview given to The Hindu, RC Bhargava, Chairman, Maruti Suzuki India Limited said "If we have to expand further beyond our existing capacity — Gujarat and Haryana (both put together) — then South is a logical region to put up a plant. I can't see where a third site would be other than in the South. That will be nearer to the market and good for exports too,"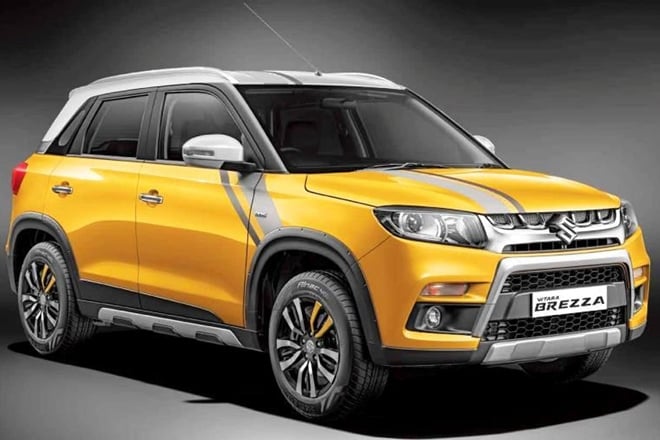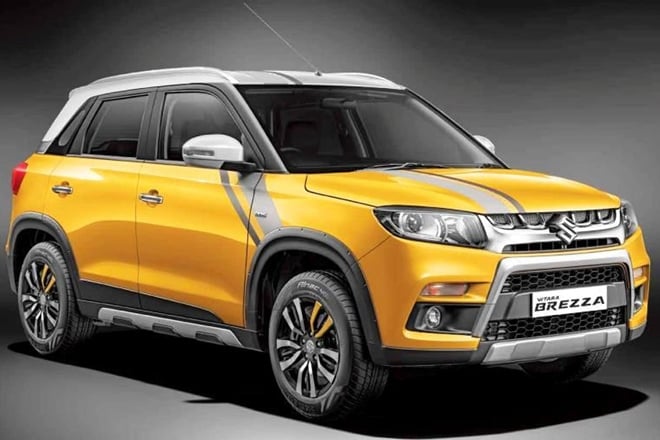 South India has become a hub for automobile manufacturers in the recent past. This is primarily because of the fact that India's Southern states offer decent tax rebates while at the same time proximity to the ports which help manufacturer in their exports.
Also Read: Rumour: Maruti Baleno Facelift to launch in India this month!
Kia Motors India, a subsidiary of the Hyundai, set to make its first product launch in India this year has set it base in Andhra Pradesh alongside Hero Motocorp which is in works of establishing its eight. Meanwhile Tamil Nadu houses manufacturing facilities for Hyundai Motor India, BMW, TVS, Renaul-Nissan as well as Ford.
Coming back to Maruti Suzuki, its two manufacturing plants, in Gujarat and Haryana (Manesar and Gurugram), have an annual production capacity of 2.5 lakh units and 15.5 lakh units respectively. Maruti plans to increase the production capacity of its Gujarat plant up to 7.5 lakh units annually by 2020 with an aim of churning out 20 lakh vehicles in a year from across its manufacturing facilities by the same year.
Also Read: Maruti Wagon R 2019 gets AMT on top-end variant; Hyundai Santro and Tata Tiago don't!
The Manufacturing facilities of Maruti Suzuki are currently running under heavy strain of the increasing demand. There is a substantial waiting period for almost each and every vehicle in the automaker's portfolio which for some products even stand at around 18-20 weeks.