Maruti Suzuki is finally sending its cars to NCAP for safety test starting. However, while it steered away from sending its latest cars to Global NCAP, it will finally participate in the Bharat NCAP that starts on December 15. Bharat NCAP came into effect on October 1, 2023. However, due to the arrival of the festive season, the actual testing of the nominated cars is scheduled from December 15, 2023, onwards. The first batch of cars would come from Maruti Suzuki, Hyundai, Tata Motors and Mahindra & Mahindra. Bharat NCAP is based on the updated latest Global NCAP protocols which award star ratings to cars as per their safety prowess. The aim is to ensure that carmakers sell safe cars.
You may also like: Will Elevate Become 1st Honda Car to Get 5-Star Safety Rating at Bharat NCAP?
Maruti Suzuki at Bharat NCAP
Mr Rahul Bharti, Executive Officer at Maruti Suzuki commented, "Any car that is launched in India follows the mandatory safety standards set by the government. For consumers seeking extra safety information, the Bharat NCAP system is an authentic and objective rating system to empower the customer to make an informed choice. Maruti Suzuki welcomes this initiative of the Government and will offer at least 3 models for BNCAP testing in the first lot itself. At the same time, we would request all users to fasten seatbelts whether in the front or rear seats as that is the most critical factor in keeping passengers safe."
You may also like: Will Tata Nexon Facelift Score 5-Star Safety Rating at Bharat NCAP?
This is a clear confirmation that we will see 3 Maruti cars in the first batch of crash tests at BNCAP which will commence from December 15. Now, there is no clarity on which models these could be. We would imagine that it could send its latest products to the testing. This might include the Grand Vitara, Jimny or new Brezza. But we will have to wait a bit longer to know what models these will be. Apart from that, Hyundai might send its Exter, and Tata Motors could send its updated Nexon to the BNCAP testing.
You may also like: Differences Between Old and New GNCAP Testing Protocols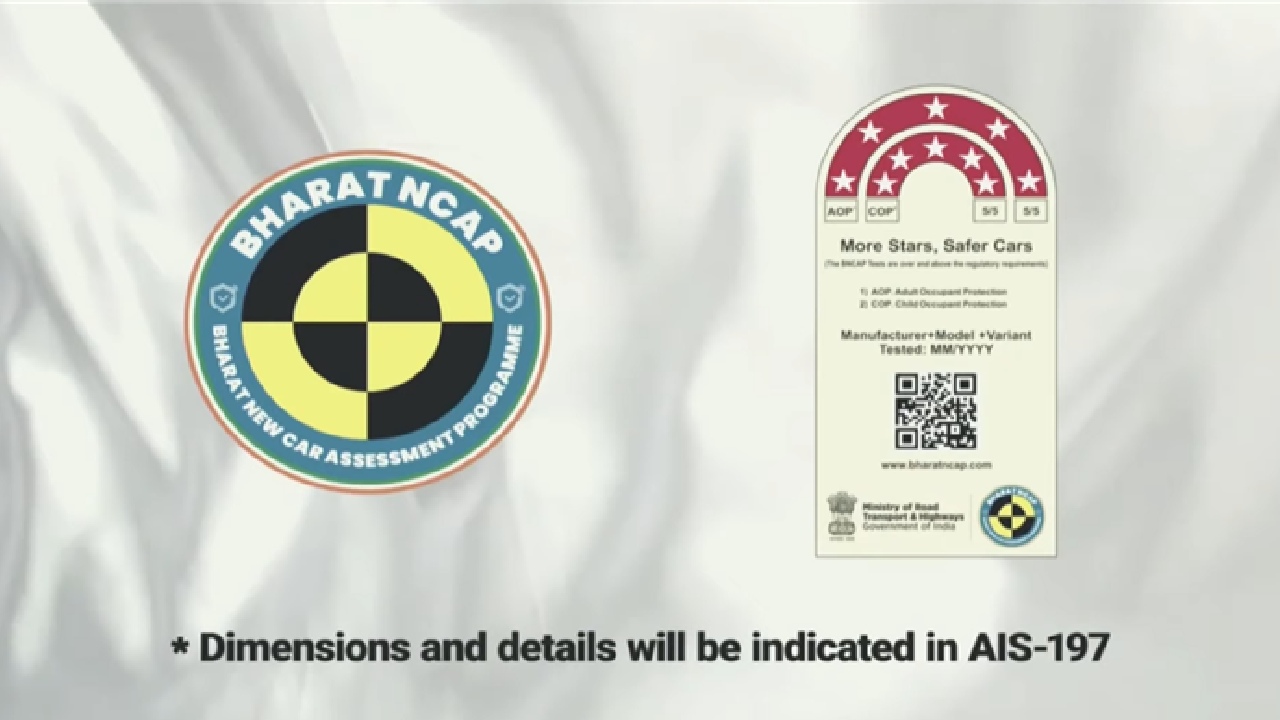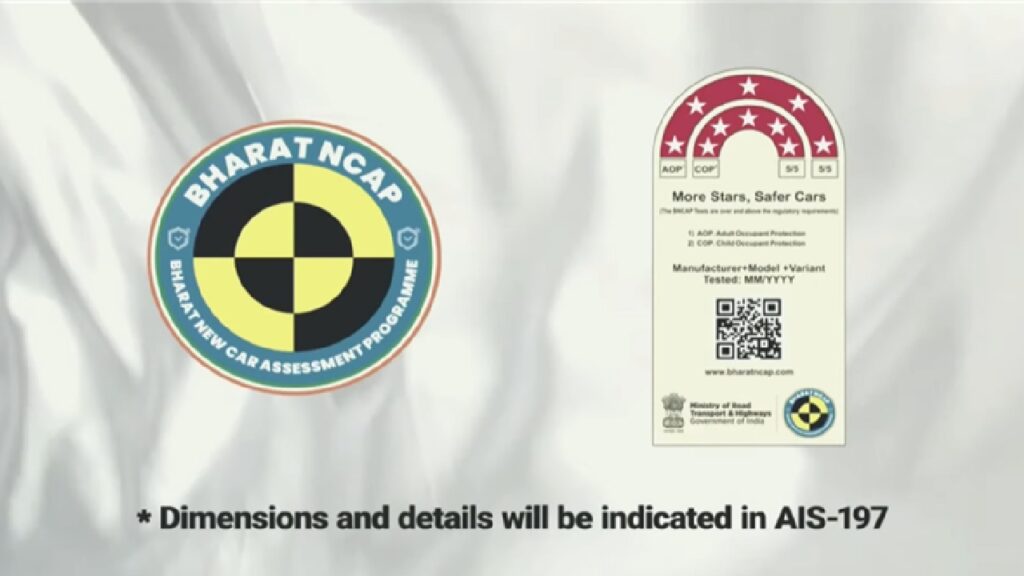 You may also like: Tata Tigor (4-Star NCAP) Hits Truck, Splits Open!
What We Think
We are thrilled to be a part of this transformation. Just a few years ago, safety ratings weren't a top priority for Indian consumers when purchasing vehicles. However, the Tata Nexon changed this perception by becoming the first Indian car to achieve a 5-star safety rating from the Global NCAP. Subsequently, we have consistently witnessed cars, especially those from Indian manufacturers, proudly displaying a full 5-star safety rating. As a result, people now consider safety ratings a crucial factor when buying a car. Looking ahead, having our own agency to provide safety ratings is highly beneficial. We anticipate that an increasing number of safety features will become standard across all car trims.
Join us for FREE NEWS Updates on our Whatsapp Community or our official telegram channel.