Updated on 12th April 2014
Maruti has officially recalled about 1.03 lakh units of its cars to replace the faulty 'fuel-filler neck' in them. The fault is not limited to the Maruti Suzuki Swift Dzire only, as previously reported, it extends to the Swift hatchback and Ertiga MPV too.
In total 1,03,311 units have been affected by this issue of which there are 42,481 units of the Dzire, 47,237 units of the Swift and 13,593 units of the Ertiga. All these units were manufactured between 12th November 2013 and 4th February 2014. If you own a Swift, Dzire or Ertiga and was manufactured in this time period you can check if you are affected by entering your car's chassis code at Maruti's dedicated recall page here.
You can identify the problem of you smell a strong odor of fuel or notice that fuel is leaking if you fill the tank even after the auto-fuel cut-off level. You can contact your nearest dealership to find out if they have received the replacement part as it will take some time for all dealerships/service stations to get the part. The replacement will be done free-of-cost and will take about one hour to execute.
Is your car affected by this issue? Let us know your experience below.
Updated on 9th April 2014
In what could be the biggest recall for a single model, about 1.5-Lakh units of the Maruti Suzuki Swift Dzire compact sedan may be recalled soon. One of the best sellers for the company, consistently selling more units than its competitors in the segment, the Dzire has been doing well despite being one of the oldest in the segment. The latest entry to the segment is the Hyundai Xcent, you can read more about it here.
The problem appears to be with the fuel-filler neck, the bit that carries the fuel from the nozzle of the fuel-pump to the fuel-tank. The units affected by this recall have been manufactured in 2013 and 2014; so units of only the new Dzire have been affected, it was launched in 2012.
Interestingly the company has not confirmed this problem officially till now. Though industry insiders have revealed that the company has started working on the problem with the supplier from who the part is sourced, JBM.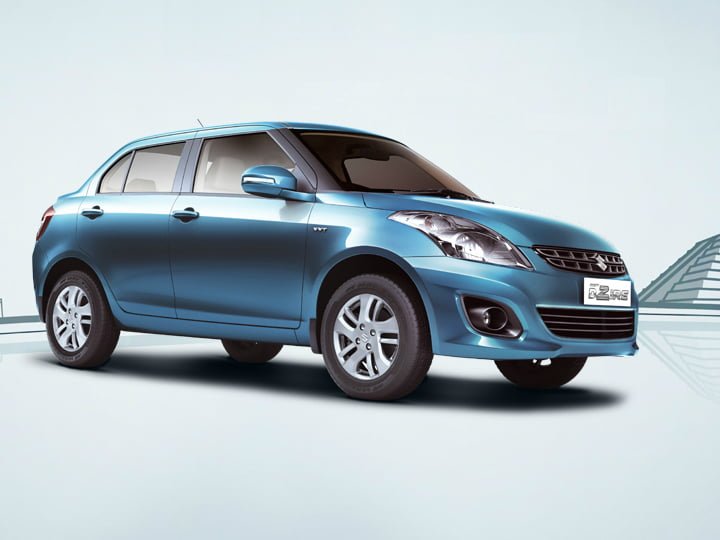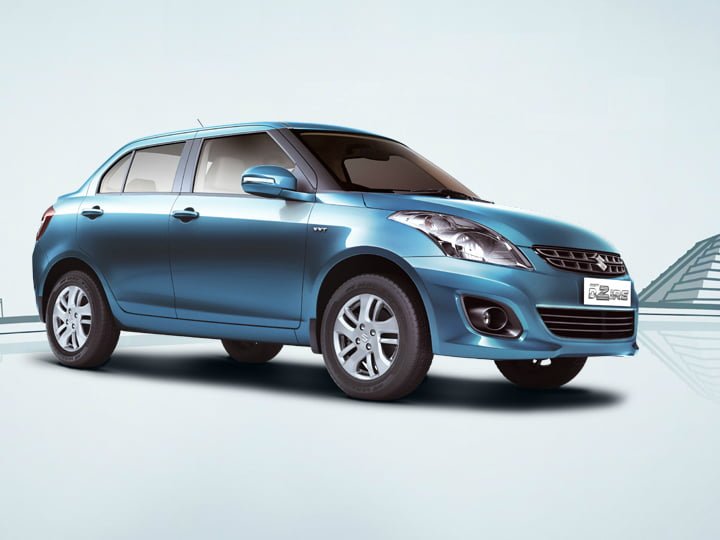 Maruti is expected to issue an official recall after it has sourced and distributed the fixed parts. Owners will be contacted and offered a free of cost replacement of the affected part.
The Maruti Suzuki Swift Dzire is available with both petrol and diesel engines. There is also a petrol variant offered with an automatic transmission. Prices of the car range from Rs. 4.85 Lakh to 7.32 Lakh, ex-showroom Delhi. 
The last time Maruti had issued a recall was to fix faulty steering units on the Dzire, Swift, Ertiga and A-Star.