Suzuki Motor Corporation (SMC) has withdrawn itself from the US car market and plans on focusing on the markets where they are welcome. The good old Asian markets receive the Japanese auto giants well and they intend to focus precisely on these. In sync with this plan, Maruti Suzuki India, which is the largest subsidiary of the Japanese auto giant is all set to expand its production plans in its home country.
The company will be setting up two plants in Gujarat contrary to the initial reports of one plant, which would be like their operations in Haryana. Reports have suggested that SMC chairman Osamu Suzuki will be coming to India on January 24 and 25 to meet up with the officials and give the plants a green flag. Gujarat due to its political stability and availability of resources has been the reason as to why the companies choose to set up shop in Gujarat.
Maruti has already been allotted 700 acres land in Mehsana and the company is now in the process of obtaining 480 acres of land at Ughroz and Ukarade villages from the farmers for setting up a plant and we believe that would not be much of an issue. Maruti aims to set up a 2,50,000 capacity plant in Gujarat by mid 2015 which would be setup with the help of an investment of Rs.4,000 crore.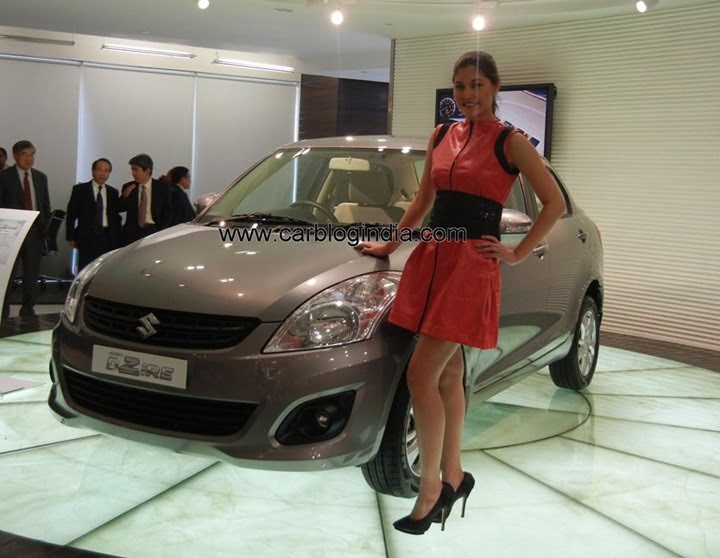 The company is of the opinion that there is no scope for expansion in Haryana and Gujarat is place where the company sees an immense scope for growth. The plants will be situated ideally and would be in reach of the Mundra port from where the company will be exporting its cars. SMC and Maruti realize that it is the low cost markets which receive them well and they intend to cater to these in the best manner possible.
via– Economic Times