You might be wondering why Maruti Suzuki does not offer sunroof in its cars, while its rivals offer. Here's the company's stand on the idea of the sunroof.
Sunroof is a very common thing in cars today, as we see most of the manufacturers offering one in their popular cars. This trend started from Hyundai and Honda were the ones who started offering sunroofs in their budget cars.
A lot of cars came with sunroofs earlier as well, but these two brands bought the fancy feature in their budget-oriented cars and now, it is regarded as a must-feature if a millennial is buying a car.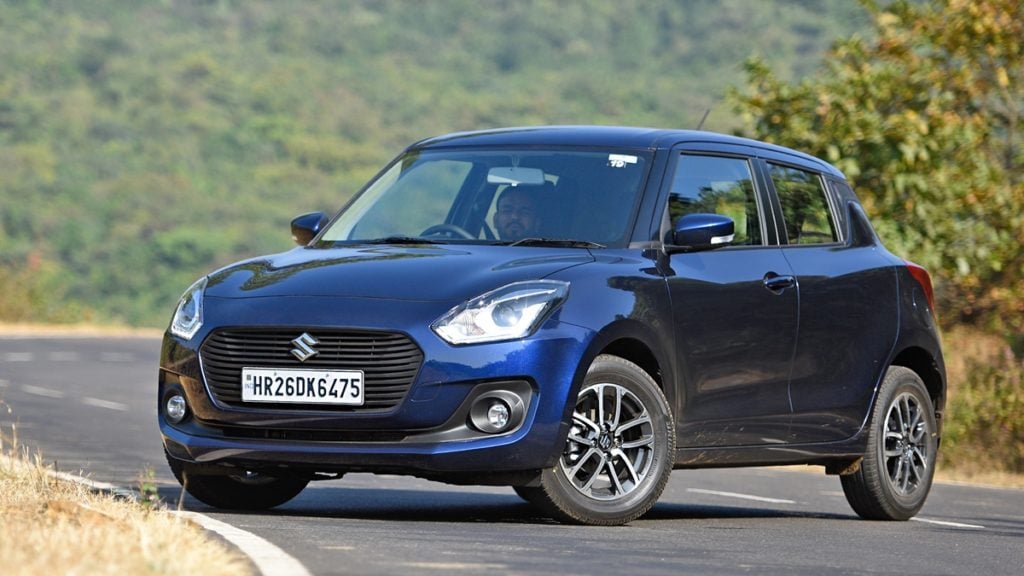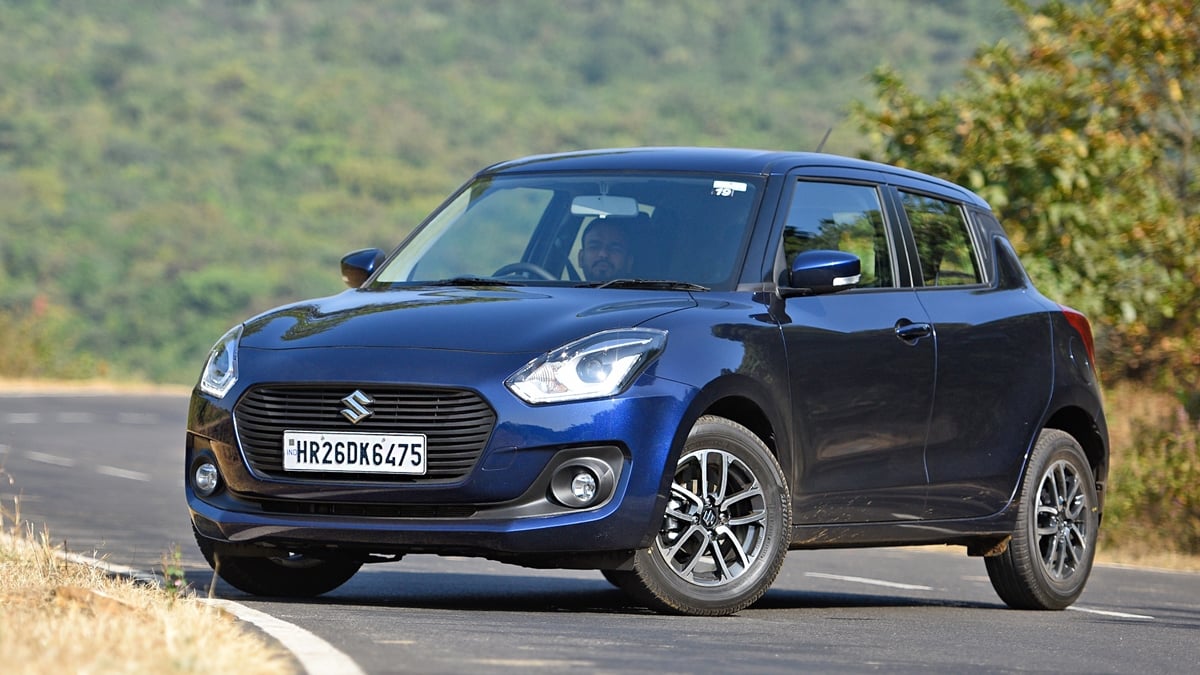 No hatchbacks come with a sunroof as of now and it is found starting from sub-4 metre SUVs like Venue and XUV300. Amongst all the brands, Maruti is one such brand which does not offer sunroof on any of its cars.
Also Read: Upcoming Maruti S-Presso To Be Sold Alongside Alto K10
In a recent interview with Express Drive, Maruti Suzuki stated that the temperature of our country goes up to Rs 50 degrees and the addition of a sunroof, will make the cars warmer inside the cabin.
This will also increase the pressure on the air-conditioner, as a warmer cabin will take time to cool down. The sunroof in cars works better in regions with colder temperature, unlike India, where most of the time, the temperature is high.
Maruti also states that it does not provide cars with sunroof, because children stick out their head which is not healthy because of our polluted environment. Also, the servicing cost of the sunroof is higher and the rubber sealing needs to be cleaned and checked regularly.
Also Read: Maruti Ertiga Vs New Maruti XL6 – What's The Difference?
As of now, Hyundai, Honda, Tata and Mahindra offer sunroof in their budget segment cars. All of them come with electric sunroof, and if you go above Rs 20 Lakhs, you will find panoramic sunroof, which is even more premium.