Maruti Suzuki India showcased its masculine compact SUV XA-Alpha in 2012 Auto Expo but the same was missing from the 2014 Auto Expo. We were expecting a compact SUV on the Suzuki iV4 concept or maybe a close to production version of the XA-Alpha at the 2014 auto expo. But Maruti did surprise everyone by showcasing a near production model of another car, the Maruti SX4 S-Cross. This compact crossover or compact SUV already sells in come counties and is a well suited product for India. Instead or doing an iV4 or XA-Aplha from scratch, Maruti Suzuki may bring this SUV much faster to roads, and seems like it is the plan they are following. In this article, we take a closer look at the S-Cross and also do a comparison of Maruti SX4 S-Cross VS Ford EcoSport.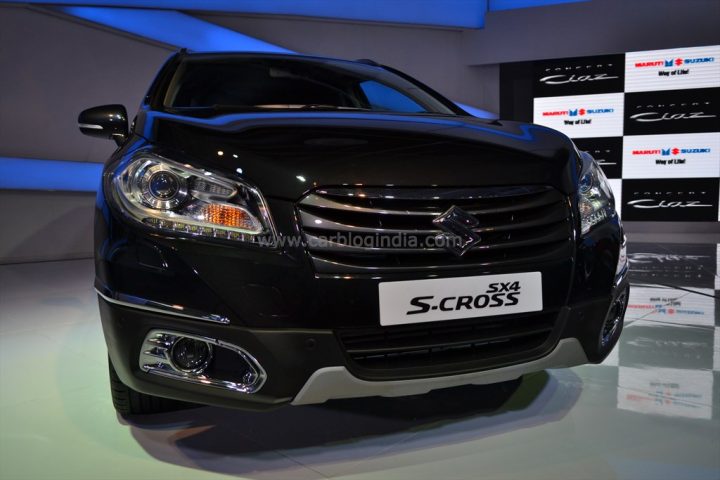 Maruti SX4 S-Cross VS Ford EcoSport
Before we start the comparison, let me talk about what Maruti SX4 S-Cross compact SUV or crossover will be like in India as a production car. We expect that the S-Cross will inherit the same drive train and transmission from the SX4 sedan which has around 100 PS petrol engine and a 90 PS diesel engine. There are both 5 speed manual and automatic variants available for the petrol model of SX4 sedan, so the S-Cross will also get the similar specs with some improvements in the engine.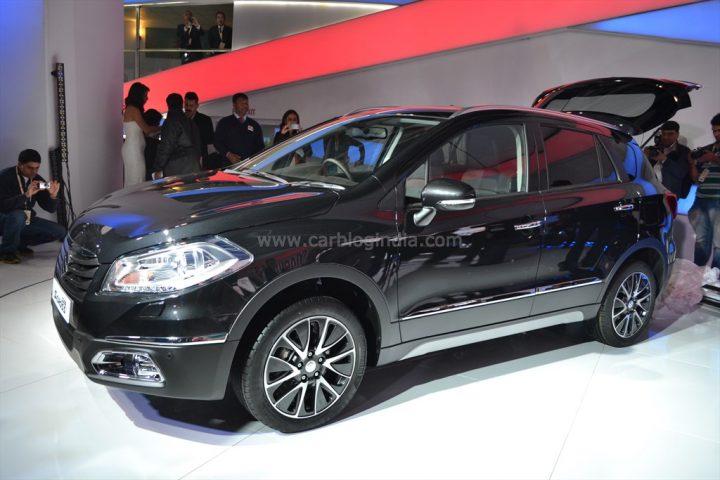 In terms of space and interiors, the S-Cross will be more spacious compared to the EcoSport, thanks to its longer body and wheelbase with more interior space. Also the boot is fairly spacious on the SX4 S-Cross.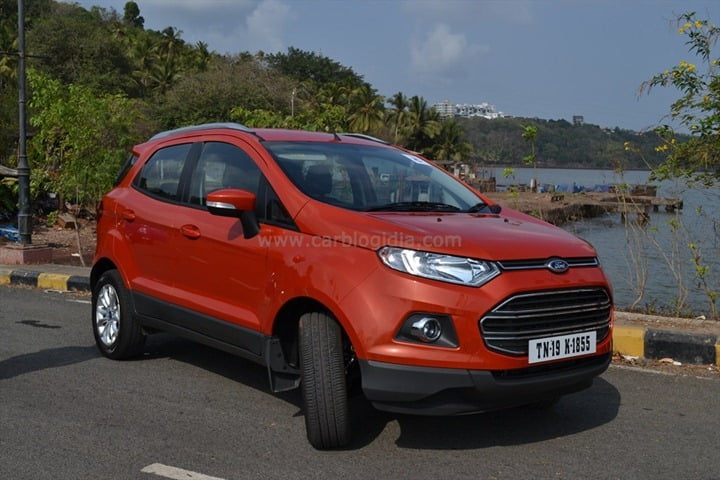 Coming to comparison with the Ford EcoSport, we believe that with more attractive styling, the EcoSport has a upper hand when it comes to aesthetics, but in terms of space and brand image of Maruti in India, it will be a tough competition to EcoSport.
Another area where EcoSport has upper hand will be competitive price, since the EcoSport is sub-4-meter in length, it enjoys small car excise benefits on some of the variants (based on engine capacity), but SX4 S-Cross will not have this advantage as we believe that Maruti will not make it sub-4-meter.
We will watch the developments on this front from Maruti Suzuki India and will keep you updated, don't forget to subscribe to our newsletter for latest updates.
Maruti SX4 S-Cross Pictures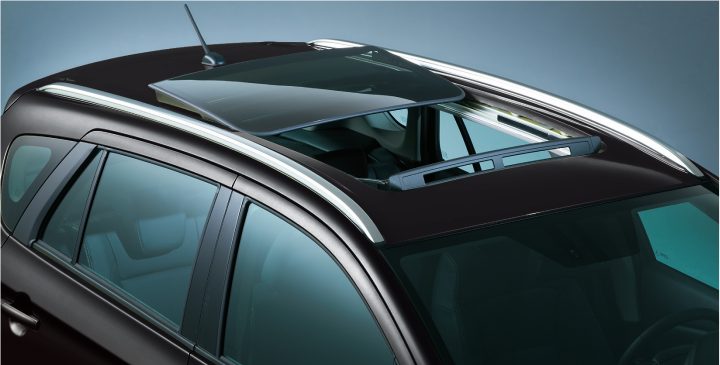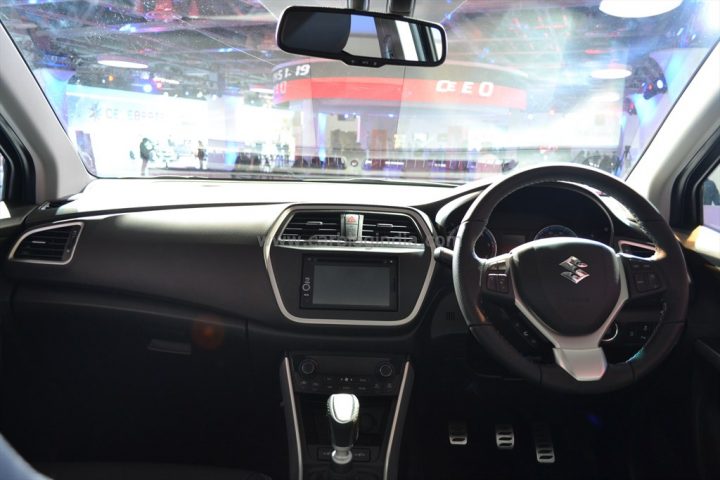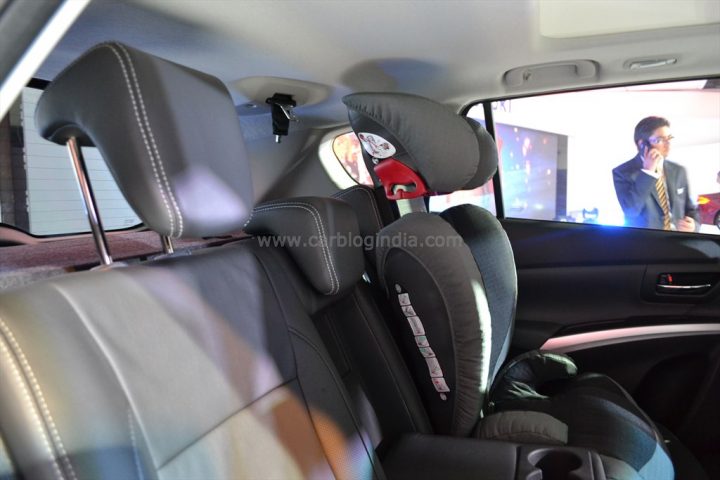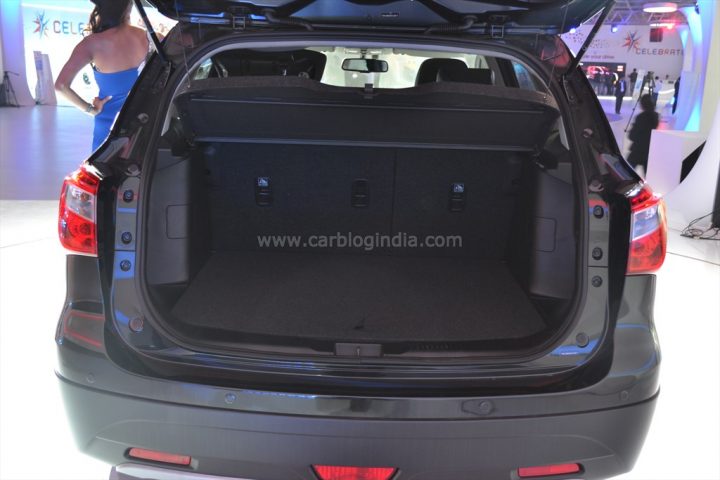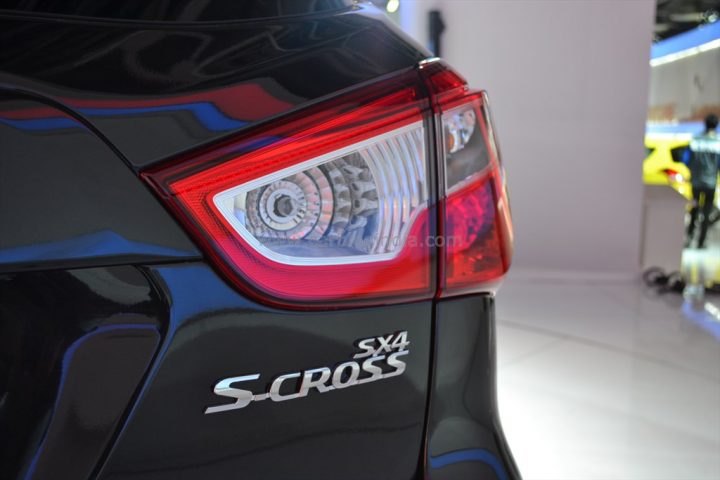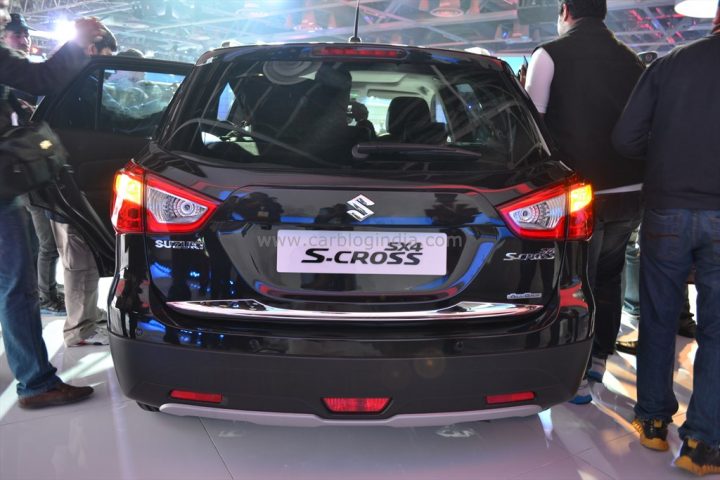 Pricing and availability of Maruti SX4 S-Cross Compact SUV
Maruti has not revealed any information about the pricing and availability of the SX4 S-Cross, but considering that this car is already on roads in many other markets, we believe it should not take Maruti more than one year to launch it in India. We can see a late 2014 or early 2015 launch of the S-Scross compact SUV at a starting price of around Rs. 7 to 8  Lakhs.
[box type="info" width="720″ ]Check out more from our special Auto Expo 2014 coverage[/box]