Starting from 2020, the Maserati Ghibli would be first car to see electrification from Maserati followed by more electric cars with autonomous driving technology too.
From main stream brands, the trend of electrification is already catching up with premium sportscar manufacturers. The Porsche Taycan is already a reality, just yesterday Volvo announced the coming the electric Volvo XC40 and Mercedes, BMW and Audi have been in this game of electrification for quite some time now. And now, the Italian sportscar manufacturer, Maserati, has too announced their plans for electric and hybrid cars.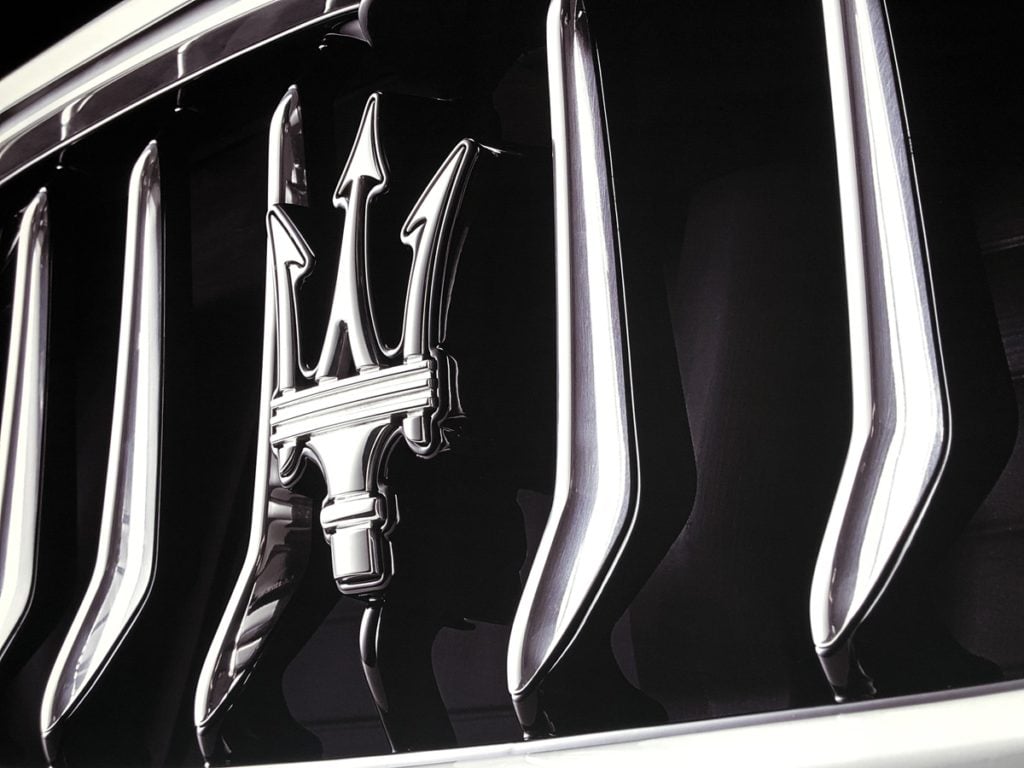 As part of Fiat Chrysler Automobile (FCA) group's 5 Billion Euro investment in Italy, Maserati has not only come up with their electrification plan but they also have plans for autonomous cars. Maserati has said that the these all new electric models would be completely manufactured in Italy and will be powered by hybrid and battery electric powertrains offering unique driving modes, next-generation battery technology, extended driving range and ultra-fast charging Capabilities.
Also, the new Maserati cars along with the updated models of the existing range will feature a range of autonomous driving capabilities like the Maserati Level 3 Highway Assist which enables the car to be driven with hands off the steering wheel. It can also manoeuvre in and out of lanes and can bring the vehicle to a halt at the side of the road just in case the driver is unable to take control.
Also Read : Can't Afford The AMG G63? Mercedes To Soon Launch The G350d In India
The first car from Maserati that would see electrification is the Ghibli. The Maserati Ghibli will see a hybird iteration starting from 2020. This will be manufactured in their Modena plant where major production line upgrades are also underway to accommodate its electric powertrain. Next in line will be a new Maserati utility vehicle. An investment of approximately €800 million has been earmarked for the construction of the new production line and the first pre-series cars are expected to roll off the line by 2021.
Also Read : Lamborghini has sold 50 Units of the Urus in India in Just One Year!
The Gran Toursimo and the Gran Cabrio are Maserati's most iconic models and these cars too would see electrification in some sort or other. The all new Gran Tourismo and Gran Cabrio would be manufcatured in Turin where FCA is investing another 800 Million Euros. Between 2019 and 2021, FCA will be developing 13 new or significantly updated models and electrified versions of 12 models including Maserati and Alfa Romeo cars.