German auto giant and the premium luxury carmaker Mercedes-Benz has announced that it will open dedicated AMG stores in major Indian cities by 2014. Mercedes-AMG is known for its super luxury and high performance cars, and wants to cater to customers who value class and want exquisite style and demand high performance.
"We have been successful with the AMG range and demand has been outstripping supply." said Eberhard Kern, MD & CEO, Mercedes-Benz India. And this segment has potential for individual growth, he further added. After its introduction in India in 2010, Mercedes-AMG has sold over 200 cars in India.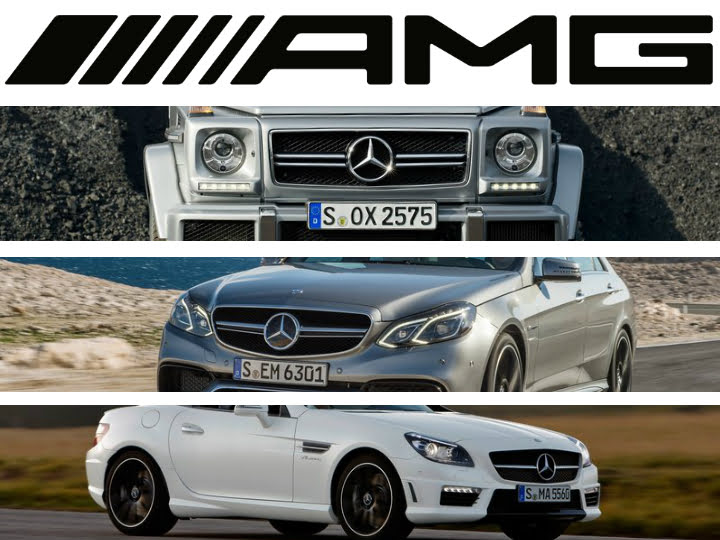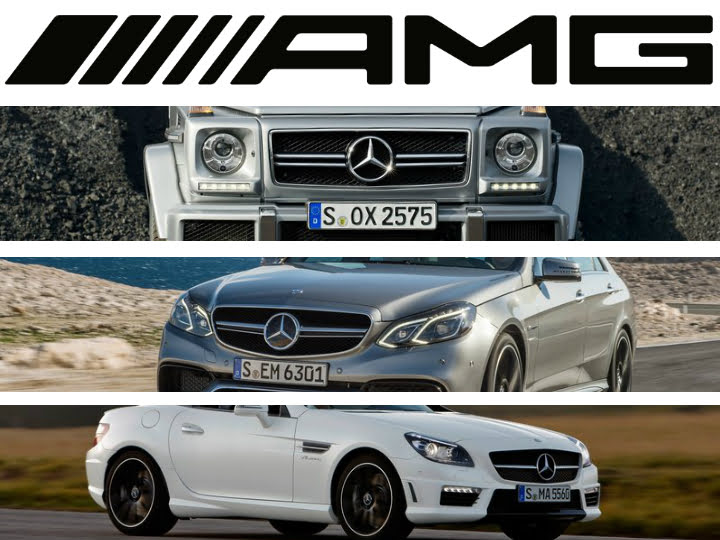 Mercedes-AMG has already launched three AMG cars in India in 2013 – the E63 AMG, the SLK55 AMG and the G63 AMG, priced at Rs. 1.29 crore, Rs. 1.26 crore and Rs. 1.6 crore respectively. These three super luxury cars are already in competition with cars from BMW's M division and Audi's S and RS lines
One reason for buying such high end premium cars is that one can customize them to their own tastes but till now that option was only available in Pune and customers had to fly there to get the customization done. With the exclusive stores in place, the customers will not have to take that route for the car. And with these easily accessible stores in place, the Mercedes will be in a better position to take up Audi and BMW in the coming years.
The ever popular car brand is hopeful to take the demand for these cars on a new high in the near future. Mercedes-Benz is also expecting global sales of AMG cars to cross 25,000 units in the 2013 calendar year. In India AMG's target audience is young and successful entrepreneurs from Mumbai and Delhi, closely followed by Bangalore and Hyderabad.