Mercedes Benz Jurassic World team up for the debut of the GLE Coupe
Twenty-two years after the first Jurassic Park movie came out Universal Studios is gearing up for the release of a new one titled "Jurassic World". Hollywood and its love affair with cars continues with a whole host of vehicles from Mercedes-Benz's lineup starring in the summer blockbuster. This fourth installment in the series will mark the debut of the Mercedes-Benz GLE Coupe and feature appearances by five different models: the GLE Coupe, the G-Class SUV, the Unimog heavy-duty truck, the Sprinter van, and G63 AMG 6×6. During their adventures in the jungles of Jurassic World, the characters played by Chris Pratt and Bryce Dallas Howard put their trust in the off-road capabilities of various Mercedes‑Benz vehicles. As part of the promotional campaign for the movie and the company Mercedes-Benz has planned out events such as exclusive screenings and drives for its customers.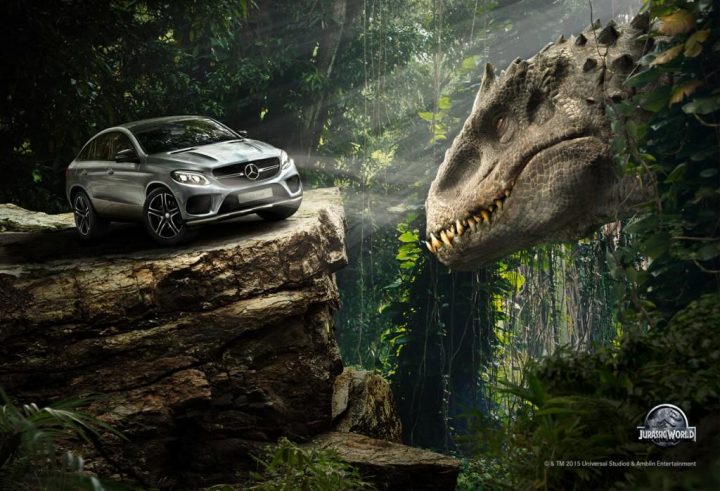 The promotional marketing campaign in India will specifically target the GLA Class SUV, as the GLE Coupe is not coming to India any time soon. As part of this campaign, the company will be organizing exclusive screenings in some markets for their customers. Customers will also be given an opportunity to test-drive the GLA and a few lucky winners will get a chance to drive the SUV to Jurassic relics in India. India also has one of the highest reserves of dinosaur relics across the world. The marketing campaign is developed considering this extreme rarity and also its direct connect with the movie.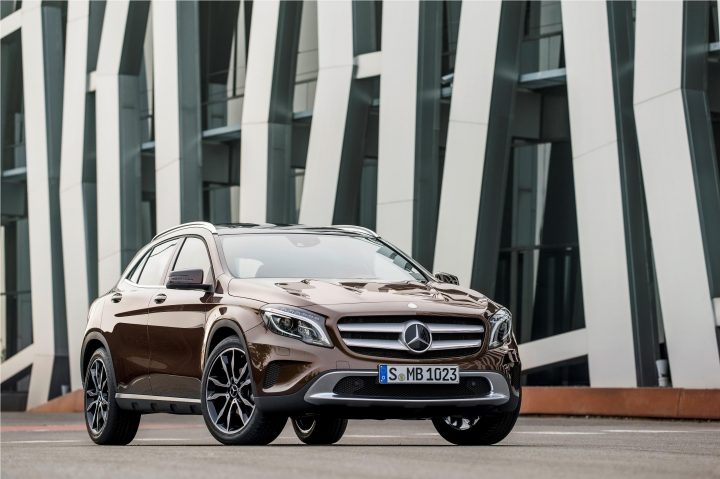 Speaking about the GLC Coupe debut and the marketing campaign Eberhard Kern, Managing Director and CEO, Mercedes-Benz India stated "Mercedes-Benz has a long tradition as a sought-after partner of the film industry, both nationally and internationally. Our vehicles stand for safety, performance and distinctive design and also effectively implement the brand attributes related to desirability, emotion, admiration, joy, validation and fascination to the audience. Jurassic World is one of the most awaited movies of 2015 and what makes this moment truly special is our association with the popular franchise. The sporty and restless GLA will be the luxury ride for a one of a kind experience to the Jurassic relics of India. We are continuing the excitement here for our Indian fans."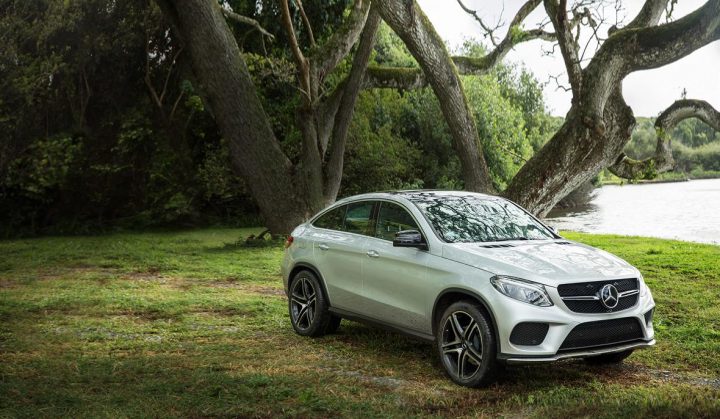 This isn't the first time Mercedes-Benz vehicles have made an appearance in movies belonging to this franchise. In 1997, Mercedes-Benz M-Class made its first official appearance in the Hollywood Blockbuster 'The Lost World: Jurassic Park'. The Mercedes Benz Jurassic World partnership continues after 18 years, when another Mercedes-Benz car will debut in a significant role in the latest installment of the groundbreaking Jurassic Park series named Jurassic World – the new GLE Coupe.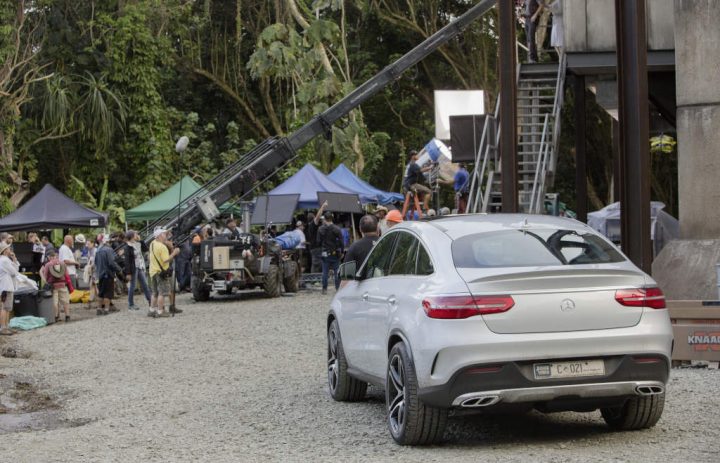 Stay tuned to Car Blog India for more updates on Mercedes Benz Jurassic World partnership and news from the automotive world.