Mercedes Benz, the name which means and would always mean luxury personified has been facing a tough competition from its German compatriots, Audi and BMW. Such is the competition that Mercedes is no longer the number 1 luxury car maker. But they plan on restoration of their long lost glory and want to show the world that they can not be written off as yet. And in line with this, they are bringing a lot of mass volume cars to the market.
Their prized offerings, A-Class and B-Class hatches and the CLA sedan are going to take them to the pinnacle in the future and in sync with this, they've started the production of their least priced sedan, the Mercedes CLA in Hungary and such is the brand value, that the Hungarian Prime Minister Viktor Orban inaugurated the production of the sedan, along with Daimler's Chief Executive Dieter Zetsche. A prime minister unveiling the production of a car points towards the company's importance in Hungary.
When the Mercedes plant was opened here less than 10 months ago, we said that when the first CLA rolls off the assembly line, not paprika but this new-category compact car will be Hungary's 'coolest' export product," is what was said Mr. Zetsche at the launch ceremony and the Hungarian automotive market will surely receive a boost from the production of the car in the country which already manufactures their another mass volume car, the B-Class Sports Tourer.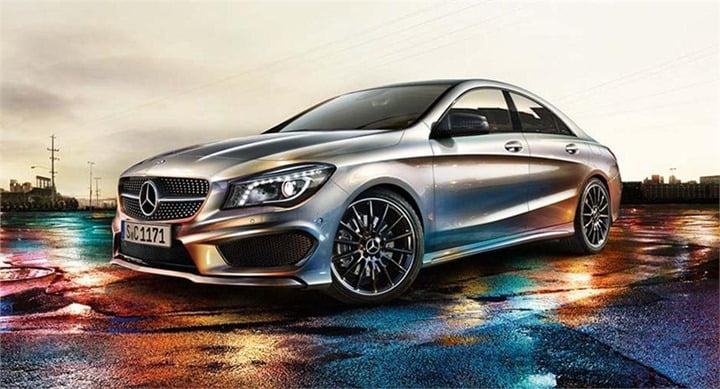 The car will get 3 petrol motors which will come with a state of tuning of 122, 156 and 211 horses. But the one that will bring in the maximum volumes in India will be the diesel heart which will produce 170 horses. Also, an AMG version will be showcased at the Frankfurt Auto Show in September which will be time around which India will start getting the least priced 3 pointer sedan.
Also read- Mercedes Benz Launches In 2013– A Class, B Class Diesel, CLA and GL Class Coming
Source: WSJ