Mercedes has rained SUVs at the 2019 LA Motor Show by launching the EQC, AMG GLS 63, AMG GLE 63. Quite a diverse spectrum from Mercedes Benz, we must say.
Along with unveiling the ultra-luxurious Maybach GLS in one part of the world, Mercedes unveiled three more SUVs in another part of the world at the 2019 LA Motor Show. And these SUVs are quite on the opposite spectrum of each other. Mercedes unveiled the EQC 400 4Matic electric vehicle (EV) in addition to the 2021 AMG GLS 63 and 2021 AMG GLE 63. The EQC, GLS 63, and GLE63 were launched globally, so there's a chance we might see them in India next year.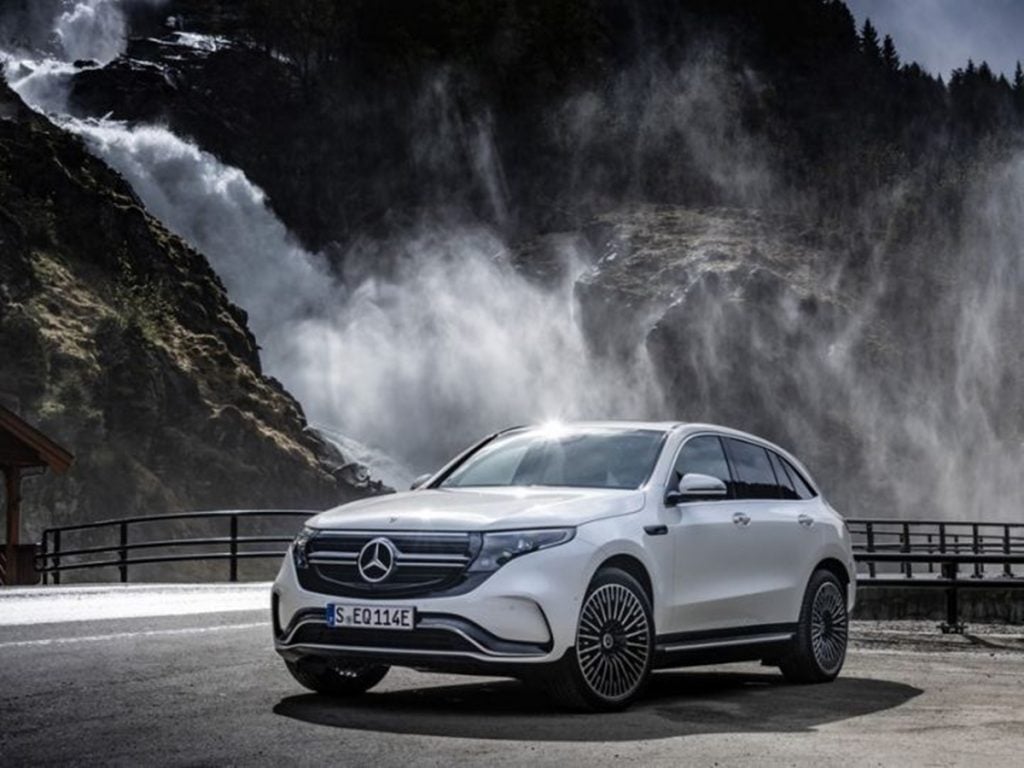 Let's start with the EQC electric SUV. It is powered by two electric motors, one on each axle. Mercedes says that the front axle motor is for efficiency and the rear is for performance. The two electric motors together produce 508PS of power and 761 Nm of torque, although Mercedes hasn't announced the weight of this car.
The EQC can sprint from 0-100 kph in just 4.8 seconds and that's plenty fast for a luxury SUV. Mercedes however hasn't revealed any range figures for the EQC and that was quite surprising. However, we do know that it has a 80 kWh battery and that charging time from 10 to 100% with a 240-volt, 32A charger is 10 hours. 10 to 80% with a 110kW fast charger takes a claimed 40 minutes though. The EQC will be available in three trims – Progressive, Premium, and Advanced. Car-to-x communication and a suite of driver assistance technologies including predictive speed adjustment will be available on the EQC 400 4Matic.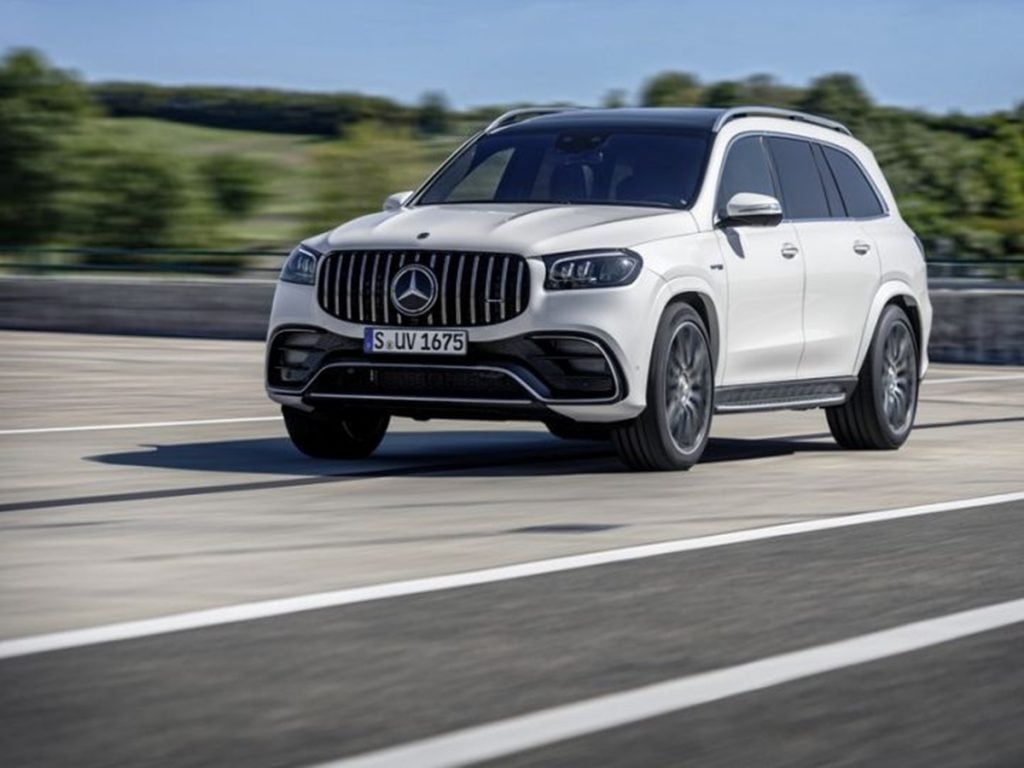 Now lets come back to more conventional petrol powered SUVs. Mercedes also unveiled the AMG GLS 63 SUV at the LA Motor Show. It was the flagship Mercedes SUV for a few hours, until the Maybach GLS was launched in China some time later. Being an AMG version, the GLS gets the typical AMG bits like the panamericana grille and huge AMG bumpers at both ends with bespoke newly designed wheels.
The Mercedes AMG GLS 63 is powered by a 4.0-litre V8 biturbo engine which makes 611PS of power and 850Nm of torque. It also comes with an EQ Boost starter-generator running on a 48-volt electrical system which adds 21PS and 250Nm to those numbers. That's a total of 1100Nm of torque. The electric motor sits between the combustion engine and an AMG Speedtronic 9-speed torque converter. Mercedes claims the GLS 63 can sprint from 0-100 in just 4.1 seconds and has a top-speed electronically limited to 280 kph.
Also Read : Audi Takes the Wraps Off the RS Q8 at the 2019 LA Motor Show!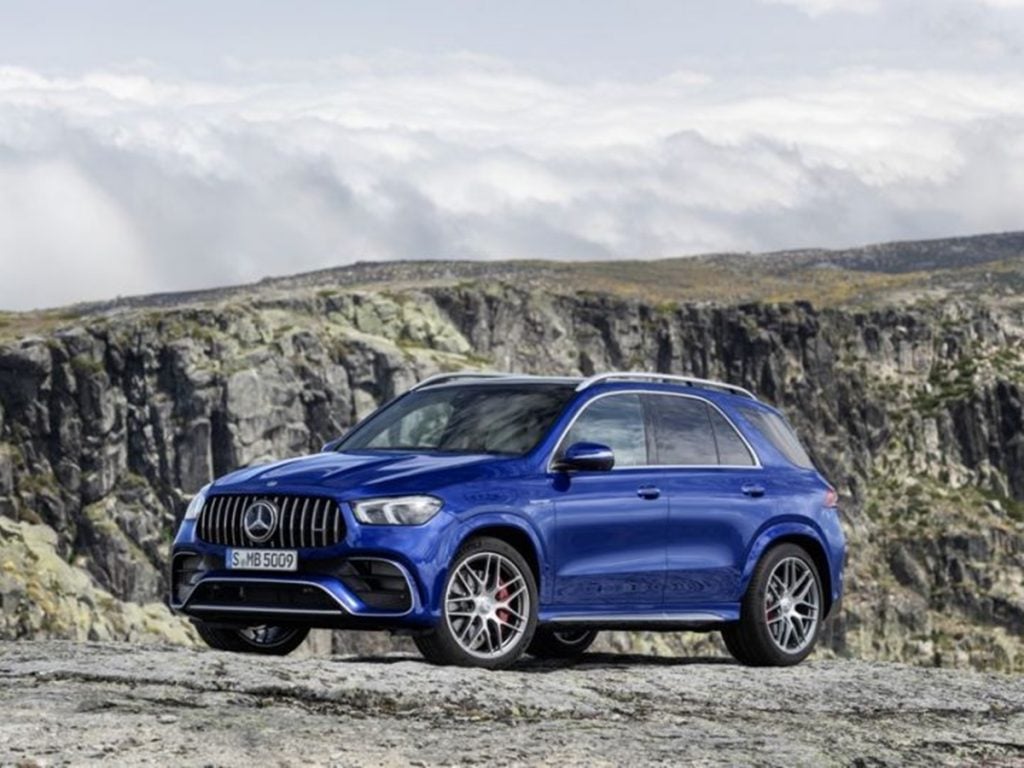 Finally, Mercedes also launched the AMG GLE 63 which has been blessed by the same powertrain from the AMG GLS 63 and that too in the same state of tune. The AMG GLE 63 being lighter and smaller, it is faster to 100 kph with Mercedes estimating a time of 3.7 seconds. That is still 0.2 seconds slower than the 717 bhp Jeep Trackhawk. It also gets torque-vectoring all-wheel-drive and air suspension with adaptive damping. There are of course the visual AMG bits in the form of the panamericana grille and AMG bumpers here as well.
Also Read : Mercedes Unveils the Ultra-Luxurious Maybach GLS SUV!
There AMG SUVs have been launched globally and although Mercedes hasn't specifically said about them coming to India, we are sure it will eventually make it to our shores like most other Mercedes-AMG model. As for the EQC, well that's still sometime away for India and Mercedes has not yet spoken anything about bringing their electric vehicles here in India.