MG Hector outsold Tata Harrier, Mahindra XUV500 and Jeep Compass for July sales and the mid-size SUV is available in a total of 5 colours to choose from.
Launched back in June 2019, the MG Hector started off good for the Indian markets and the sales for August has already reached to 2,018 units. The mid-size SUV gives tough competition to the Tata Harrier and the recently launched Kia Seltos.
The sales for the month of august has improved if compared to the July month, when the MG Hector only 1,508 units. The mid-size SUV is the second connected car in India after the sub-compact SUV, Hyundai Venue.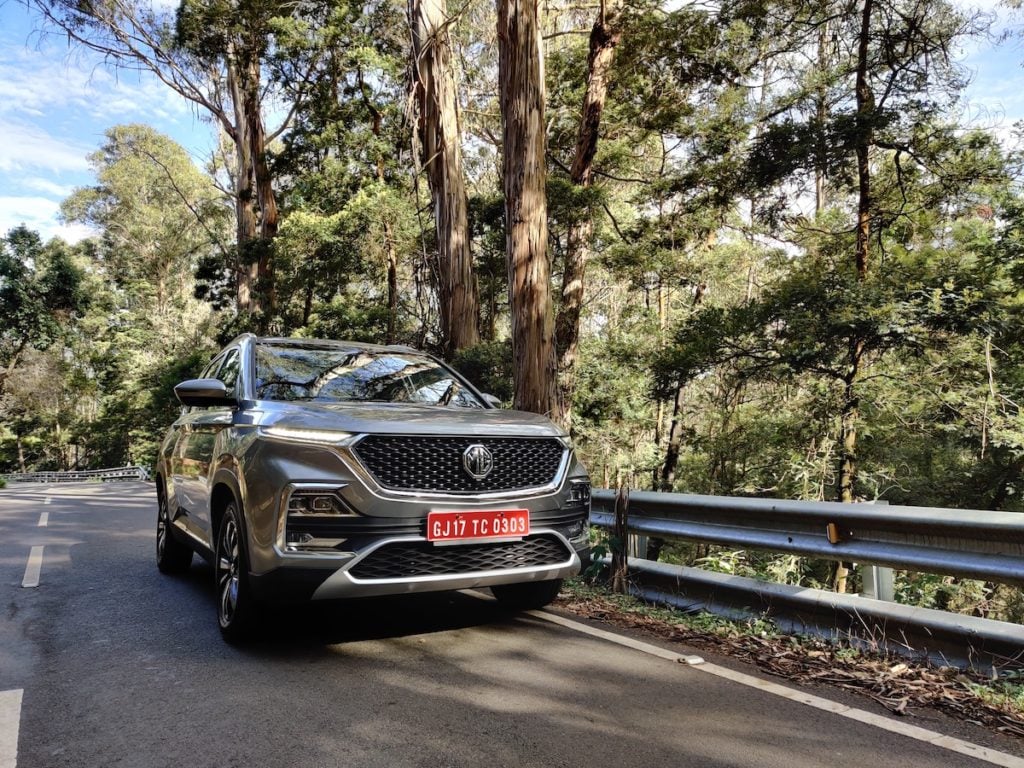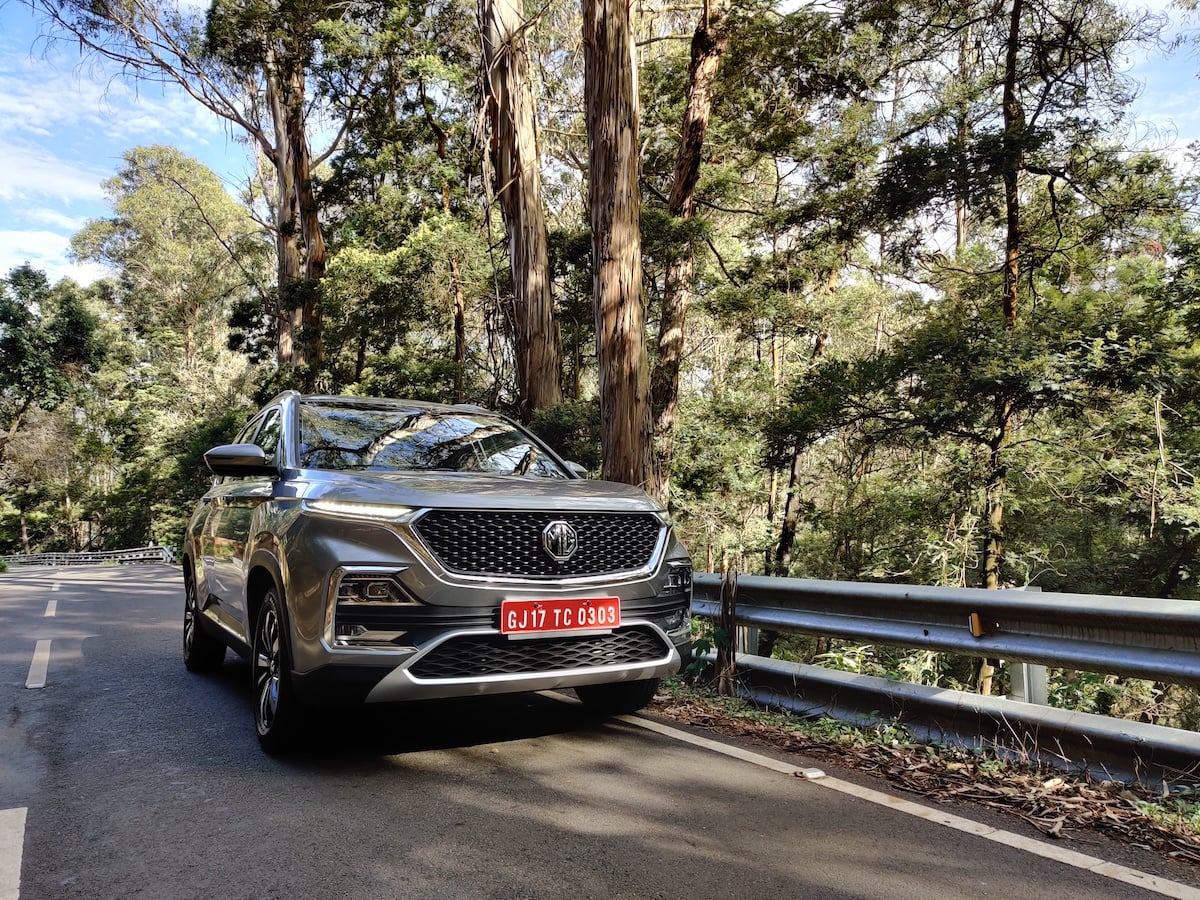 Commenting on the sales performance, Gaurav Gupta, Chief Commercial Officer, MG Motor India, said, "We are extremely overwhelmed with the response that the MG HECTOR has received. We remain strongly focused on fulfilling the 28,000 bookings, as part of our commitment to ensure customer satisfaction.
Also Read: These Are The Accessories Offered On The MG Hector
The strong momentum for the HECTOR has continued with over 11,000 additional customers registered on our priority waitlist after bookings were temporarily halted in July this year because of the huge response. We are working closely with our global and local suppliers to increase the HECTOR's production in a progressive manner."
MG Motors had to close down the bookings for the Hector when it reached to 28K because of the limited production facility. But the presence of the mid-size SUV is such that an additional lot of 11,000 people are willing to wait till 2020 for the Hector. Now the booking for the SUV stands at 39,000 units.
Talking about the car then MG Hector is available in three powertrain options – petrol, petrol hybrid and a diesel engine. The diesel engine is FCA sourced, the same as in Jeep Compass and Tata Harrier. It churns out a total of 170 bhp with 350 Nm of peak torque and gets mated to 6-speed manual transmission.
Also Read: Customers Waiting For The MG Hector To Get Reward Points
The 1.5-litre turbocharged petrol motor generates 143 bhp with a healthy torque of 250 Nm. In this spec, it offers a choice of 6-speed manual transmission or a 6-speed DCT. The 48V hybrid turbocharged petrol motor produces 143 bhp and 250 Nm but offers a 12% more fuel economy than the regular petrol trim which stands at 15.81 kmpl.
The prices for the MG Hector starts at Rs 12.18 for the base trim and the top model fetches you by Rs 16.88 lakh 9ex-showroom, Delhi).