The Mini Rocketman concept, originally conceived as a compact urban car with three-cylinder petrol/diesel engines in 2011, will now be electric-powered.
Mini first showcased the Rocketman concept in 2011. It was an ultra-compact urban concept and now Mini's parent company, BMW, has approved for a highly reworked electric-powered production version of the Rocketman.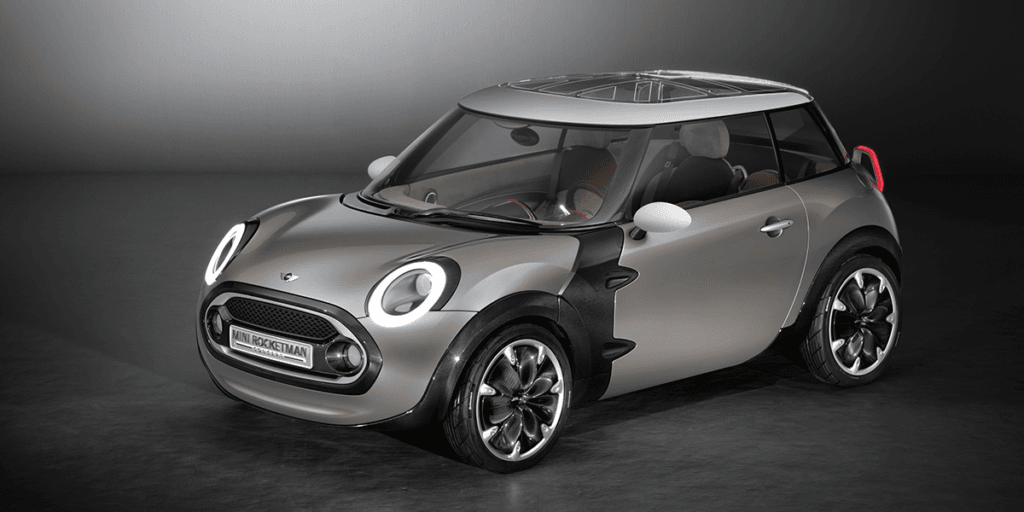 The Mini Rocketman will make it to production in 2022. It will be a three-door hatchback and will be an entry level model – sitting below the Cooper SE that was just unveiled recently – in a realigned Mini line-up. The production of the Rocketman will take place at Spotlight Automotive, on account of a newly established joint venture between BMW and its partner Great Wall Motors, in Jiangsu, China.
A senior BMW official speaking to Autocar UK has said, "We're advancing plans for a model along the lines of the Rocketman. It's a car we have been looking at for a long time, but to build it profitably at the price point we think customers are prepared to pay, you need a joint venture partner to share costs. Great Wall Motors has provided that opportunity with a shared electric car platform that will be used by Mini."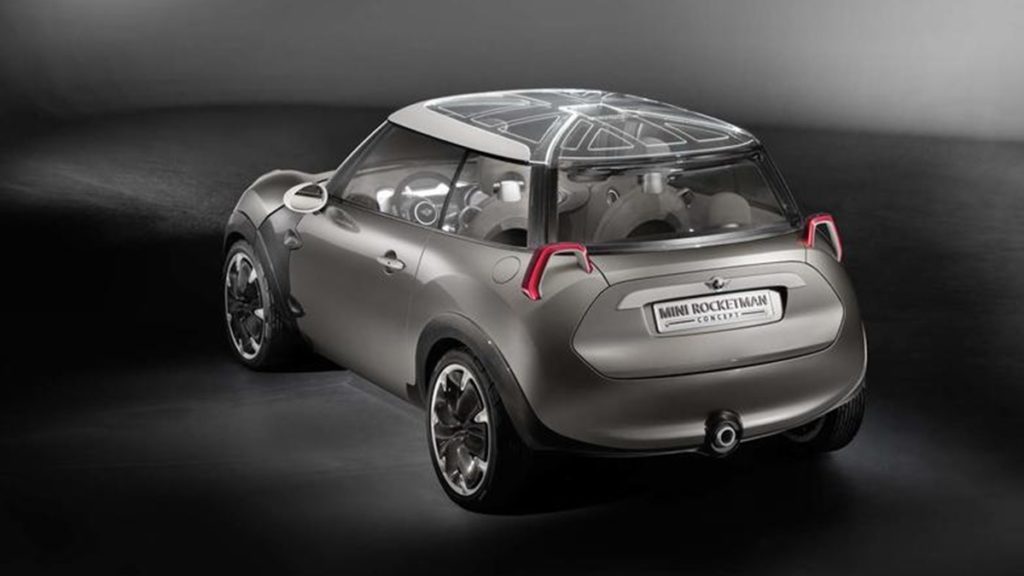 Also Read : BMW 2-Series Gran Coupe To Come To India By 2020-2021
The Rocket was designed by a team working under the guidance of former Mini design director Anders Warming. The concept just measured 3,419 mm long and was conceived as a city car, meant to take on the likes of the Smart Four. But that never saw the light of the day because BMW failed to secure a deal with Peugeot on sharing a platform and an engine for the Rocketman.
Also Read : Mini Cooper SE – The All New Electric Mini Revealed!
However, now with its partnership with Great Wall Motors, BMW plans to revive this entry-level city car and it will be produced exclusively in a joint venture factory in China. The original Mini Rocketman was planned with a range of three-cylinder petrol and diesel engines, but keeping up with the latest trend, the Mini Rocketman will of course be electric-powered.