Bollywood celebrities are known to have some of the most exotic automobiles in the country.
Here is the list of attractive customized cars owned by some of the biggest Bollywood stars. The relationship between movie actors and ultra-luxurious automobiles has been around for ages. However, there are some celebrities who love to get their cars customised in order to make them look unique and stand out from the crowd. They already own luxury cars but customising them further certainly takes things to the next level. Let us check out the details of the modifications on some of these cars here.
You may also like: 5 New Mercedes Maybach S-Class Sedans of Bollywood – Sidharth Malhotra to Kiara Advani
You may also like: Bollywood Actor Sanjana Sanghi Seen in Humble Hyundai Alcazar
Modified Cars of Bollywood Stars
| | |
| --- | --- |
| Celebrity | Car |
| Asim Riaz | BMW 520d |
| Disha Patani | Mercedes-Benz S450 |
| Ananya Pandey | Range Rover Sport |
| Orhan Awatramani | Mercedes-Benz G350d |
| Mika Singh | Range Rover Vogue |
| Ranveer Singh | Aston Martin Rapid S |
| Vidyut Jammwal | Aston Martin DB9 |
Customized Cars of Bollywood Stars
You may also like: 5 New Cars of Famous Bollywood Celebs – Ajay Devgn to Sonam Kapoor
Asim Riaz
Asim is a famous model who is one of the top stars in the country in this domain. He famously owns a BMW 520d luxury sedan in which he has been spotted on so many occasions. He had modified it into matte black but now it is in grey colour. Apart from that, he has altered the front grille of the Bimmer as well. One could even see slightly tweaked taillamps. BMW 5-Series is a great luxury car that borrows elements from higher models without the hefty price tag. The original price is Rs 68 lakh.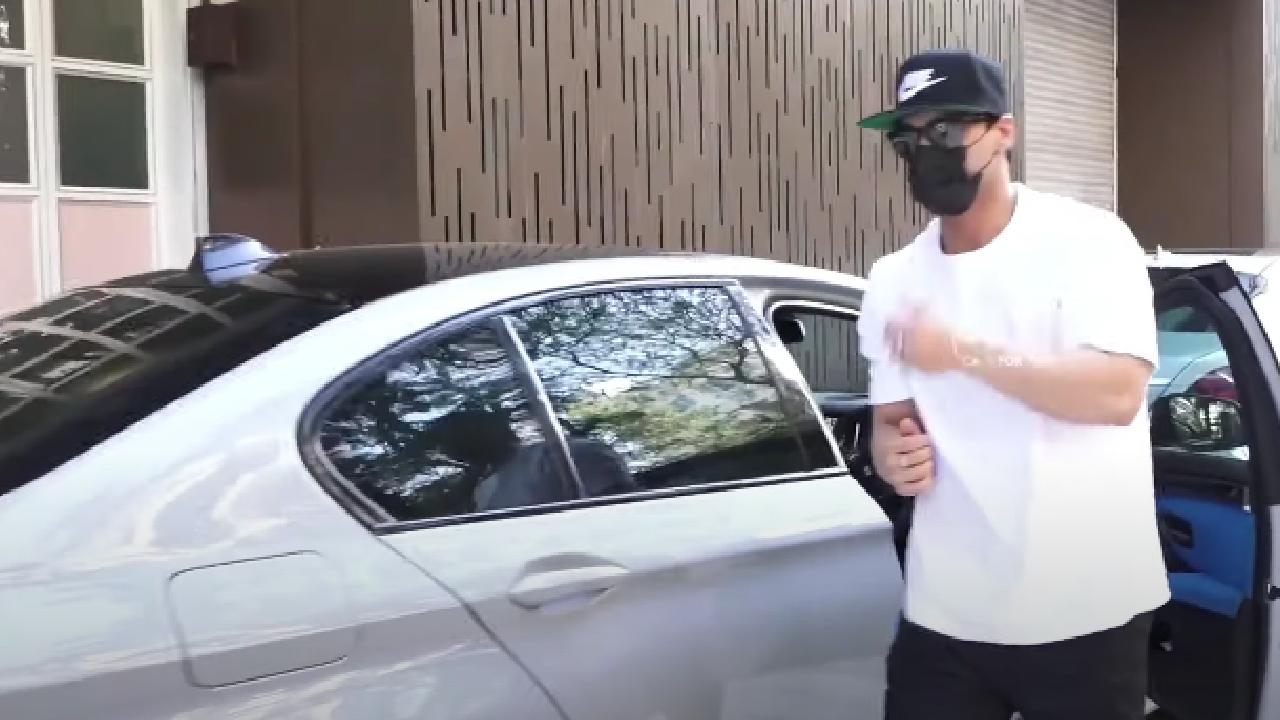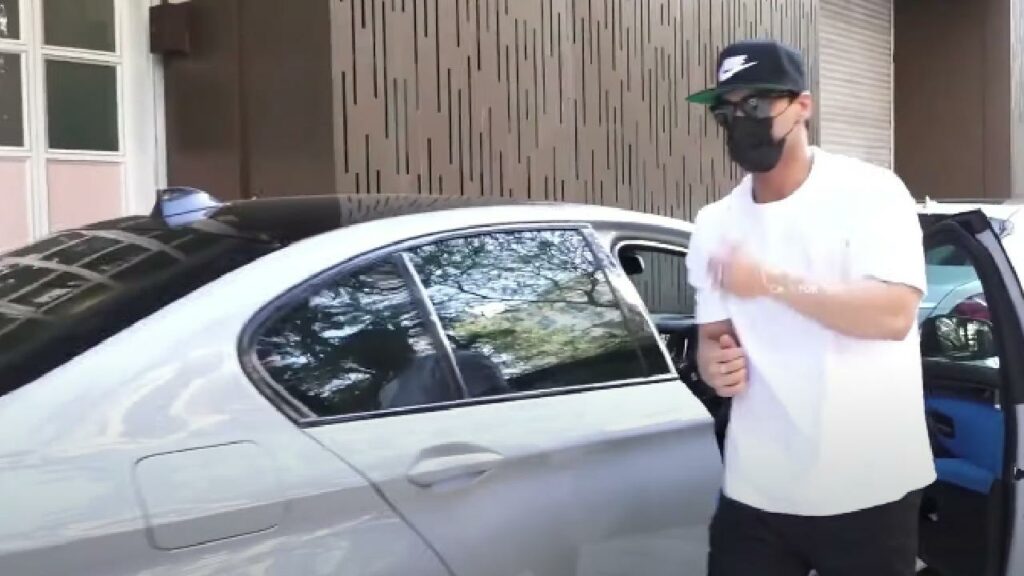 You may also like: 5 New Mercedes Cars of Bollywood Divas – Kareena Kapoor to Amrita Arora
Disha Patani
The next star on this list is the famous actress Disha Patani. She owns tons of luxury automobiles. But her customized car is the Mercedes-Benz S450. S-Class is the symbol of opulence across the world since time immemorial. That is the reason why so many celebs own it. Her sedan is a customized S-Class that originally came in white colour but was later changed to a matte black. We must admit the final model looks quite rugged and opulent. Being an S-Class the prime focus is on the comfort and convenience of the rear passengers.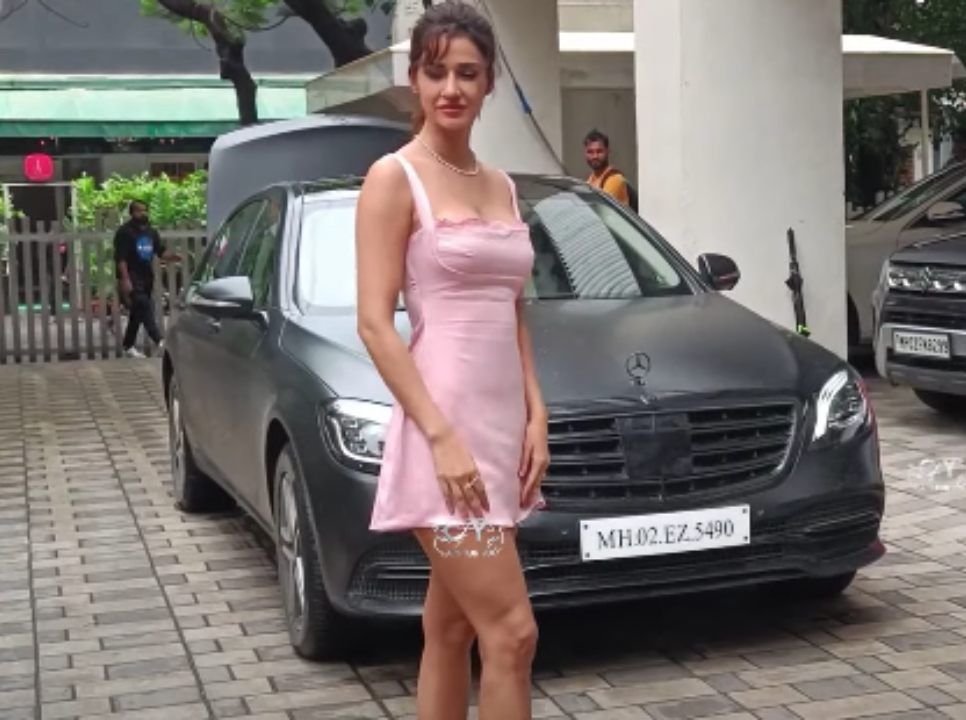 You may also like: Expensive BMW Bikes of Bollywood Celebs- Shahid Kapoor To Vijay Sethupathi
Ananya Pandey
The young and talented actress has made a name for herself in Bollywood in just a few years. She owns a slew of exotic automobiles. However, she has mostly been spotted in her Range Rover Sport. She bought it in white colour but quickly got it wrapped in a military green shade. We have seen her making a public appearance in it multiple times. The luxury SUV has many variants with potent engine and transmission combinations ensuring that all needs of various customers are satisfied.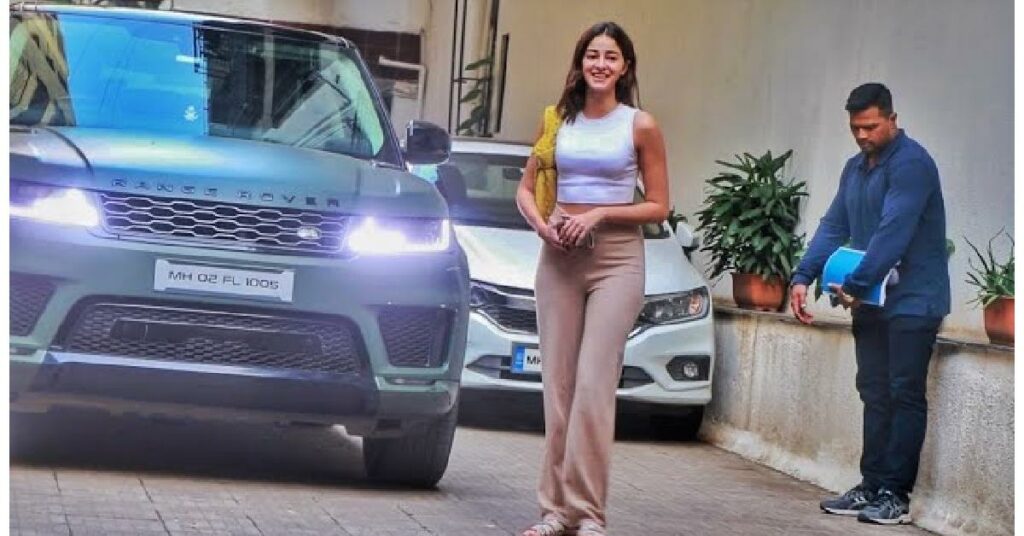 You may also like: 5 Bollywood Celebrities Who Recently Bought New Cars – Neha Sharma to Shahrukh Khan
Orhan Awatramani
Orhan is a Bollywood socialite who has been spotted with the latest-gen stars of Bollywood including Nisha Devgn and Janhvi Kapoor. He famously owns the G-Wagon. It is one of the most popular luxury off-roaders on the planet and celebs from across the world own some version of it. He purchased it in white colour and got it customized in military green colour. Still not satisfied with it, he has it in blue colour at the moment. Who knows if he still wishes to change it in the future.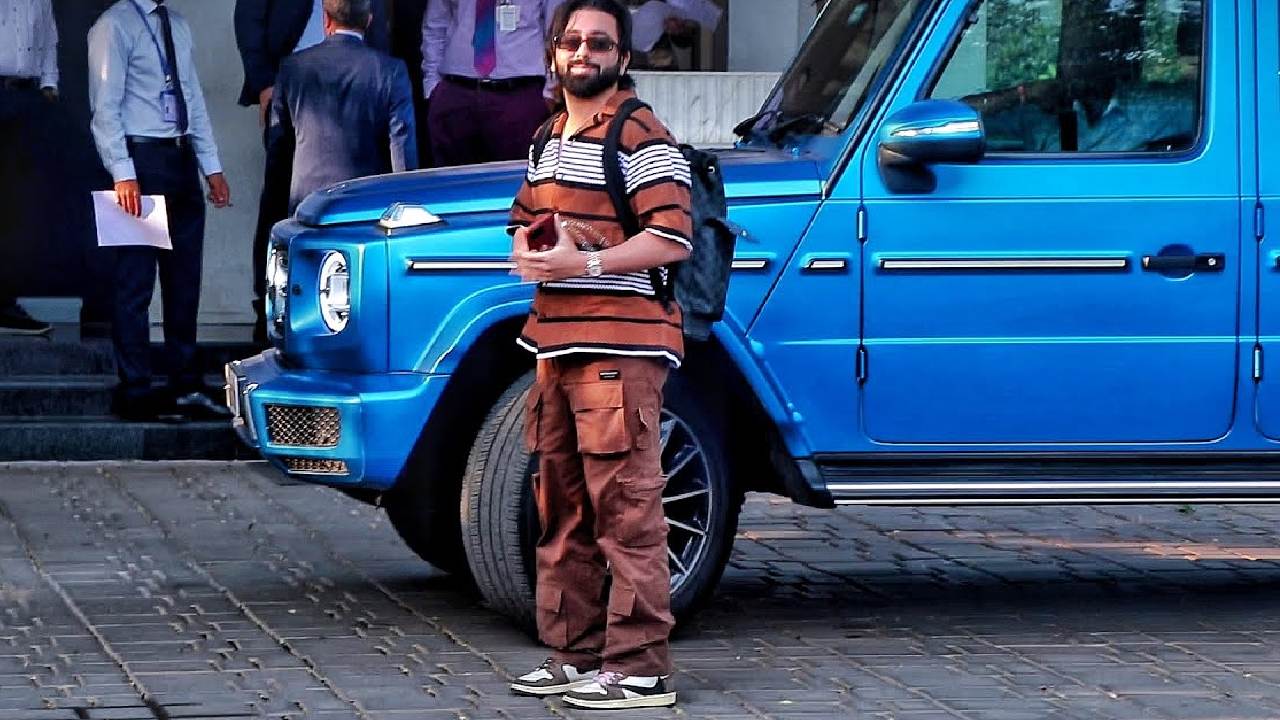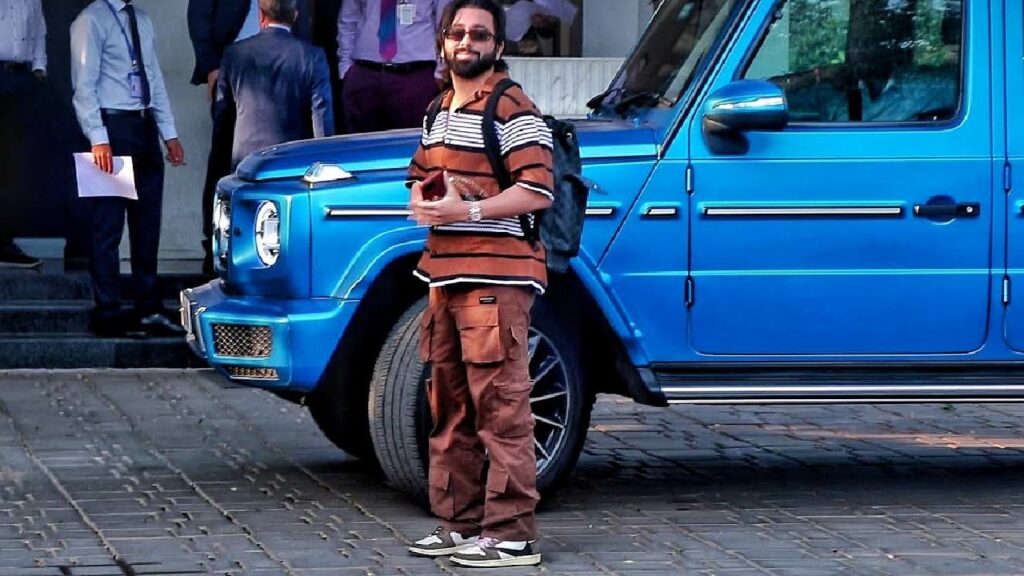 You may also like: 5 Bollywood Celeb Owners of Toyota Fortuner – Aamir Khan to Neha Dhupia
Mika Singh
Mika Singh is a singer, music producer, composer and music director who has been around in the industry for a long time now. He is one of the biggest names in the Indian music industry. He owns a Range Rover Vogue and has got it customized in a purple theme. Range Rover is one of the most iconic SUVs in the world with its heritage going back decades. The price of this desirable SUV is over Rs 2 Crore, while the top model retails for over Rs 4 Crore.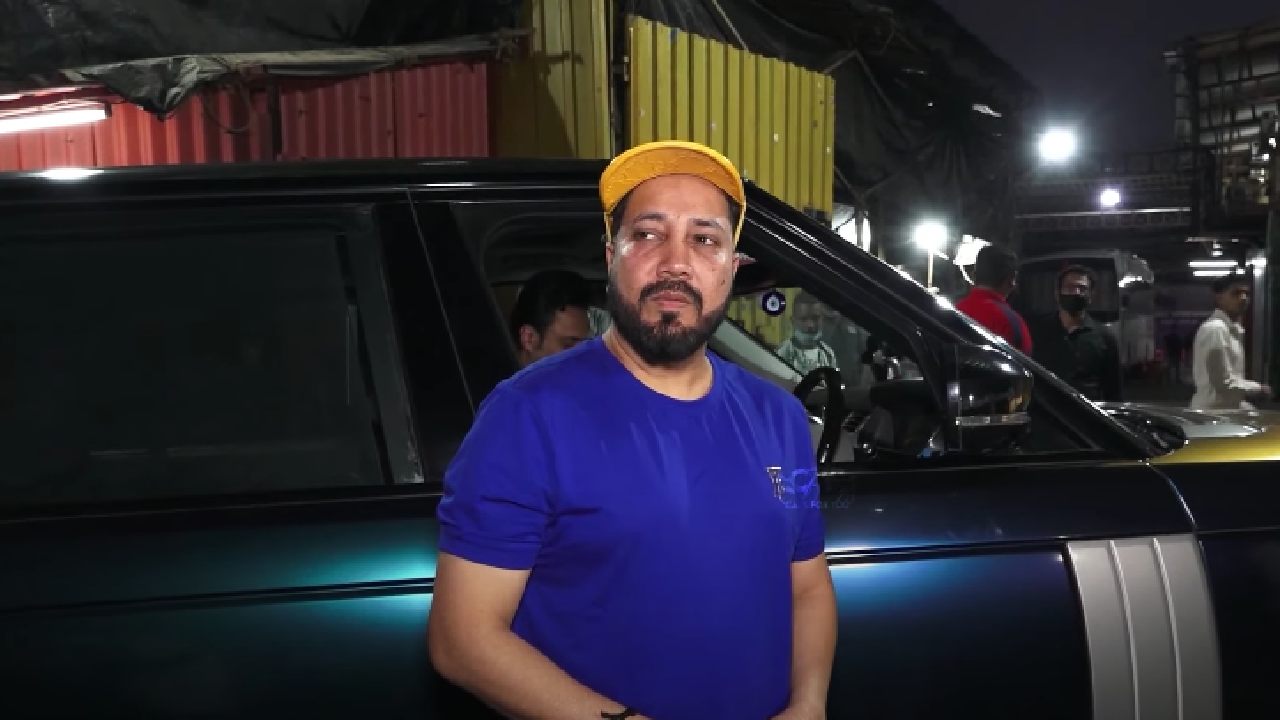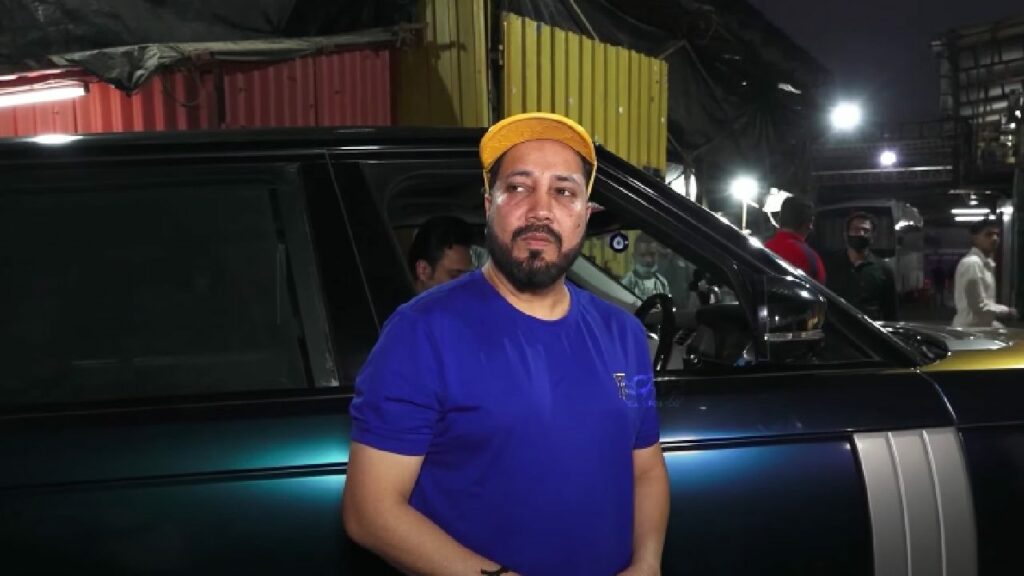 You may also like: Humble SUVs of Bollywood – Esha Gupta's Ford EcoSport to Rhea Chakravarthy's Jeep Compass
Ranveer Singh
Arguably the most flamboyant actor in the Indian film industry today, Ranveer Singh is known for his bold dressing sense and exotic cars. While his garage is filled with enticing automobiles, the most eminent among them has to be his Aston Martin Rapid S. He drives it a lot and has been seen in it public as well. He bought it in white colour and has it changed to sky blue now. This also reflects his adventurous side. That are not a lot of celebrities who own an Aston Martin.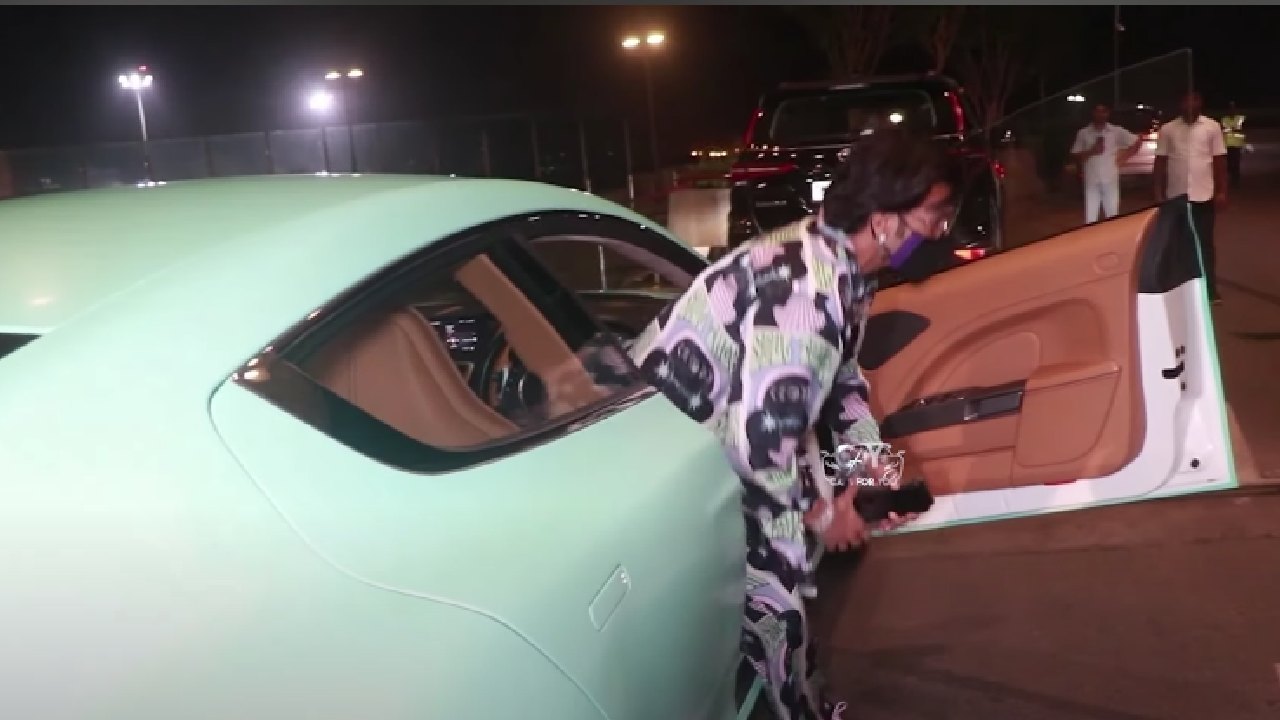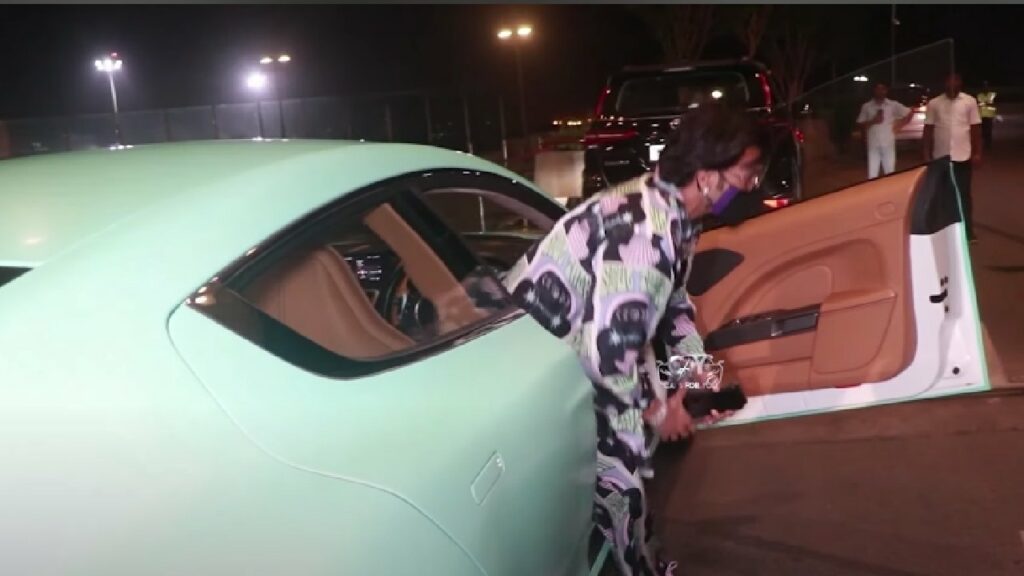 You may also like: 5 Bollywood Celebrities Who Own Budget Cars – Akshay Kumar To Sara Ali Khan
Vidyut Jammwal
The famous Martial Artist, Vidyut Jammwal has given us hit movie after hit movies and has slowly climbed up the ladder to become one of the most successful action stars in the country. His social media following is quite impressive as he puts a lot of content related to physical and mental fitness there. He owns a swanky Aston Martin DB9. Aston Martins are associated with the James Bond franchise for ages and that continues to be their charm even today. He got the DB9 in silver colour but got it changed to matte black.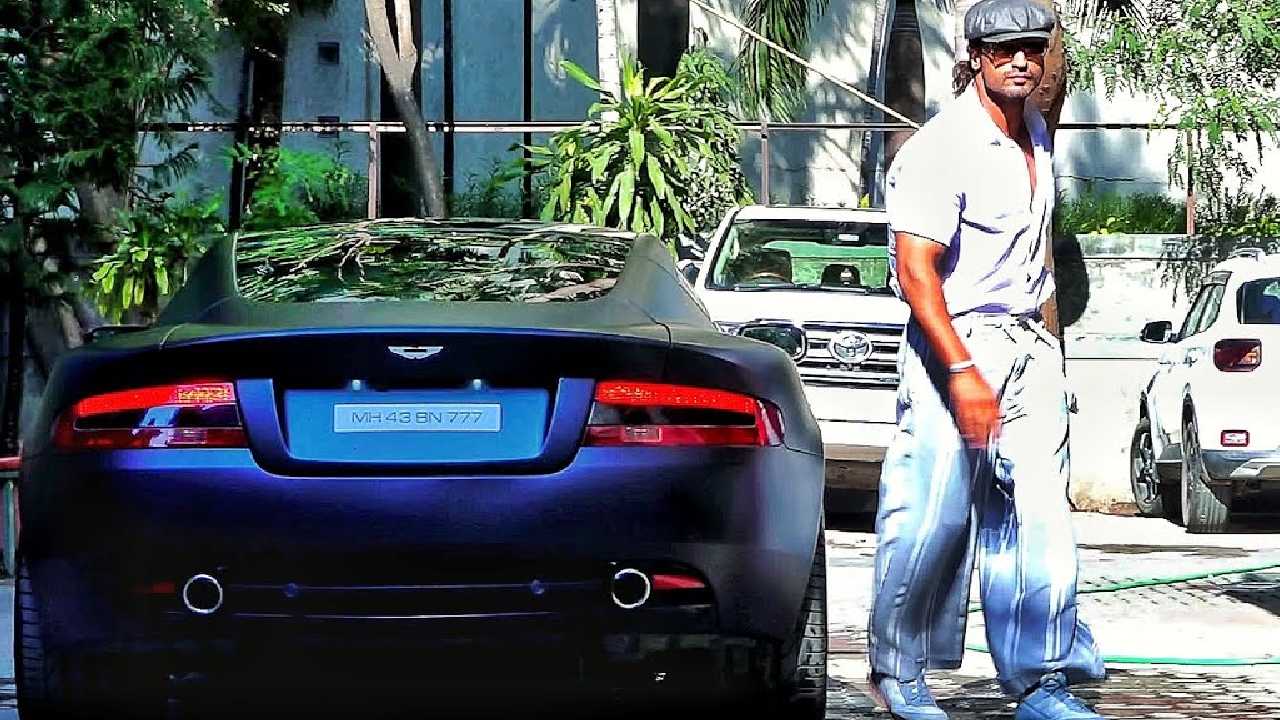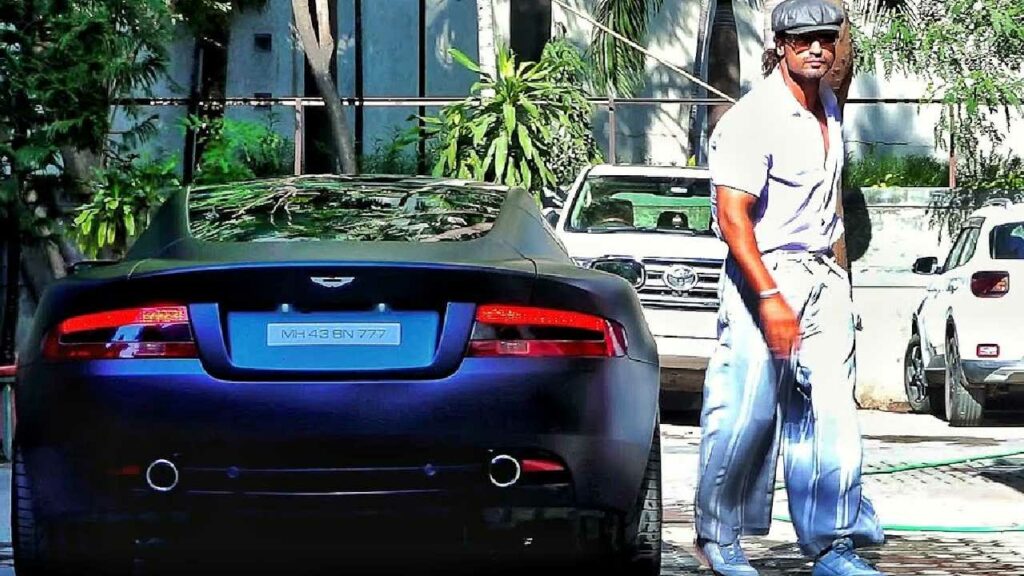 You may also like: Famous Lamborghini Urus Owners from Bollywood – Ranveer Singh to Badshah
Disclaimer- The embedded videos/ external content is/are being used as a convenience and for informational purposes only; they do not constitute an endorsement or approval by Car Blog India of any of the products, services, and /or opinions of the corporation or organization or individual. Car Blog India bears no responsibility for the accuracy, legality, and/or content of the external site or for that of subsequent external videos/ external content. Contact the external publisher for answers to questions regarding its content.
Join us for FREE NEWS Updates on our Whatsapp Community or our official telegram channel.