Bollywood celebs are known for their lavish lifestyle and expensive car collections. However, sometimes we can also spot them in budget cars.
Bollywood celebs are often seen in premium European cars from the likes of Mercedes-Benz, Jaguar Land Rover, Audi, BMW, Ferrari, and Lamborghini. They are always adding luxury cars to their collection. However, not all celebs are picky about the vehicles they travel in. Every once in a while, popular actors/ actresses are seen in mainstream SUVs that would be considered humble for their stature. In this case, let's take a look at the Humble SUVs Of Bollywood Celebrities, from Esha Gupta's Ford EcoSport to Rhea Chakravarthy's Jeep Compass.
You may also like: 5 Bollywood Celeb Owners of Toyota Fortuner – Aamir Khan to Neha Dhupia
You May Also Like: Humble Cars Of Bollywood – Sara Ali Khan's Maruti Alto to Kim Sharma's Tata Nano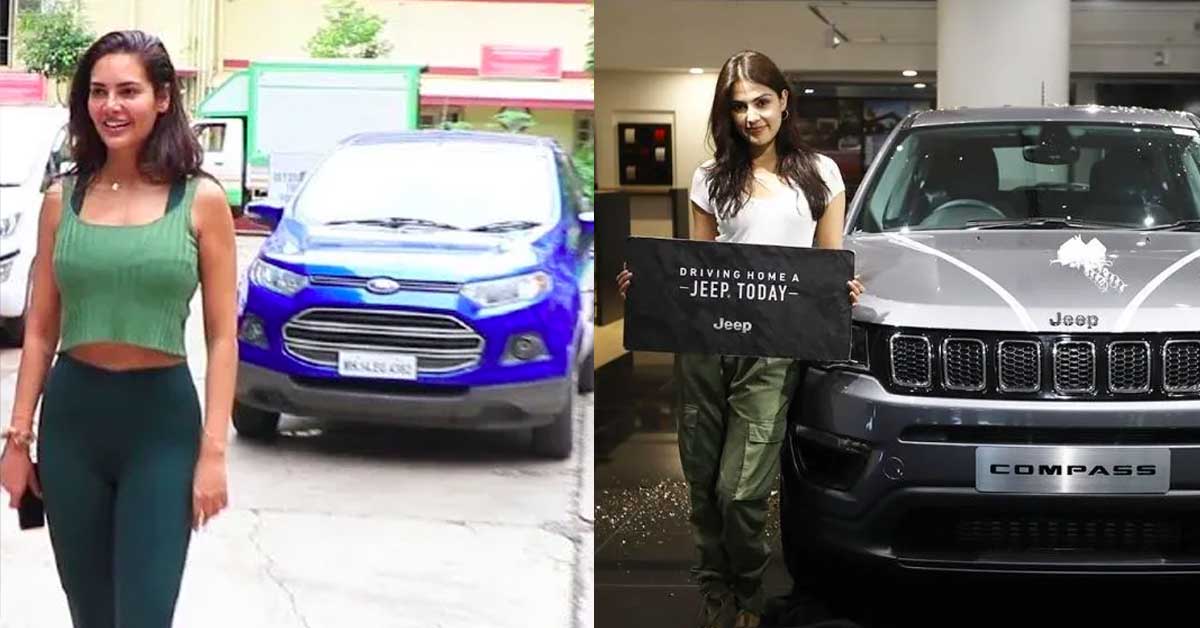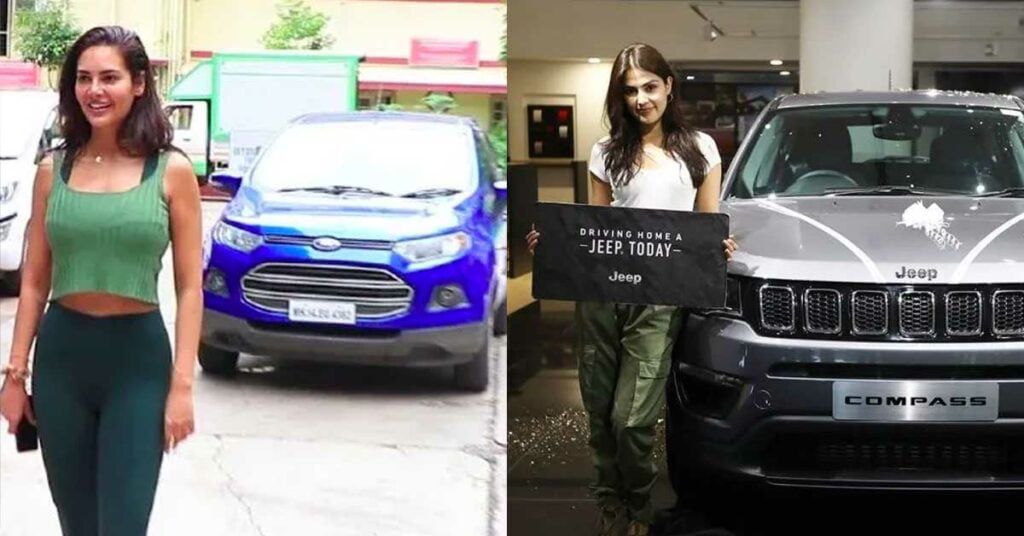 You May Also Like: 5 Bollywood Celebrities Who Own Budget Cars – Akshay Kumar To Sara Ali Khan
You may also like: Actor Sidharth Malhotra Seen Using Humble Maruti WagonR
Sara Ali Khan – Jeep Compass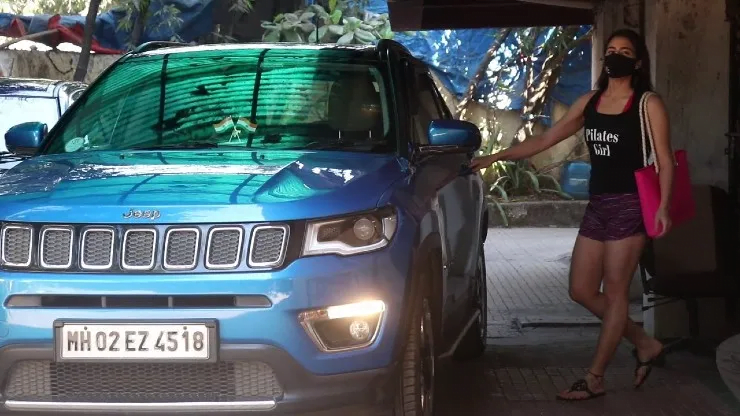 Sara Ali Khan is one of the most popular actresses of her generation. However, the actress seems chill about her cars in real life. She prefers mainstream vehicles for her daily drives. Previously, she was using an older-generation Honda CR-V. Now, Sara Ali Khan has been seen in a blue-colored Jeep Compass (owned in the name of her father Saif Ali Khan). She has also been seen in a Maruti Alto 800.
Shraddha Kapoor – Maruti Suzuki Vitara Brezza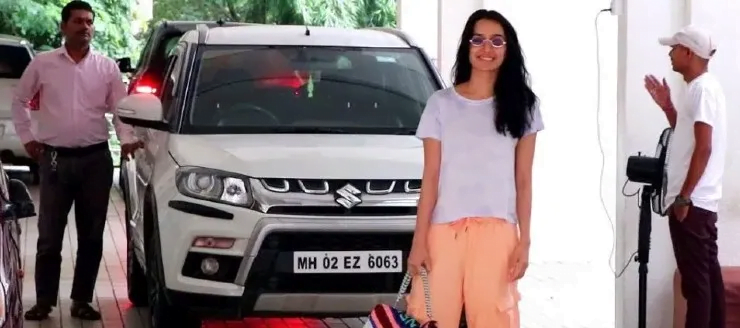 Shraddha Kapoor has a decent car collection with the likes of Mercedes-Benz GLE, Audi Q7, and BMW 7-Series. However, she is often seen in a first-gen Maruti Suzuki Vitara Brezza (powered by a 1.3-liter diesel engine). It is her usual choice for daily activities like going to a gym.
You May Also Like: Maruti WagonR Owner Names Car Parts After Bollywood Characters!
John Abraham – Isuzu V-Cross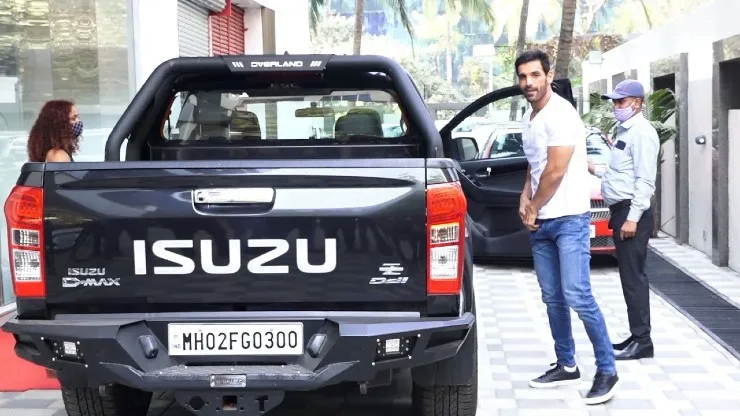 John Abraham is a well-known bike lover. However, he has a simple collection of cars in his garage. This includes the likes of the Nissan GT-R and Isuzu V-Cross. The Dhoom actor is often seen in a modified black-colored Isuzu V-Cross pickup truck. Previously, he owned a Maruti Gypsy which has been donated to a Non-Profit Organisation now.
Jacqueline Fernandez – Jeep Compass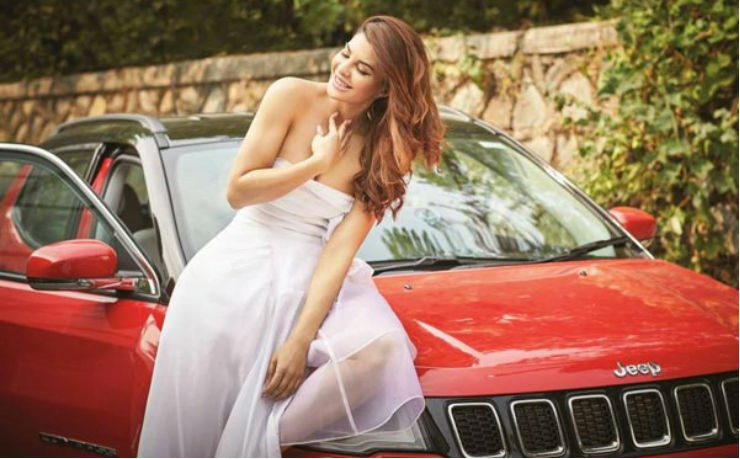 Jacqueline Fernandez has been in news for using expensive cars. However, she herself purchased a new Jeep Compass last year. She owns a bright red shade option for the SUV. The popular actress has even gifted a Jeep Compass to her make-up artist. Jeep Compass is one of the few mainstream midsize SUVs preferred by celebrities.
You May Also Like: New Cars of Bollywood Celebrities – Sanjay Dutt to Rohit Shetty
Rhea Chakravarthy – Jeep Compass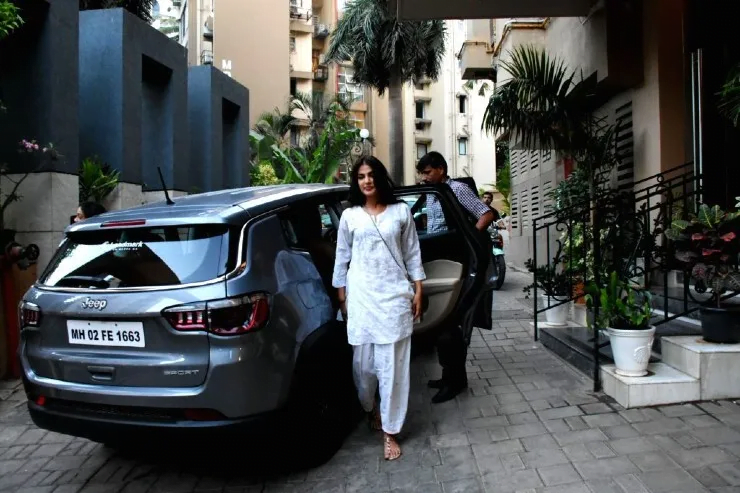 Rhea Chakravarthy is also a proud owner of the Jeep Compass. She has been spotted in a grey-colored Jeep Compass. The actress has been traveling to the gym, etc in her SUV.
Kunal Khemu – Mahindra Thar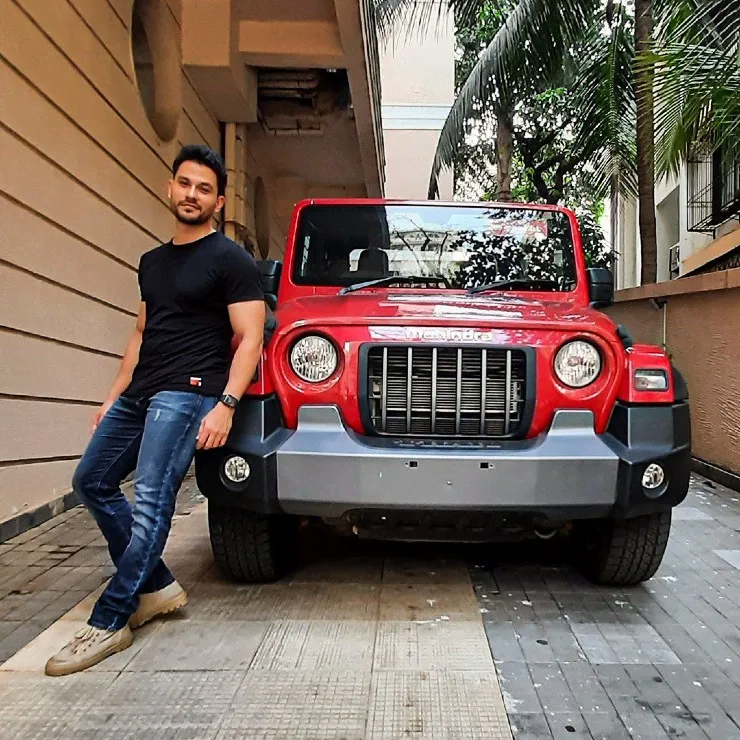 Kunal Khemu is a huge motorcycle lover and owns bikes like Ducati Scrambler Icon and BMW R 1250 GS. However, he owns a red-colored Mahindra Thar for a regular commute. he has also been seen in Soha Ali Khan's white-colored Ford Endeavour.
You May Also Like: Bollywood Celebs Who Bought Used Cars – Urfi Javed to Honey Singh
Esha Gupta – Ford Ecosport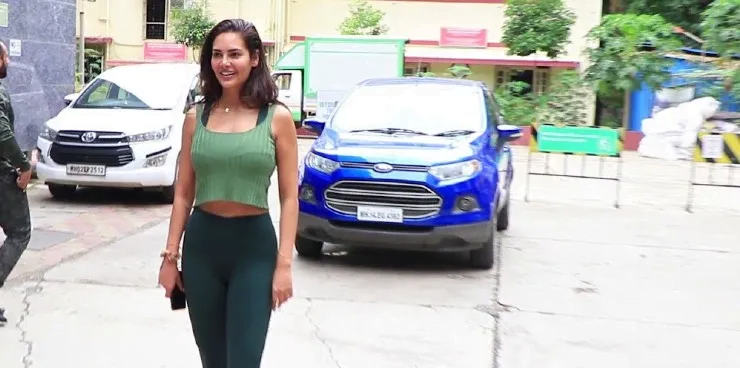 The Ford Ecosport is known for its excellent driving dynamics. While it is no longer available in the Indian market, Esha Gupta is holding on to her blue-colored model. She often drives her Ford Ecosport to her gym and around Mumbai.
Nushrat Bharucha – Mahindra Thar
Nushrat Bharucha has become a popular leading lady in Bollywood. She has her own fan base. The actress has been spotted in a Mahindra Thar (shade of Rocky Beige). This option has been discounted alongside the Mystic Copper paint shade.
You May Also Like: Famous Lamborghini Urus Owners from Bollywood – Ranveer Singh to Badshah
Hema Malini – MG Hector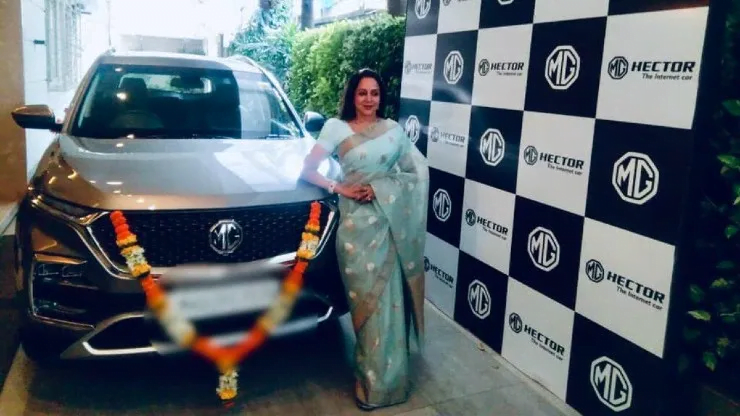 The MG Hector is extremely popular among Indian customers. It comes with a powerful engine and an extensive list of features. Many well-known personalities have an MG Hector in their collection. This includes the veteran Bollywood actress and MP Hema Malini. She owns a silver-colored MG Hector.
Nana Patekar – Jeep CJ4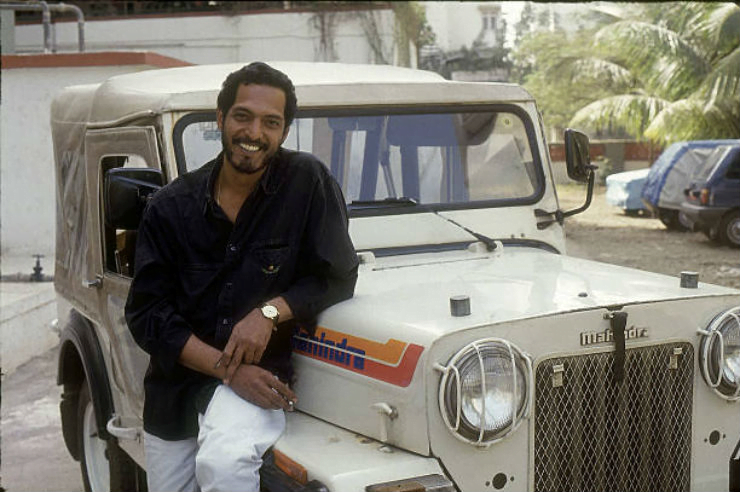 Despite being a renowned actor in Bollywood, Nana Patekar stays off the camera during social events. His car collection includes a Mahindra CJ4A. The versatile car is powered by a 2.2-liter petrol engine (similar to CJ3B) that offers 72 Bhp of power and 154 Nm of torque. It is paired with a 3-speed transmission and 4-wheel drive system. Additionally, the Mahindra CJ4A comes with an extended wheelbase.