In this post, I shall take you across the top 5 most expensive car gifts in India. Needless to say, this list only contains the most elite celebrities in the country. Gifting cars is a long tradition among top stars. In India, the celebrity culture has been created by Bollywood personalities, business tycoons, as well as cricketers. However, they often end up gifting each other automobiles worth crores. Let us take a look at the details of the top 5 expensive cars gifts that I could find.
You may also like: 5 Popular Bollywood Celebs with New Cars – Taapsee Pannu to Amitabh Bachchan
Top 5 Most Expensive Car Gifts in India
| | |
| --- | --- |
| Celebrity | Car Gift |
| Nita Ambani | Rolls Royce Cullinan Black Badge |
| Amitabh Bachchan | Rolls Royce Phantom |
| Kartik Aaryan | McLaren GT |
| Sanjay Dutt | Rolls Royce Ghost |
| Shilpa Shetty | Lamborghini Gallardo |
Most Expensive Car Gifts
You may also like: 5 Indian Celebs Who Own BMW i7 Electric Luxury Sedan – Ajay Devgn to Kim Sharma
Mukesh Ambani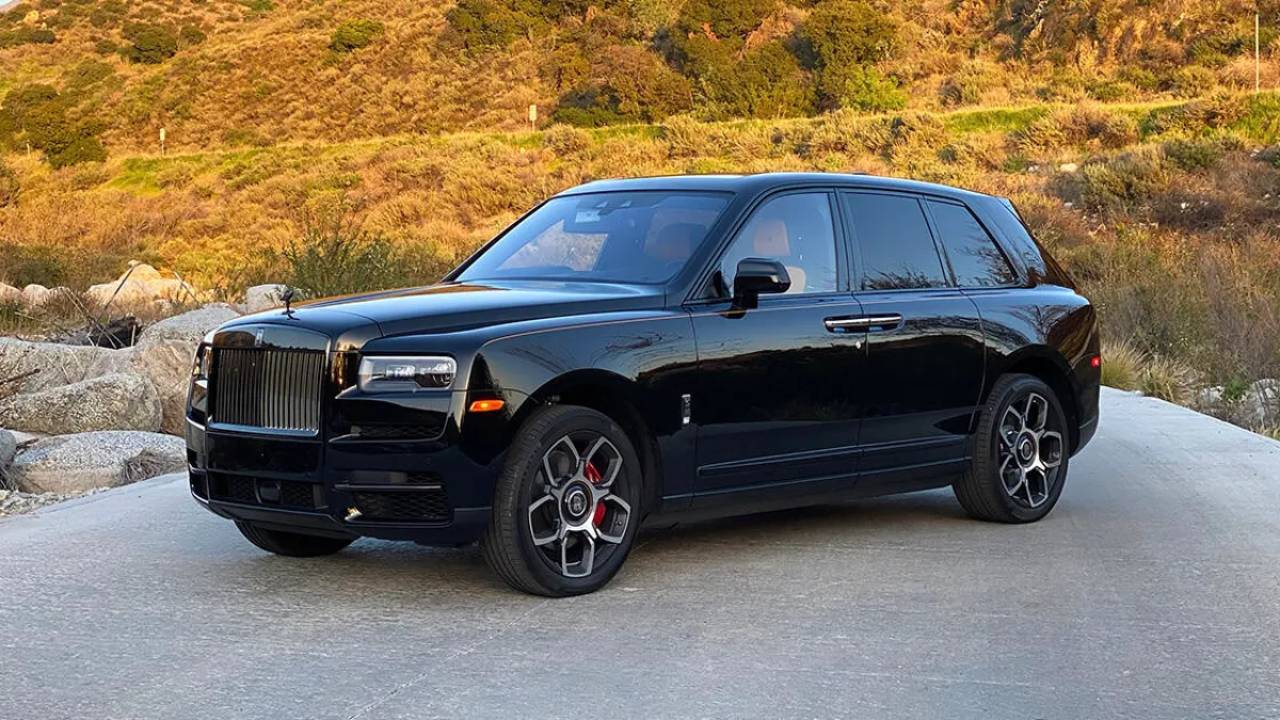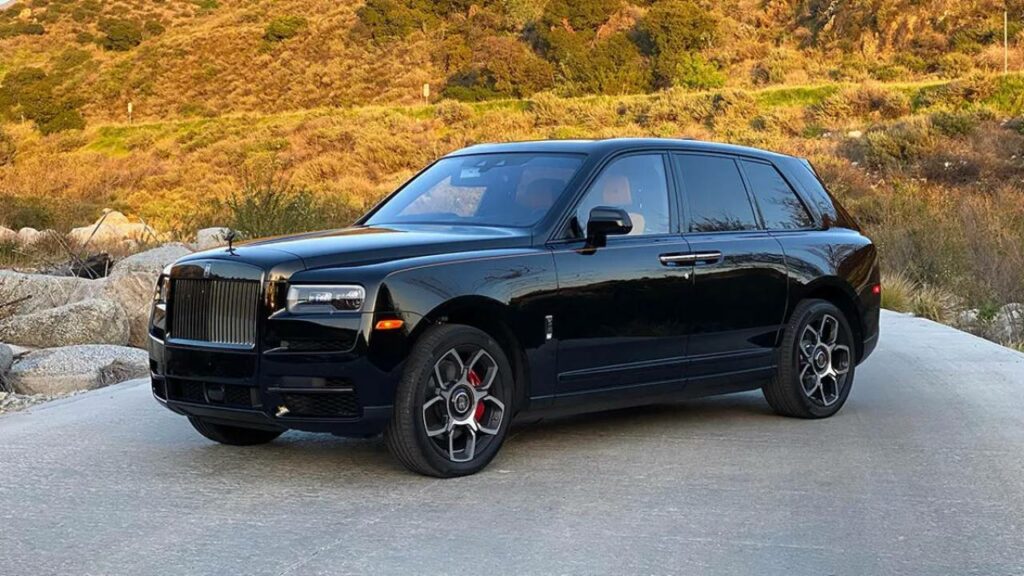 The first celebrity on this list is the richest man in Asia, Mukesh Ambani. I have written about the insane car collection of the Ambani family on multiple occasions. However, he has gifted his wife, Nita Ambani, a Rolls Royce Cullinan Black Badge. It is in an exclusive Tuscan Sunshade of orange colour. The Rolls Royce Cullinan stands among the most luxurious vehicles globally, finding residence in the garages of elite celebrities. Beneath its expansive hood, the vehicle houses a robust 6.75-litre V12 petrol engine that churns out an impressive 571 hp and peak torque of 850 Nm. Handling this substantial power is an 8-speed automatic gearbox from ZF, efficiently distributing power to all four wheels. The SUV is constructed on a specially crafted lightweight Rolls-Royce framework, ensuring it maintains optimal weight, thereby enhancing its driving dynamics and overall performance. The price tag is a whopping Rs 10 Crore.
You may also like: Indian Celebs with Matte Wrapped Cars – Ananya's Range Rover to Ranveer's Aston Martin
Amitabh Bachchan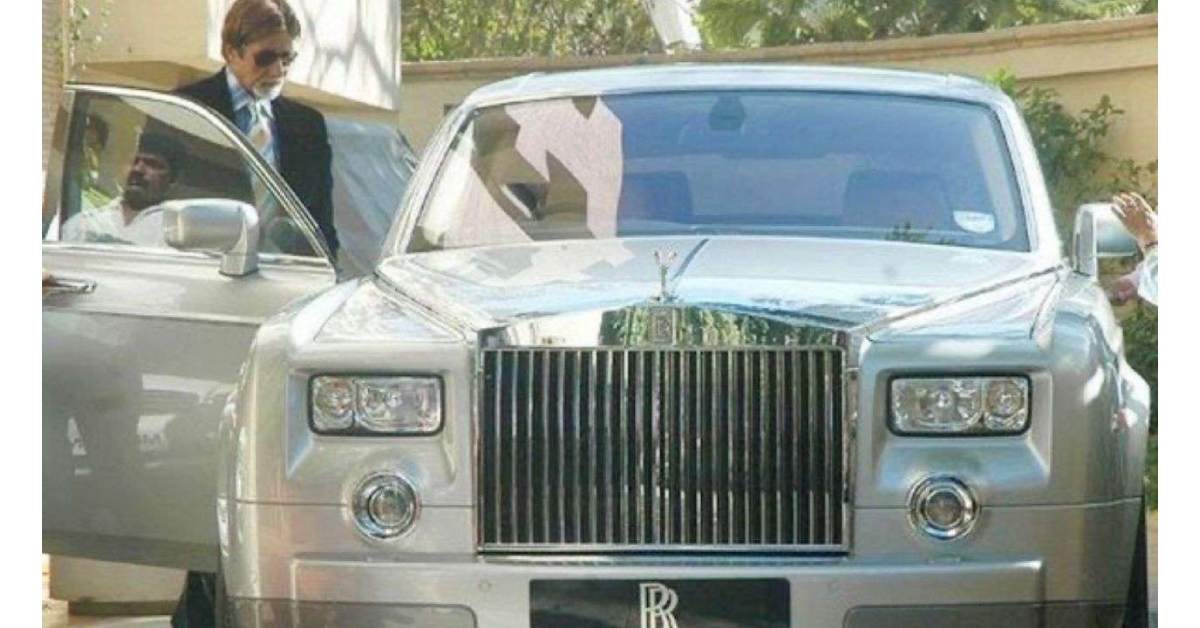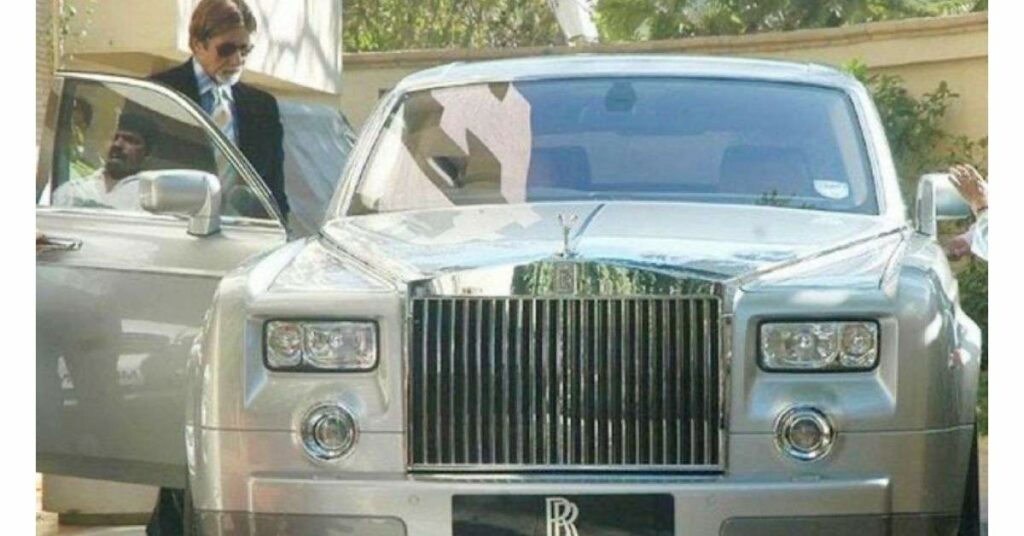 This Rolls Royce Phantom was gifted to Amitabh Bachchan by prominent filmmaker Vidhu Vinod Chopra. It was during the filming of Eklavya. After a disagreement, Chopra presented Big B with this lavish automobile. It had a price tag of a jaw-dropping Rs 4.5 Crore at the time. Amitabh Bachchan later sold it off. It had a large 6.75-litre V12 engine which generated a cool 563 hp and 900 Nm of peak power and torque. There is an 8-speed automatic transmission with this engine allowing a top speed of 250 km/h. The prime focus of this car is the utmost comfort and convenience of the passengers. Rolls Royce makes some of the most ridiculously expensive and opulent vehicles in the world.
You may also like: 5 Bollywood Celebrities Who Use Humble Toyota Fortuner – Mrunal Thakur to Aamir Khan
Kartik Aaryan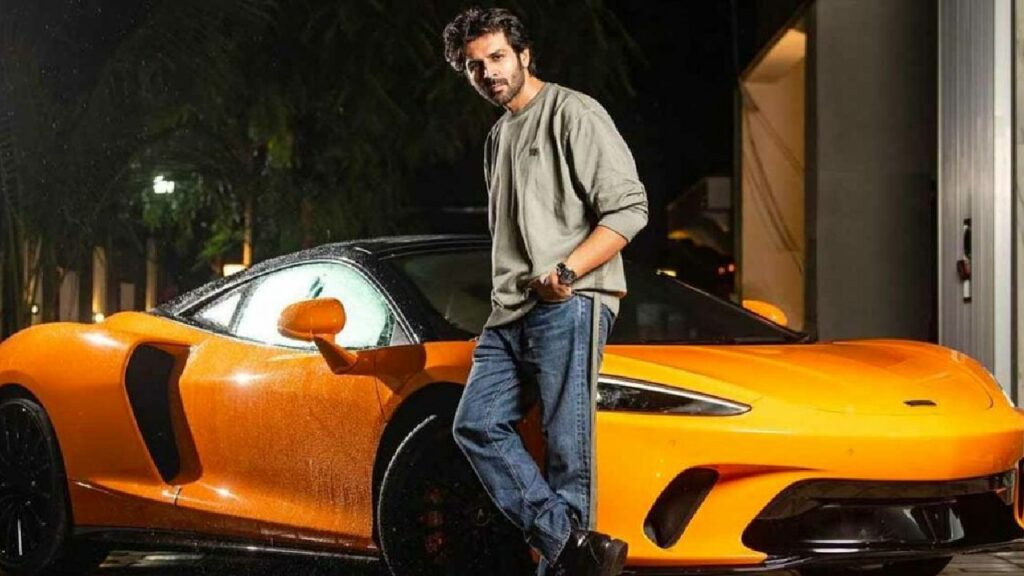 Then there is Kartik Aaryan on this list of the celebrities with the most expensive car gifts. He has often been spotted in this supercar at public appearances. Bhool Bhulaiyaa 2 producer Bhushan Kumar gifted this beauty to Kartik after the success of the movie. The exotic supercar is driven by a 3994-cc V8 Twin-turbo petrol engine that delivers an impressive 620 hp of maximum power and 130 Nm of peak torque. This engine is mated to a 7-speed dual-clutch automatic transmission. The supercar boasts a top speed of 326 km/h and can accelerate from 0-100 km/h in just 3.2 seconds. This vehicle is for the performance enthusiasts who love to drive fast. It has a price tag of over Rs 4.7 Crore.
You may also like: Top 5 Indian Celebrities Who Own Hummer – VIDEO
Sanjay Dutt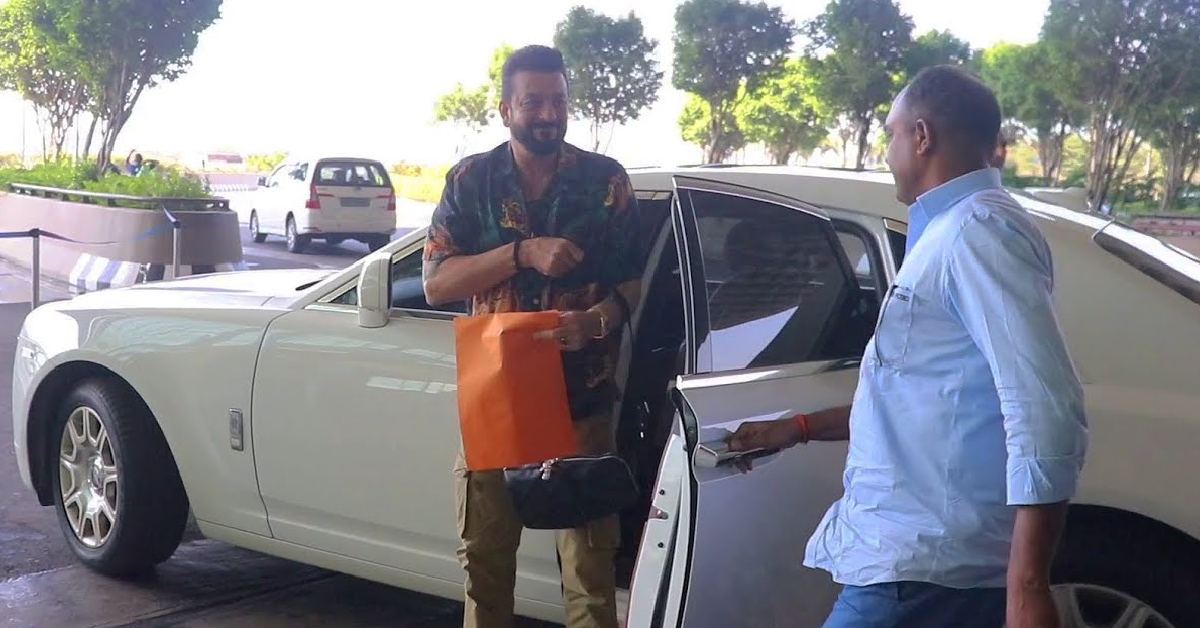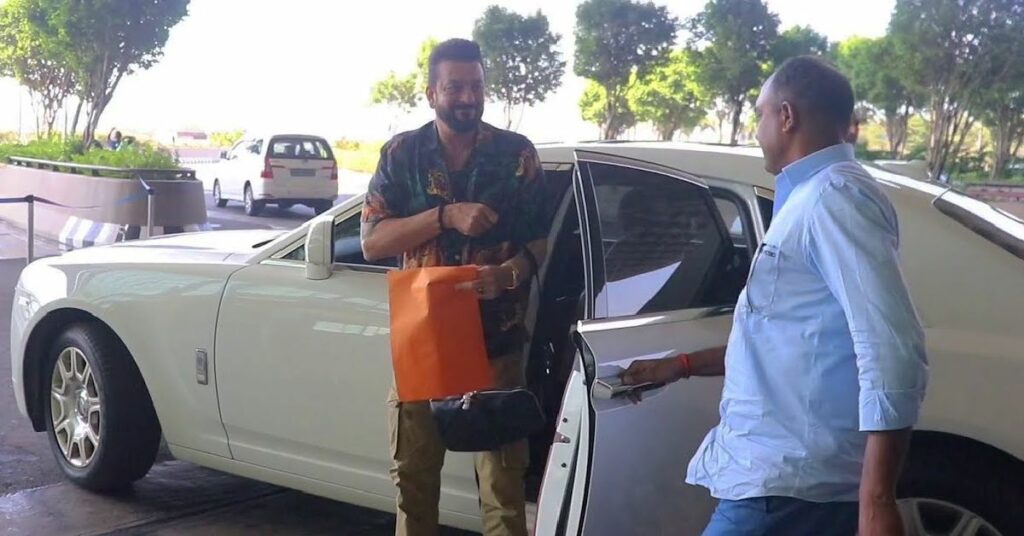 Veteran actor Sanjay Dutt also presented his wife Manya Dutt with a swanky Rolls Royce Ghost back when they had twins. To mark this special occasion, one of the most ostentatious automobiles on the planet seems befitting. The Rolls Royce Ghost is equipped with a 6.7-litre V12 turbo engine that produces a massive 563 hp (with some variants reaching up to 592 hp). Despite its hefty weight of over 2,400 kg, this colossal luxury saloon achieves an impressive 0-100 km/h acceleration time of under 5 seconds. The combination of all-wheel steering, all-wheel drive, and nearly 50/50 weight distribution significantly contributes to the remarkable driving dynamics of this car. It has a price of Rs 7 Crore.
You may also like: First Humble Cars of 5 Indian Celebrities – Akshay Kumar to SRK
Shilpa Shetty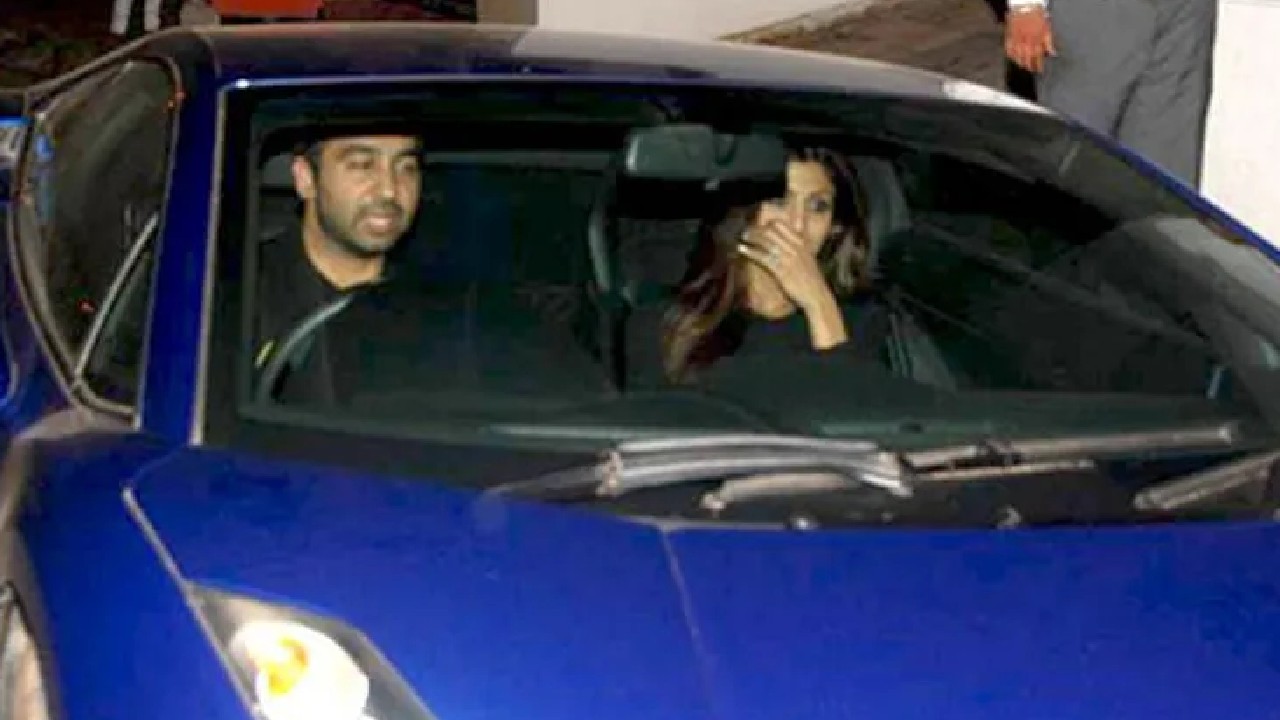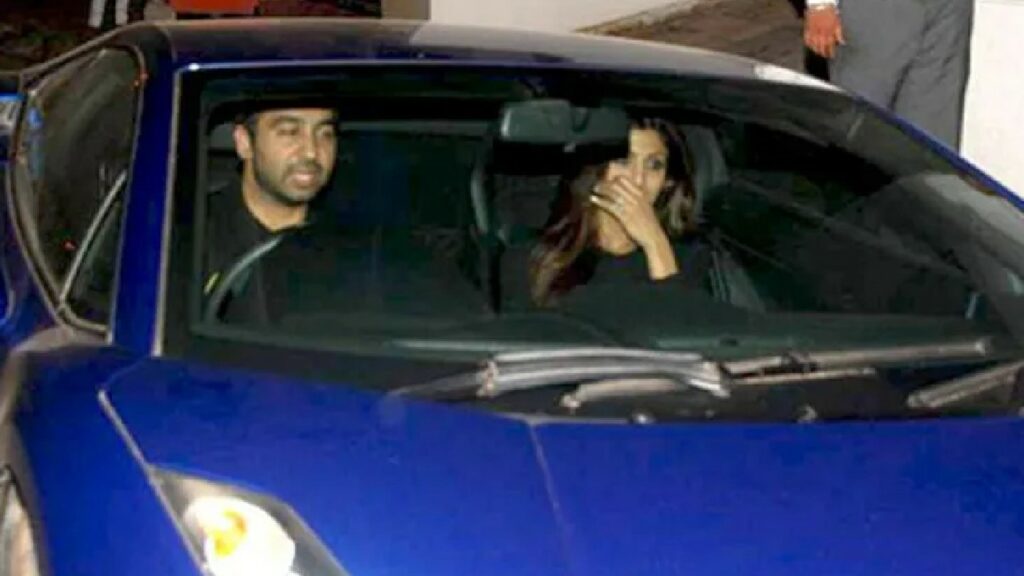 Finally, this list of the most expensive car gifts contains an exotic Lamborghini Gallardo. It was gifted to Shilpa Shetty by her husband and business tycoon, Raj Kundra. It is one of the most eminent names in the world of supercars. However, it is no longer in production. Under its hood sits a potent 5.2-litre naturally aspirated V10 mill which belts out a cool 552 hp and 540 Nm of peak power and torque. There was a 6-speed automated manual gearbox with this vehicle enabling a 0-97 km/h speed in just 3.4 secs. Its top speed is a spine-chilling 309 km/h. The price tag, even at the time, was a massive 3.4 Crore. I feel this list encompasses a wide range of top celebs who have either gifted or received gifts from other celebrities.
You may also like: 5 Famous Bollywood Celebrities Who Own Audi A8L – Kiara Advani to Karan Johar
Join us for FREE NEWS Updates on our Whatsapp Community or our official telegram channel.