Bajaj Auto Limited, an Indian two-wheeler and three-wheeler manufacturing company based in Pune will soon launch multiple motorcycles in 2015. Reports state that Bajaj, world's third-largest manufacturer of motorcycles and the second-largest in India, is going to launch an array of motorcycles in 2015, of which two are planned before March 2015. There are speculations that Pulsar 200 SS fully faired sports bike and the Pulsar 150 NS will most likely be the first ones to be launched in the series of new models of 2015 Bajaj Plusar.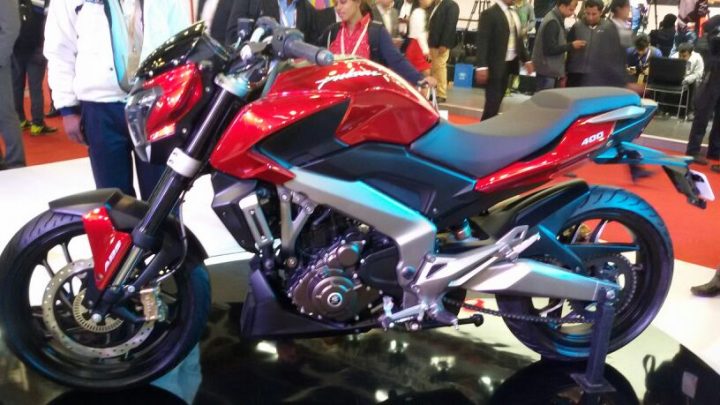 Image: Pulsar 400SS (For Illustration Purpose Only)
The manufacturer will also launch motorcycles from Platina and Discover series- the entry level Platina 100 and Discover  125 cc segment variant. Platina 100 will compete with the Hero HF Dawn,  TVS Max 4R and Yamaha YBR 110. All these upcoming models with there excellent specifications and features are expected to provide a wonderful and ultimate experience to bike riders.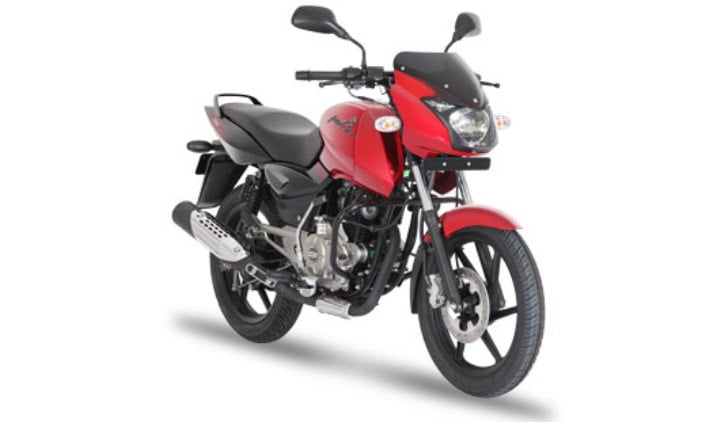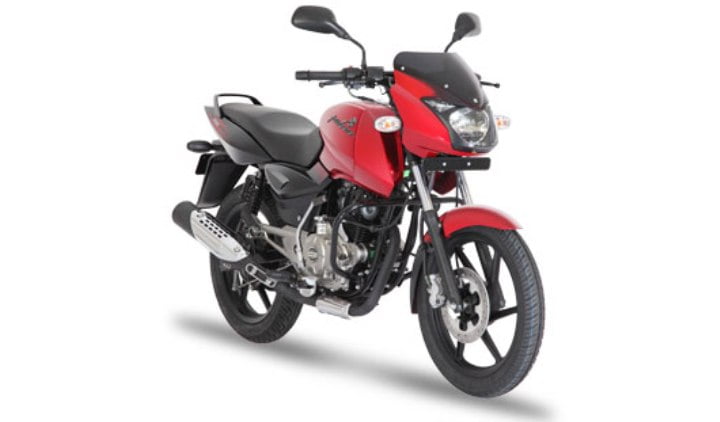 Image: Pulsar 150 (For Illustration Purpose Only)
Bajaj is aiming at improving its market share to 30% from the existing market share of  15-20% every month. There was a statement by Rajiv Bajaj, recently, in which he said, "We have two significant launches in the Pulsar and Platina segment. Together, they will yield two per cent market share. In the first half of this year, we had a significant launch of Discover (150cc). We will (now) implement it downwards in 100-125cc. This will bring us to 25-26 per cent market share in the first half of next year. Then, in the second half, I would like to go to 30 per cent, for which we have to do something remarkable. It is a marketing move, not some great technology change. There is an opportunity to create something big."
Image: Pulsar 400 SS (For Illustration Purpose Only)
Bike launches are always exciting for bike lovers. Thus, at the end of 2014, Bajaj comes with a great news for the bike enthusiasts with its upcoming back-to-back motorcycle launch in 2015. Let's hope that the new motorcycles launches will help the manufacturer to build its market share.