We are currently testing out the new Honda City Diesel variant and are extremely happy with the results. We were able to achieve the highest figure of 24 KMPL!
Honda City Diesel has been one of the most fuel efficient sedans of its segment. While its i-DTEC engine might be a bit low on power figures, but is definitely good in mileage. The new generation sedan is now BS6 compliant with a complete makeover, new petrol engine, more features but the same diesel motor. The 1.5 Litre engine is good for 100 PS and 200 Nm of peak torque, paired with a 6-speed manual stick.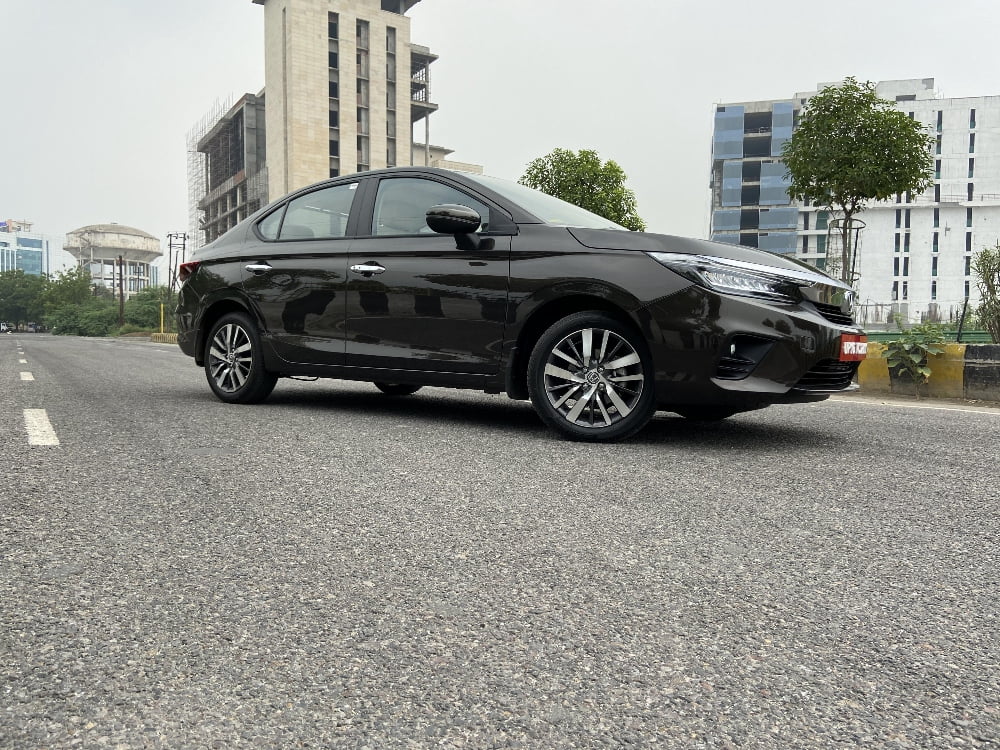 We drove about 400 kilometres in total on the new City which included driving in choco-bloc heavy traffic and cruising smooth on long stretches. From our mileage test, we were able to achieve 24 KMPL, which is the highest fuel economy figure! On an average, however, the City will deliver anywhere between 15-20 kmpl if you drive normally. If you want to save up on fuel and go easy on the throttle, you can easily go above 20 kmpl.
Also Read: Hyundai Verna vs Honda City – 0-100 kph Acceleration Test!
The worst figures we achieved came down to 14 kmpl in about 8 kilometres of city traffic. We were able to achieve 24 kmpl mileage only when we kept our shifts smooth, revvs under 1500 RPM and went easy on the throttle. You cannot drive in that way all the time. That's why we can confirm an estimated economy of Honda City Diesel of 15-20 kmpl. This is based on most of the city commuting and some clean highway stretches.
On the other hand, City gets a refreshed 1.5 Litre i-VTEC petrol engine. It is more refined and also offers better low-end torque generation. The City petrol produces 122 PS and 145 Nm of peak torque, while paired with a 6-speed manual and a 7-step CVT. Honda claims that its petrol-CVT combination offers 18.4 kmpl and the petrol-manual combo offers 17.8 kmpl. Once, we get our hands, we will be able to tell you real world mileage figures of the petrol variants too.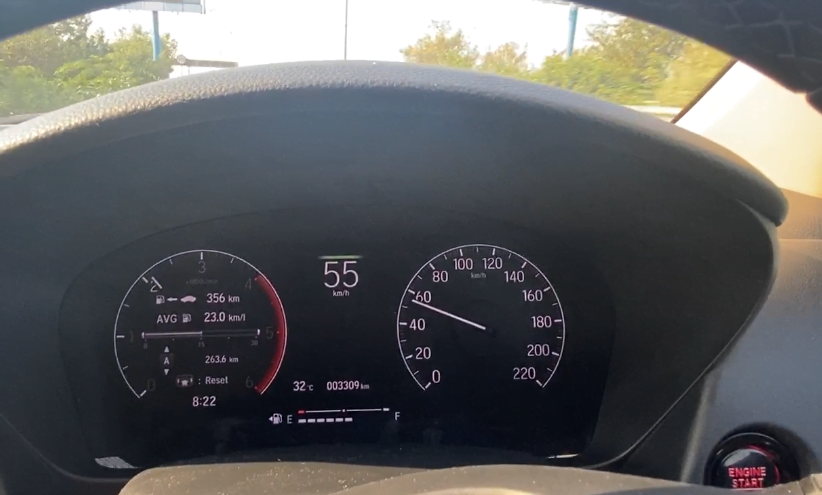 The prices of new City commence at Rs 10.89 Lakhs going up to Rs 14.64 Lakhs (Ex-showroom). If you find the prices too high, you can go back to the fourth-generation City which is still being sold. However, it will be available only in two variants and that too just with a petrol-manual option. Stay tuned to this space as we will soon releasing our road test and mileage test review video of the new Honda City Diesel.