As we know, Piaggio is expanding its scooter business in India, mainly from the Aprilia brand. A new 200cc scooter is rumoured to be under development.
Piaggio currently has Aprilia and Vespa under its arm, for the Indian market. While the former one offers retro and stylish scooters, the latter one offers sporty and racing scooters.
The manufacturer is planning to extend its lineup in India by introducing more two-wheelers under both the sub-brands. There are reports of a new Vespa launching soon, but the other brand will get 2-3 new models soon.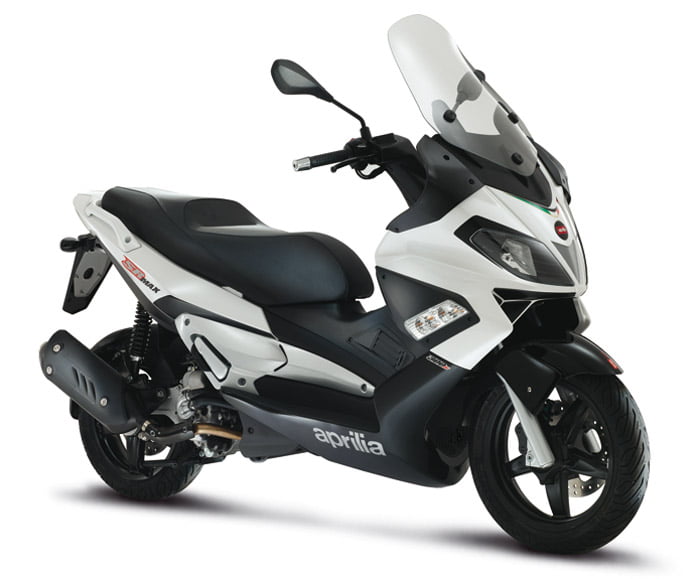 AutoCar Pro reports that Diego Graffi, managing director and CEO of Piaggio Vehicles, has confirmed that they are planning for a 150-200cc scooter now, exclusively for the Indian market.
Also Read: Aprilia developing a new 160cc Maxi scooter for India; launch likely in 2020
The company official has also stated that Piaggio would not be targeting the scooter segment below 125cc. Not only Piaggio, but many other two-wheeler manufacturers are planning to make a move in this segment.
The scooter is under development, and will be built in India. It will be built in collaboration with the Piaggio R&D Centre in Italy, but specially for the Indian market.
Do you guys remember that a Aprilia maxi scooter was spotted at a dealer's meet in Goa, recently? That was a completely different scooter, but earlier report suggested that the manufacturer might be looking for a maxi-styled model.
No further details are known right now. It will use a newly developed 200cc engine, that will be BS-6 compliant. So expect fuel injection to come as a standard fitment.
Also Read: Aprilia Storm 125 reaches dealerships; Priced at Rs. 65,000
The upcoming scooter might be showcased at the 2020 Auto Expo, as most of the new launches and unveils are scheduled for that time. If this is the scenario, we can expect the launch in first half of 2019.
Piaggio will again be the first brand to launch a 200cc scooter. Currently, it is the first and only one to offer a 150cc scooter in India.