Ather Energy is working on a new and more affordable scooter, which will be priced much under 1 Lakh. However, it is expected to debut in the next 2 years.
Reports now confirm that Ather is actually working on a more affordable electric scooter in India, to increase its reach in the market. As of now, it has the Ather 340 and 450 but are only available in Bengaluru and Chennai, currently.
The reports suggest that the affordable Ather scooter will be priced under a Lakh, but will still be a premium scooter. However, the new model would not be available earlier than the end of 2021 or early 2022.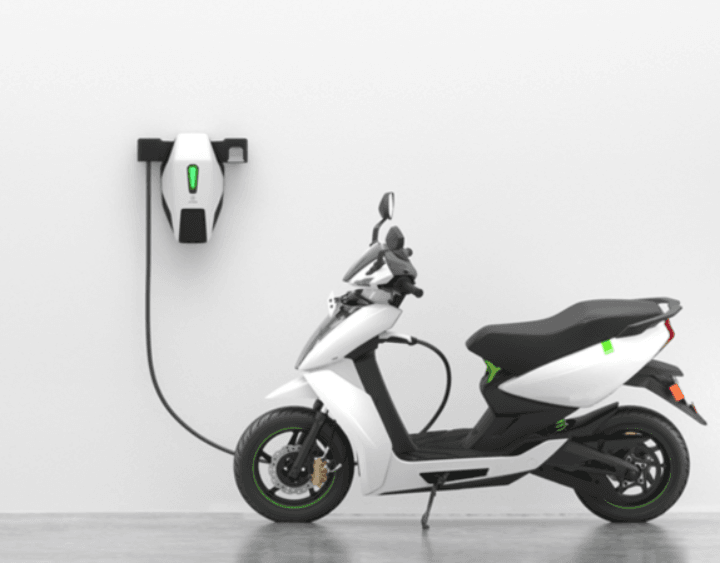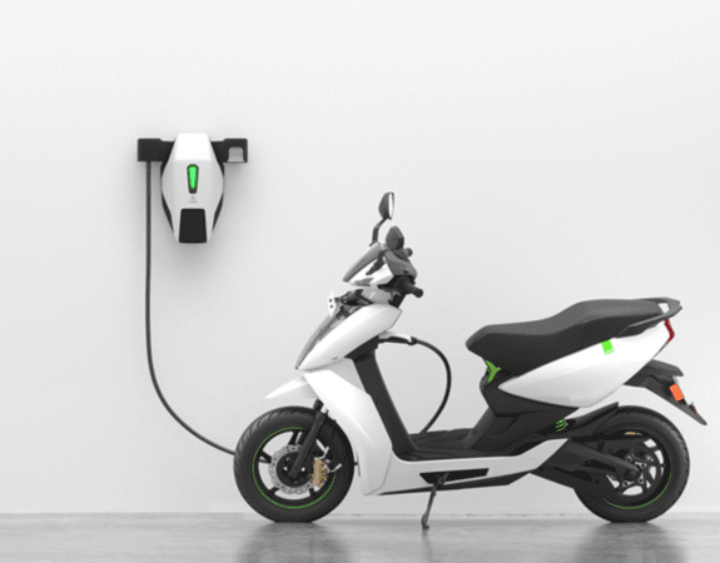 The upcoming scooter might come at a price that is near to the 125cc petrol-powered scooters. We can expect the touchscreen console, dual disc brakes and some premium features to be ignored for this version.
Also Read: Ather 450 Receives Gets More Updates – Available Through OTA
Ather had earlier disclosed that it plans to achieve one lakh units by mid-2021 (June 2021). Staying on the premium side that definitely not help the brand in achieving such a high target.
However, the report suggests that the performance of the new Ather will remain the same as the other two models. The riding range will also be likely unaltered, which now ranges between 55 kms to 75 kms. The top speed might be bought down to 60 km/hr, from 80 km/hr on the Ather 450.
We can also see some changes in the design language and some cheaper use of components as well. Instead of the e-sim integrated touchscreen, it might get the app-based Bluetooth connected speedometer.
Also Read: Ather 340 and 450 to be available in Chennai from June
Meanwhile, Ather just received a major price cut and the prices have been lowered down by Rs 9000 for the Ather 450 and Rs 8000 for the 340. In the 2019 Budget, the government cut down the GST rate of EVs from 12% to 5%.
The Ather 450 is now priced at Rs 1.13 Lakhs and 340 will go for Rs 1.02 Lakhs (on-road Bangalore). The EV company has also commenced its operations in Chennai, where the bookings and test rides have also commenced. From the month of September, the deliveries in Chennai will commence.