The new BMW M4 based on the recently unveiled 4 Series Coupe has been spied ahead of its official debut and it still carries the same ugly grille which we are really not fond of.
BMW officially debuted the 2020 4 Series Coupe just a few days ago and it widely divided opinion about its looks. It was anticipated that the upcoming M4 based on the 4 Series Coupe would be debuting soon with just as polarizing looks. However, you don't have to leave things on your imagination any longer because here's your first look at the 2020 BMW M4. And we are still not quite fond of that grille.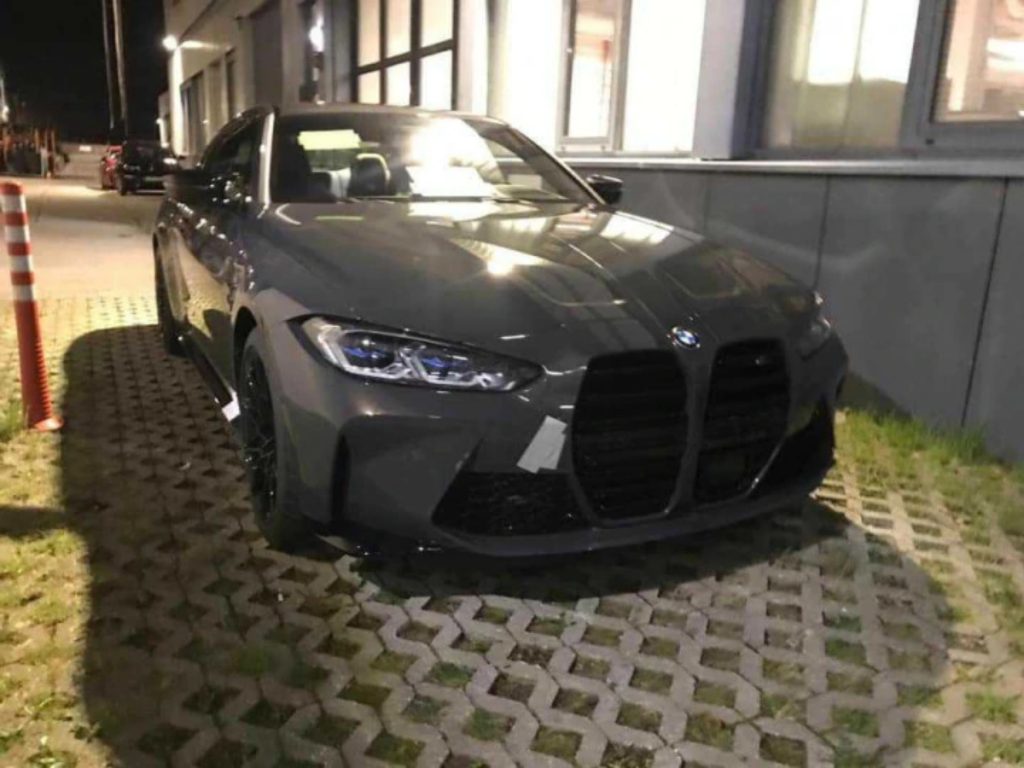 A gigantic kidney grille still grabs all the attention (unfortunately) on the face of the new M4 but here, it comes finished in black. The bumpers here on this M4 however have been more simply styled and a little conservative in approach when compared to the standard 4 Series coupe. In case of the latter, the face looks too busy with too many elements. If you are able to look past the not-so-beautiful face, this M4 otherwise looks very sporty. The sleek LED headlamps and the long swooping bonnet certainly give it a sporty character.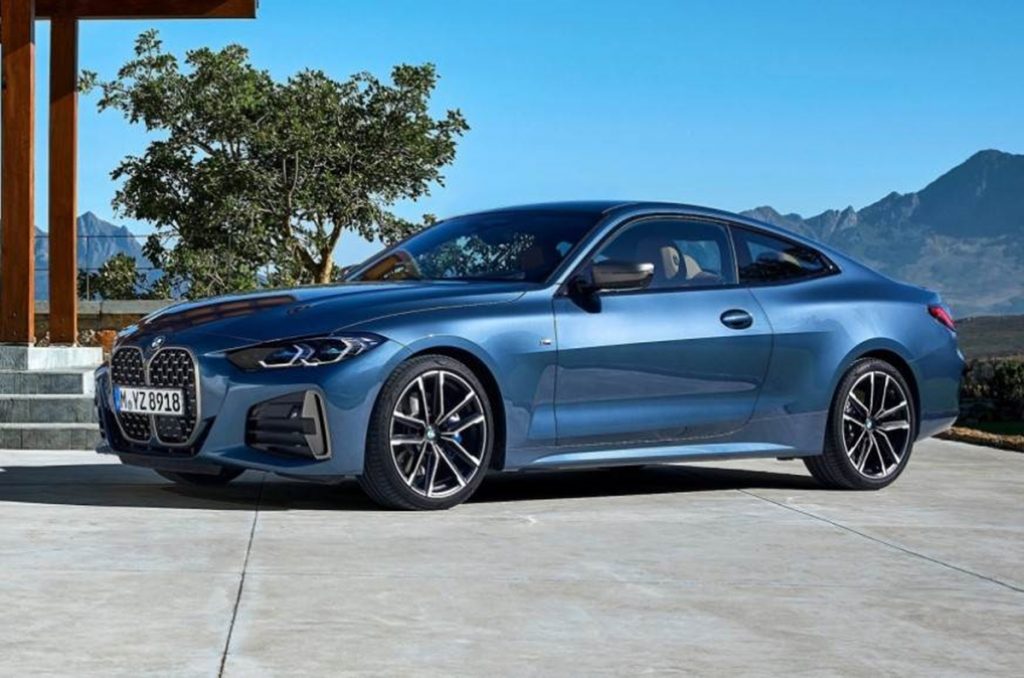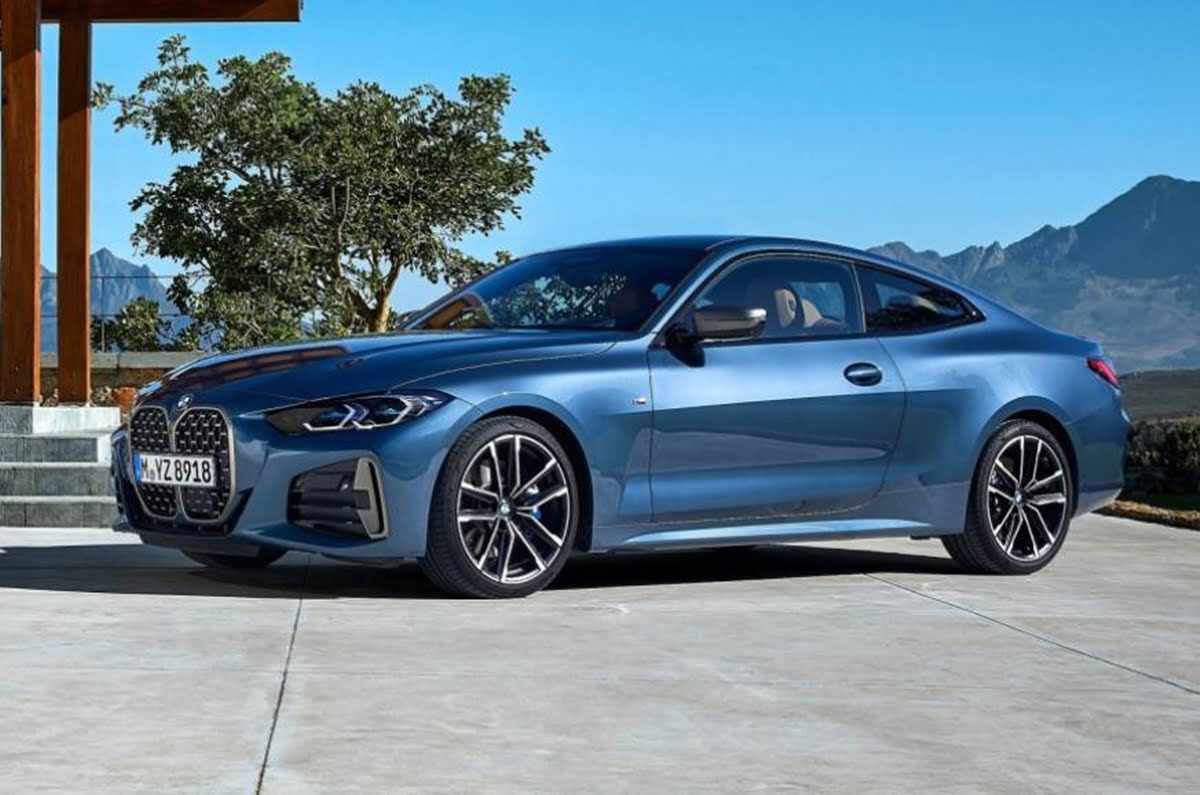 This of course being a hardcore M-car, it gets plenty of M design elements. That includes sportier alloy wheels, M badges all around and a sportier rear bumper as well. On the inside, the M4 is expected to additionally come with sports seats, a M-spec flat-bottomed steering wheel and oodles of carbon fiber thrown in everywhere. The dashboard otherwise is expected to be pretty identical to the standard 4 Series Coupe and that's no bad thing as the latter has been quite tastefully designed too.
Also Read : BMW 2 Series Gran Coupe Caught Testing in Pune During Lockdown!
Under the hood, the new BMW M4 will be powered by the same 3.0L inline six-cylinder petrol engine but this time power is by 60PS, from 450PS to 510PS. The bigger news is that the new M4 will be offered with an all-wheel drive system for the first time. The system could also be offered with a switchable RWD mode which will be really handy in case you want to pop some doughnuts or slide around. There will also be a dedicated rear-wheel drive variant of the M4 in true BMW fashion so that the purists are not complaining.
Also Read : Here's the 2020 BMW 4 Series Coupe and the Grille Keeps Getting Uglier!
And that's not only fun to drive factor about the upcoming M4. While the engine will come mated to an automatic gearbox as standard, there will also be the option of a manual gearbox. Bliss! The new BMW M4 will make its official global debut in September this year and it is expected to come to India as well. As much as we do not like the new grille, we would really want to see the car here on our roads though.
Join our official telegram channel for free latest updates and follow us on Google News here.