New Ford SUVs under development : a sub-4m SUV to take on the compact segment and a bigger one to take on the mid-size segment as well.
It was reported a few weeks ago that Ford is shutting down independent operations in India and would only continue in the Indian market via their partner Mahindra who will not only help develop their cars but will also sell them through their dealerships.
Coming forward, Economic Times has reported that Ford has no plan of shutting down operations in India. In fact, Ford is planning on investing another $1 million as part of their global restructuring process and will also introduce two brand new SUVs for the Indian Market.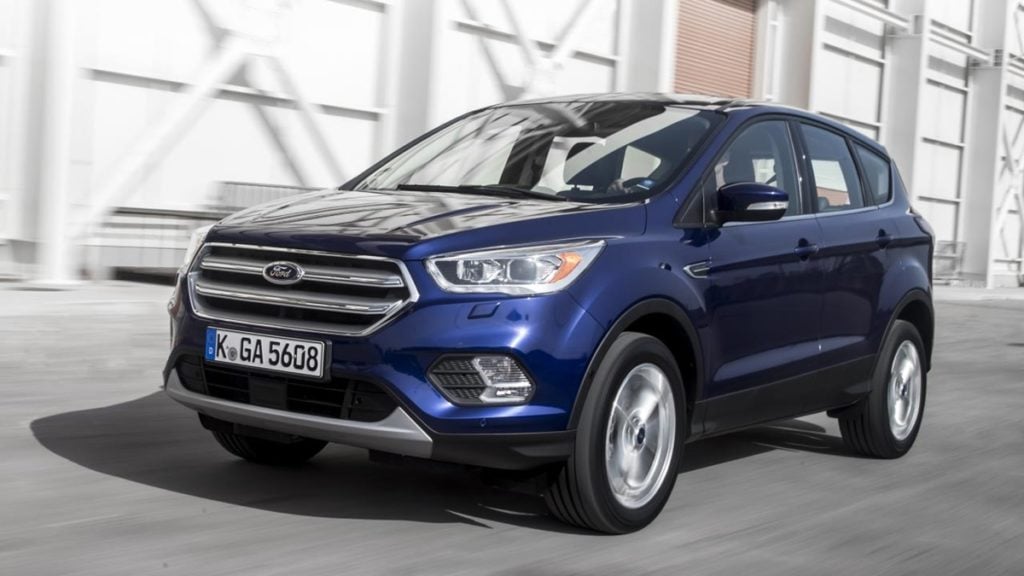 The two new Ford SUVs have been code named as the BX744 and the BX745. The BX744 will completely be an Indian specific car whereas the BX745 will be global product being developed for developing markets like India, China and Brazil.
Also Read : Ford Aspire-Based EV Being Co-Developed By Mahindra And Ford
The BX744, being an Indian specific car will be a sub-4m, compact SUV meant to take on the likes of the Vitara Brezza and the new Hyundai Venue. Considering that Ford already has the EcoSport in this segment, the BX744 could be the next generation of the EcoSport or could be a brand new model replacing the EcoSport.
The BX745 on the other hand will be global product and will be longer than 4 meters. The BX744 is expected to be launched in 2021, followed by the BX745 in the year 2022. Apart from being compatible with petrol and diesel engines, the new cars will be developed keeping in mind that they might get hybrid or all-electric powertrains in the future as well.
Also Read : Ford Aspire Blu Edition Launched. Prices Start From Rs. 7.40 Lakhs
On another note, Ford is also investing full-time in their partnership with Mahindra in India. The Ford and Mahindra joint venture could make inroads in the global market as well. Mahindra may also use either of the Ford plants in the future to manufacture their cars. Mahindra is also developing a Ford based SUV which is expected to be launched by 2021. Ford and Mahindra are also working full-time on the development of all-electric cars for the future as part of their joint venture.