The new Ford SUV will be a C-segment SUV, made from its partnership with Mahindra. It will rival Mahindra XUV500, Tata Harrier and Jeep Compass.
Ford and Mahindra entered into a partnership where they share their engines, platforms and even electric technologies. Both will exchange some of their sedans, SUVs and electric vehicles in a rebadged manner.
The first product from their partnership will be a new Ford SUV, which will debut in 2020. The new SUV will be a C-segment SUV, where Mahindra has the XUV500. It will be made specifically for the Indian-market at a competitive pricing.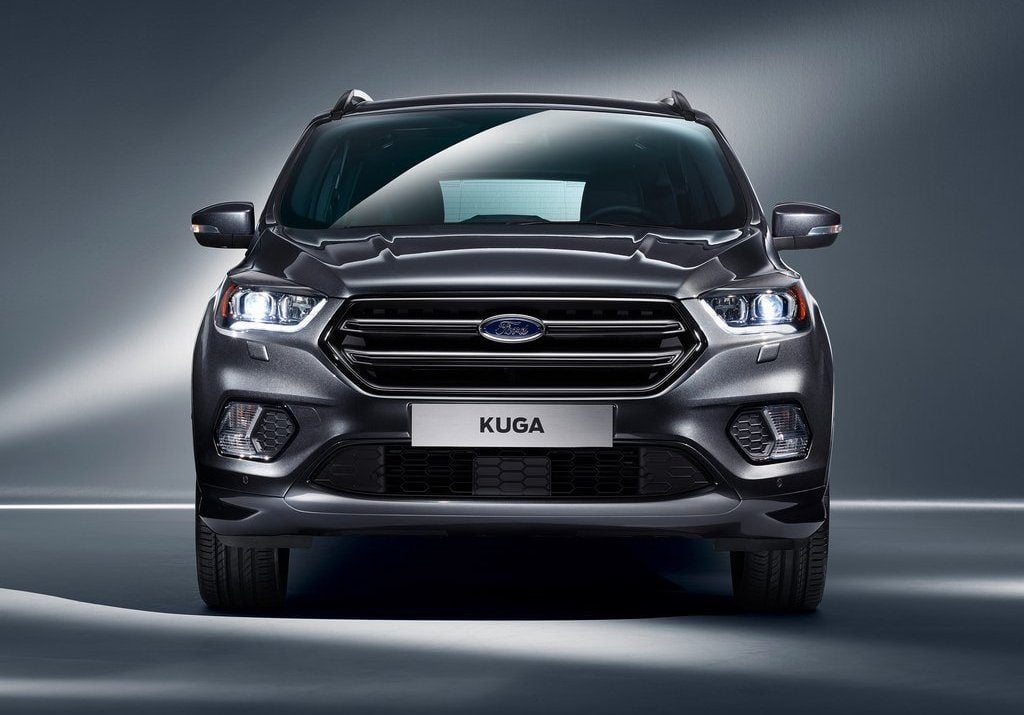 It is true that the Ford SUV will be inspired by Mahindra XUV500, but not to a great extent. Autocar reports that the SUV will offer a Ford experience and will also drive like one.
Also Read: Ford Endeavour facelift completely revealed ahead of launch next week!
Reports say that Mahindra and Ssangyong are developing an all-new XUV500. The Ford SUV will borrow some parts from it but will be completely different in terms of exterior as well as interiors. Moreover, it will use a slightly revised chassis.
Autocar further states that the doors, windows and windscreen will be the same between both the SUVs. The Ford SUV will look a bit more rugged with revised cladding on the bumpers, wider wheel arches, a wide Ford Grille and larger wheels.
Inside the cabin, there will be no similarities between both the SUVs. The report says that the cabin theme and dashboard design will be more upmarket in comparison. Basically, it would be a more premium version to the XUV500.
Also Read: 2019 Ford Figo Facelift launch likely in March this year!
Rumours suggest that the new SUV will be a 6-seater premium variant. Based on the same platform, Ford will also offer a 7-seater in a near pricing range. Currently, it has 2 SUVs – Endeavour and EcoSport, out of which the former is a 7-seater SUV.
For engine purposes, the Ford SUV will share its engine with Mahindra. Currently, the Indian four-wheeler manufacturer is developing a new 2.0 Litre diesel engine, which will come in the future models. It will debut in the BS-6 version of Mahindra XUV500 and other future-possible models.
With this engine, Mahindra is also developing a new 6-speed Automatic Transmission. Features like dual-zone air-conditioning, AWD, Traction Control, Hill Hold control, Panoramic sunroof, Cruise control and more can be expected from the SUV.
Also Read: Are you the Ford EcoSport replacement for 2020?
We can speculate the prices of this SUV to fall between Rs 14 Lakhs to Rs 19 Lakhs, to maintain a stiff competition. It will be launched by the end of 2020.