The current Suzuki Hayabusa will be stopped by 2020. However, the superbike will then don a new avatar and is expected to be unveiled by 2020.
In our earlier reports, we mentioned that Suzuki Hayabusa will no longer be available in the European markets after December 2018. In other markets, it will be available till 2020.
Fresh images and reports suggest that Suzuki is working on an all-new Hayabusa. It might look different than the current one. There are chances that it could be based on the GSX concept study shown at 2015 Tokyo Motor Show.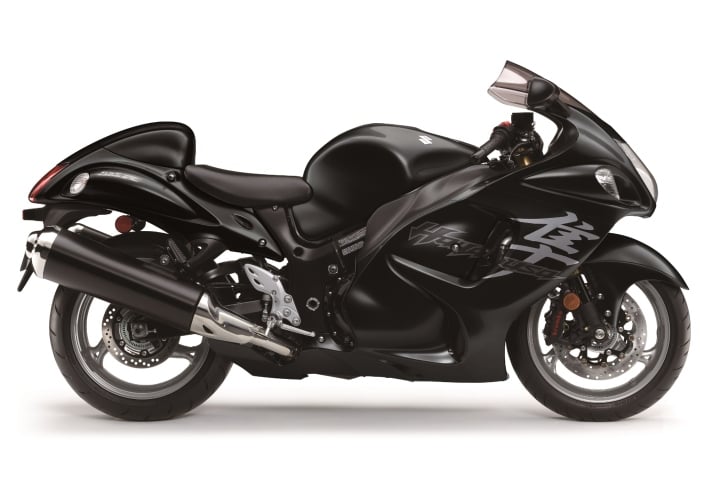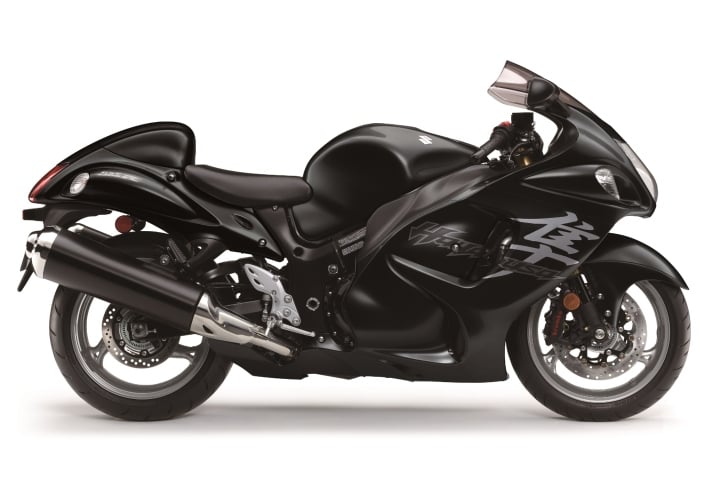 So, basically, the bike will no longer be available but 'Suzuki Hayabusa' will be reborn in a completely new avatar.
Also Read: Breaking – Suzuki Hayabusa Production Ends!
The report states that Suzuki filed a patent application in December 2018, which shows a new engine and a new chassis. It could be a new Euro-V compliant engine, tuned for more power. The swingarm on the bike also seems to be new.
The new engine is expected to generate power figures more than 200 BHP. The torque figures are likely to increase with it.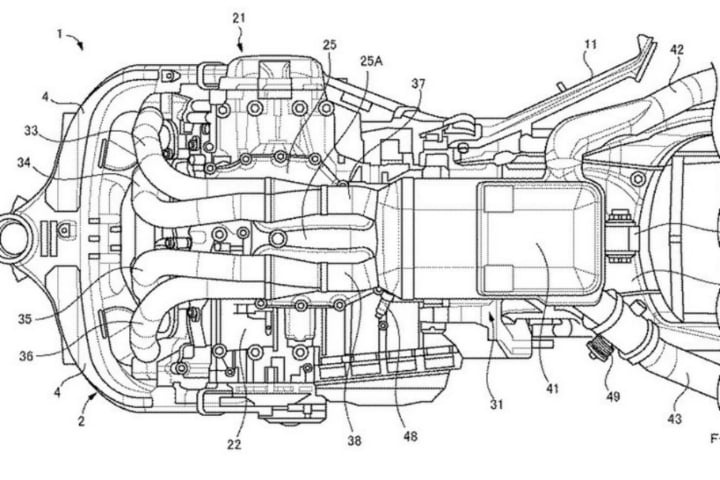 The patent images show that the dual-exhaust outlets get a catalytic converter placed inside the resonator box. Basically, a resonator box allows extra air flow inside the duct, to provide more power at certain high RPMs.
Also Read: Suzuki Gixxer 250 might launch by Q2 2019; engine patents leaked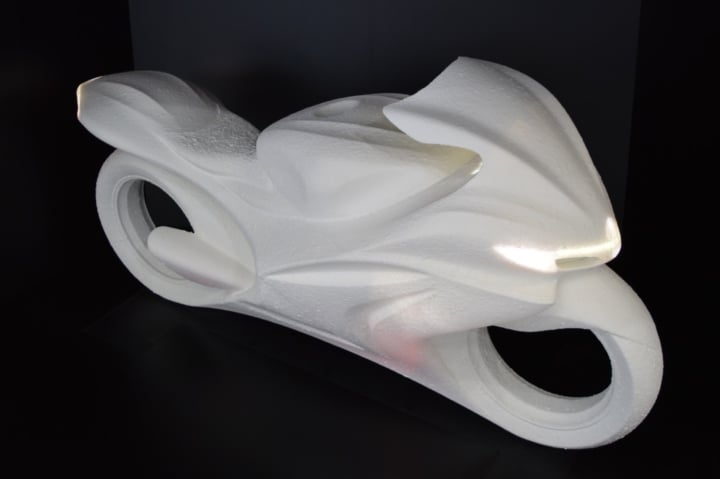 It also gets a new and thinner aluminium beam frame, against the large unit in the current version. Also, the new Suzuki Hayabusa might have air ducts inducted on the side of chassis. The swing arm might use aluminium to shred off some weight.
Features wise, it already came with top-of-the-class racing equipment. We could see a change in the headlamps and indicators, which actually look quite old now.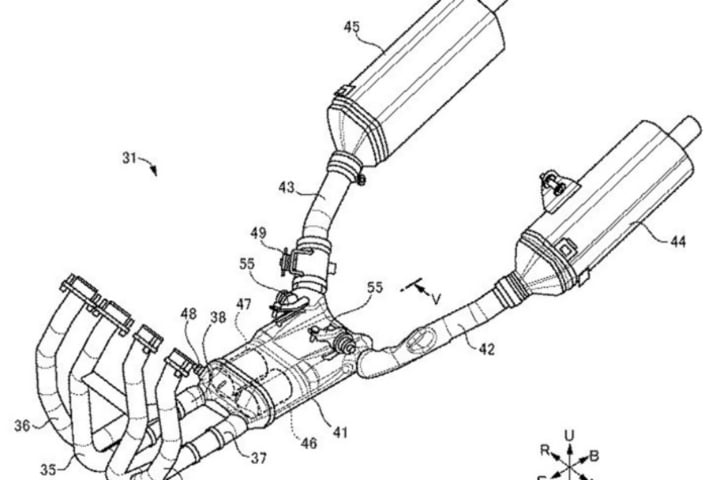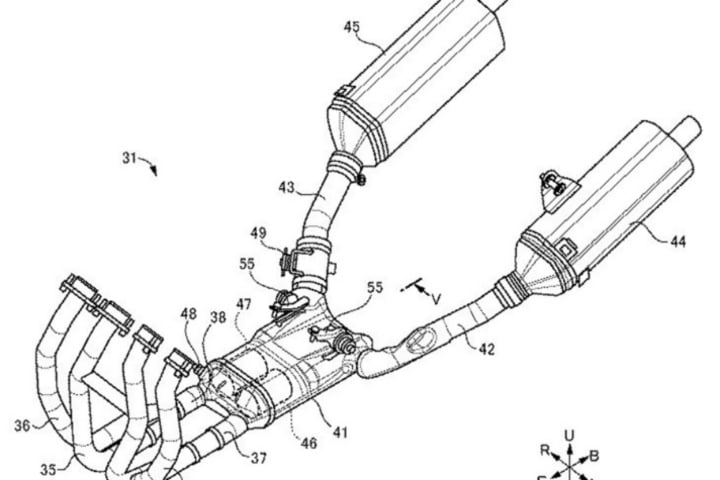 A similar revision can be seen on the instrument cluster. Suzuki Hayabusa still continues with the analogue cluster which a digital MID in the centre.
As of now, there are no further details about the superbike. It might continue with the same engine capacity of 1340cc.
Also Read: Suzuki GSX-R150 India Launch Date, Price, Colours And Specifications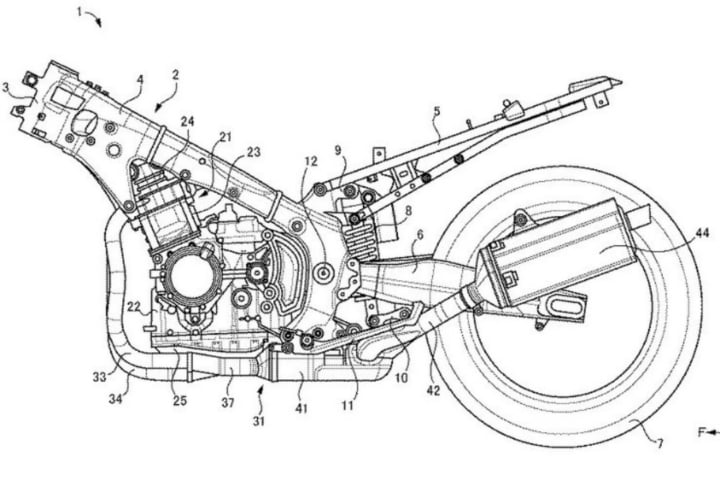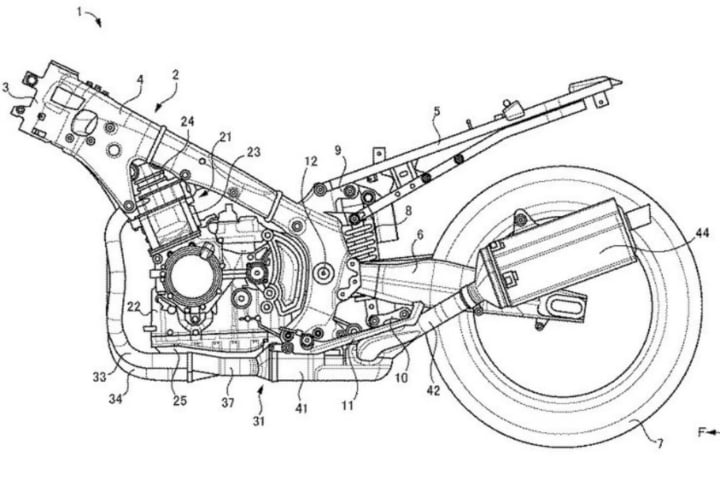 The all-new Suzuki Hayabusa is expected to be unveiled in 2020, following a launch in 2021.