The Nissan Evalia was never a successful product in India and sources are now suggesting that the production of the struggling MPV has been halted in India. The news does not come as much of a surprise since the Evalia has been performing poorly since its launch and has failed to find favour even among fleet owners, let alone private car buyers. The low-cost variant that was being manufactured under the Ashok Leyland Stile brand name was also discontinued long time back putting serious question marks over the health of the Ashok Leyland-Nissan JV. The Nissan Evalia India production could have been stopped as part of the company's new expansion strategy for India.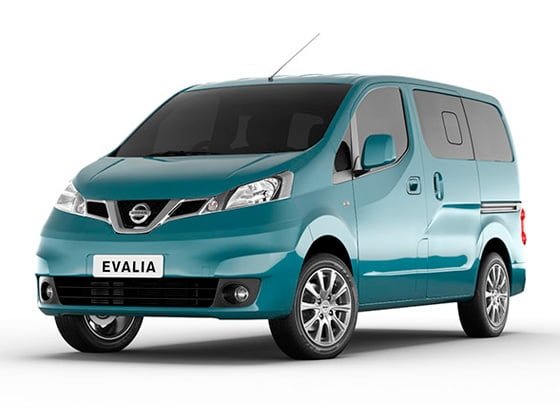 The Nissan Evalia, or NV200 as it is known in other international markets, was designed to maximise space and increase practicality for commercial as well as family usage, but that meant a boxy, unappealing exterior. Its major rival, the Toyota Innova, continued to dominate the segment in spite of being around of almost a decade. Plus, Nissan does not enjoy as strong a brand image as Toyota and their after sales and support network in India isn't as widespread either which could have kept taxi operators and fleet owners away. Van-like sliding doors and fixed rear windows could have also played a part in the Evalia's poor showing in India. There was a facelift launched in July last year, but that failed to reignite interest in the slow-selling MPV.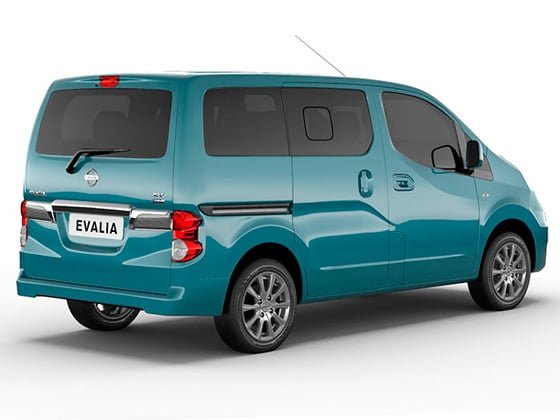 In terms of sales, till date the Evalia has managed sell just 2,412 units in a span of two years and nine months. The car is powered b a 1,5 litre diesel engine producing 85 bhp, which is less than the Innova's 101bhp, but at 19.3 kpl is significantly more fuel efficient than its competition and also much cheaper. In terms of practicality, the Evalia makes a very strong case for itself thanks to spacious interiors and low running costs.
Speaking about the Nissan Evalia a spokesperson for the company said, "The Evalia's design and styling is unconventional and unfortunately it has not met our sales expectations with our Indian customers." Although the Nissan Evalia India production has been stopped, it can be resumed in the future in case the company manages to clear the stocks and there is some demand for the vehicle.
Stay tuned to CarBlogIndia for more news on the Nissan Evalia India and other automotive news.