Nissan has big plans for the Indian automobile market. The talks of Infiniti's introduction and the focus on the reborn Datsun in India support the preceding sentence. Now in the same series the company might have another offering in the pipeline for the Indian electric car market. The acclaimed Nissan Leaf might soon be seen on the Indian roads if the only hindrance of proper charging infrastructure gets dealt with. The car has its own class of customers in U.S. , Europe and Japan. India saw the car for the first time at the Delhi Auto Expo.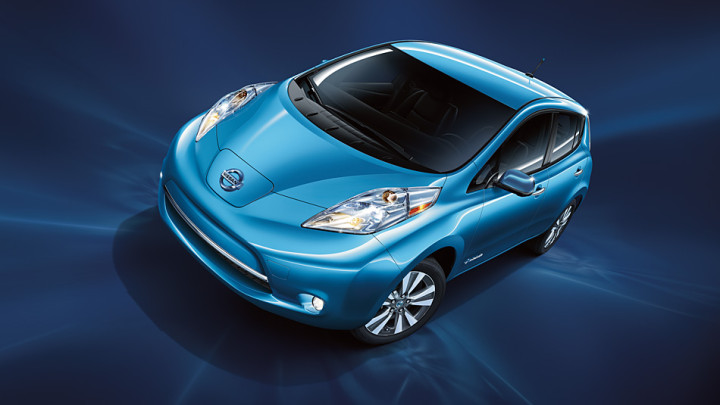 Recently the Chief Planning Officer at Nissan, Mr. Andy Palmer said, "We are actively looking at Leaf for India. I think there is a lot of potential for the car here. There is no doubt electric cars are the future. The car is there what we need is infrastructure. Charging is a big challenge. We are open to collaborations with local manufacturers on that."
The Nissan Leaf, if it is launched in India, will have only one genuine rival Mahindra and Mahindra's Reva. The company will have to agree with one or the other way to build a proper infrastructure for the charging of the car in India. The same is provided by the government in U.S., in Europe the company itself established it while in Japan the tie ups with other automobile majors like Toyota, Honda and Mitsubushi helped create a nationwide electric charging grid. The company has the same plan in India which works in Japan. There have been no proof of any serious talks initiated by Nissan with any other local company. M&M can be a help as they have expressed the will of working in this direction earlier.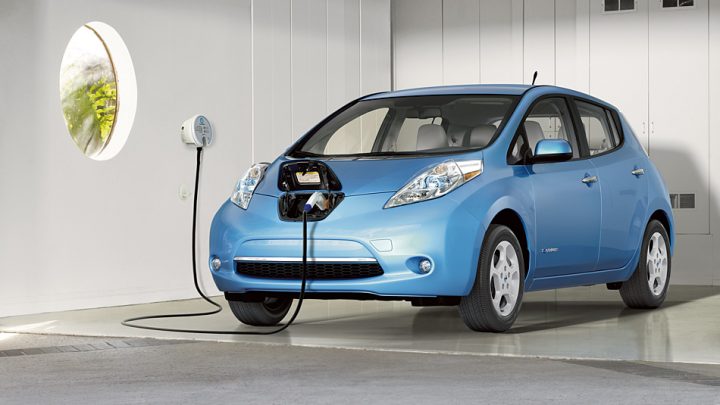 The car costs Rs. 12 lakh and covers 160 Km once full charged. A maximum power of 120 BHP is produced which makes the car go 0-60 mph in 8 seconds. The maximum speed goes as high as 145 KMPH. For any electric car, charging infrastructure and high cost remain the major problems. Though the cars are economical on roads but the high initial costs don't appeal to the consumers in the developing countries. In India this has been a not-so-hot segment given the government's lack of interest. Even the hybrids like Toyota Prius and Camary found limited buyers due to their high cost.
It will be interesting to see how Nissan plans the launch of the Leaf in India. The GOI's recent announcement of plans on offering a subsidy on such vehicles of about Rs. 14,000 Crore has clearly sparked some interest in launching cars powered by alternative sources of power.
What do you think of this development? Let us know in the comments section below.