Nissan has some real big plans for the Indian automobile market and today we have the details of the company's roadmap for the Indian market. Nissan currently has four cars in its Indian lineup and aims to add another 10 to the list by the time 2016 ends. Seeing their strong alliance with Renault, almost every car will be badge engineered by Renault to expand their product line and we can safely expect another 10 similar cars with slightly different exteriors.
As far as the startup of this onslaught goes, Nissan will be starting it by launching 3 new cars in the Indian market this year. And all these cars are going to be aimed for the mass market which clearly makes sense as mass market was, is and will always be crucial to the success f a company. The first in line is the automatic transmission version of Nissan's least priced offering, the Nissan Micra and the 1.2 litre, 80 BHP engine will come mated to a CVT gearbox and will look to take the limelight away from the recently launched Maruti Suzuki Ritz Automatic.
The next would be a launch which we think has been delayed by Nissan for quite some time now. The car which made Nissan realize what success means in the Indian market, the Sunny will get an automatic version as well. We feel its delayed for the mere reason that its badge engineered version, the Renault Scala got the CVT gearbox for the petrol motor before the Sunny got it. But since the Sunny is priced almost a lakh lesser than the Scala for petrol variants, expect a similar treatment for the Sunny Petrol Automatic which would clearly give it a shot against the Ford Fiesta Automatic which is the current leader in automatics in the sub Rs.10 lakh segment.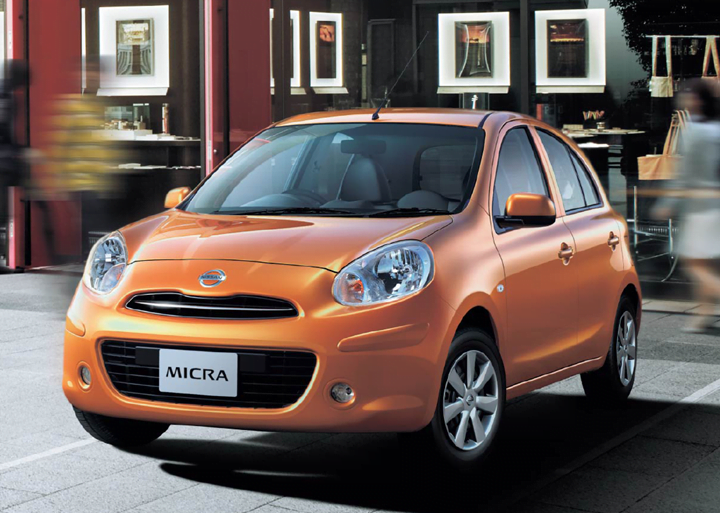 The most anticipated launch of the year from the stable of Nissan will be the Duster based SUV. Renault Duster has been well received in India and has certainly put Renault on the road to success. People have developed a liking for the car and the rebadged Duster from Nissan will reap the benefits of it when it is launched and seeing that it will come at a price tag lower than that of the Duster, its sales are surely going to go out of the roof and the Duster sales may just dip. Either case, the alliance wins. They have the heads, they've got the tails and now they've got the formula for success as well.
Via– Business Standard