The Renault Duster and it's Nissan badged twin Terrano are popular cars in the small SUV segment and account for a huge chunk of the sales registered by the two companies in India. Although, both vehicles are generally considered to have solid build quality there is one issue that has been cropping up regularly which is that of water seepage inside the vehicles due to a missing drainage pipe and a misaligned drainage hole.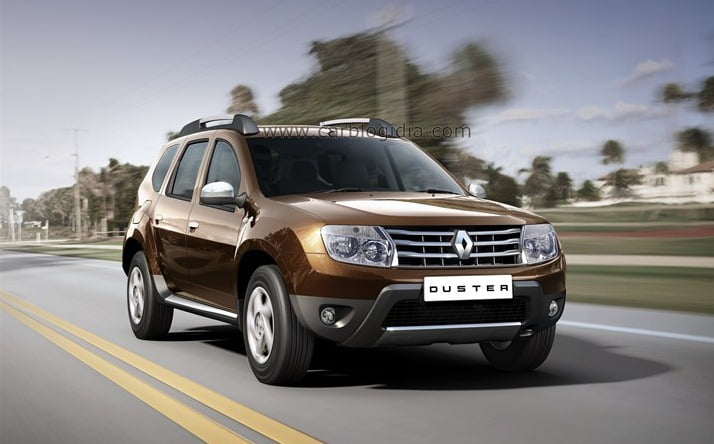 Every vehicle with an air conditioning unit comes with an evaporator which needs to flush out water every now and then. This is taken care if by a drainage pipe installed by manufacturers to direct the water outside the vehicle. The Terrano and Duster seepage issue arises due to the absence of  the drainage pipe. Customers facing this problem upon taking their vehicle to the service centre have gotten this missing drainage pipe installed but the service centre refuse to replace the floor mats spoiled due to this seepage issue. Customers facing this Terrano and Duster seepage issue demand that the floor mats should be covered under warranty and replaced free of cost as the dried up drainage water result in a foul smell emanating from the mats.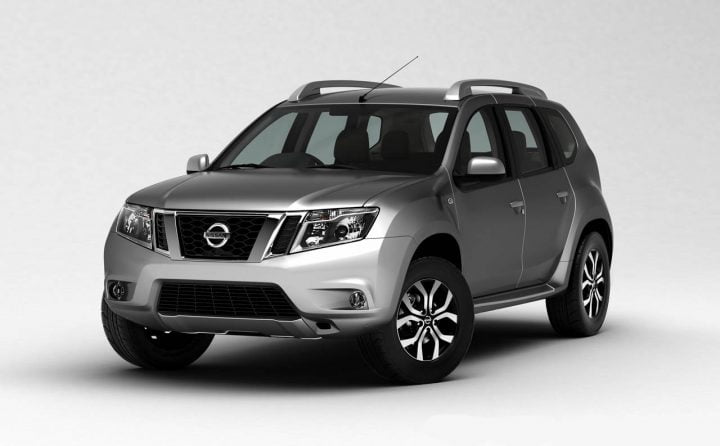 Both Nissan and Renault should look into this Terrano and Duster seepage issue seriously and rectify the problem in all the vehicles instead of only the ones being reported maybe organise a nationwide recall. As far as the floor mat issue is concerned it is hard to say what exactly is the right move but maybe both companies could replace them free of cost as a gesture of good faith cause after all your customers are your most important assets.
source- Motorbeam