The Renault-Nissan alliance in India has helped both the companies gain a footing in the country. And now that they have established themselves independently, the product badge re-engineering strategy is being dropped. The last vehicle to be badge engineered will be the upcoming Renault Duster based SUV, the Nissan Terrano. The pricing details of the SUV have been making the rounds of the interweb, the Nissan Terrano will reportedly cost Rs.8.90 lakhs (ex-showroom, Delhi) for the base diesel variant when it gets launched later this year.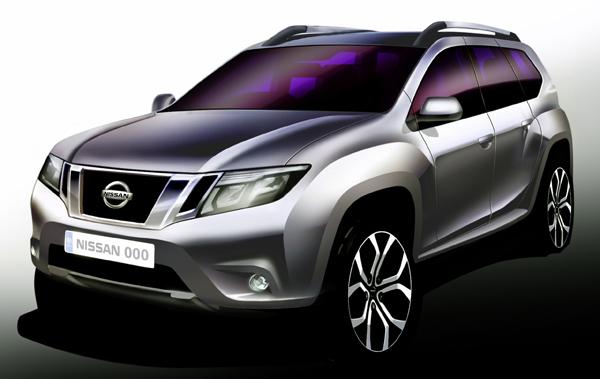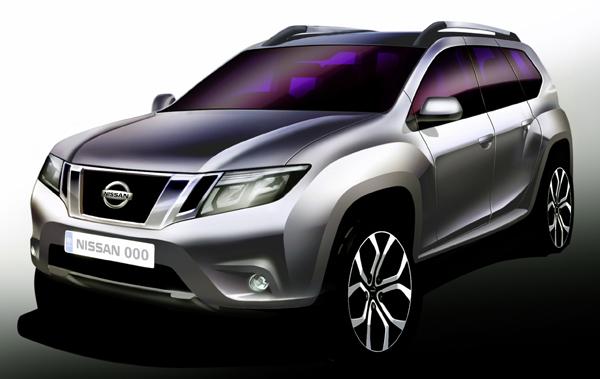 The car will come with the tagline "As Solid As You" and will come only in a diesel guise. This decision comes after Nissan observed that the petrol motored Duster had not managed to set the sales charts on fire, unlike it's diesel cousin.
The Renault-Nissan alliance has had Renault products slotted above the Nissan products by a decent margin but this will be the first time that a Nissan product will be slotted above a Renault sibling.
The Terrano will be launched with 4 variants: the XL, XL(Optional), XV and XV premium. The car will be powered by the 1.5 litre K9K engine doing duty on most Nissan cars in India. What remains to be seen is if the Terrano will get the 85 BHP engine or the 110BHP engine when it is launched.
The Nissan-Renault alliance has a pretty interesting story in India. The Nissan Sunny is a decent performer but Renault Scala never managed to start off. Renault Duster is the car that has taken the SUV market by storm and Nissan Terrano's is due in 3-4 months from now. Will it bomb at the sales charts because of the premium it will be charging or will it eat into Duster's share of sales? Stay tuned to Car Blog India for more updates.