The Indian government is aiming to make the driving licence procedure simple by introducing new regulations.
In the latest development, no driving test will be needed to get a licence from immediate effect. Gone are the days when you had to wait in long queues at the RTO. It was always a painful and frustrating process and people wanted to get rid of it. Finally, the Union Ministry of Road Transport and Highways has introduced new guidelines according to which there is a new method to analyse your capabilities to get awarded a driving licence. Read the details about this unique measure.
You may also like: 5 Cheapest Car Accessories For Better Driving Experience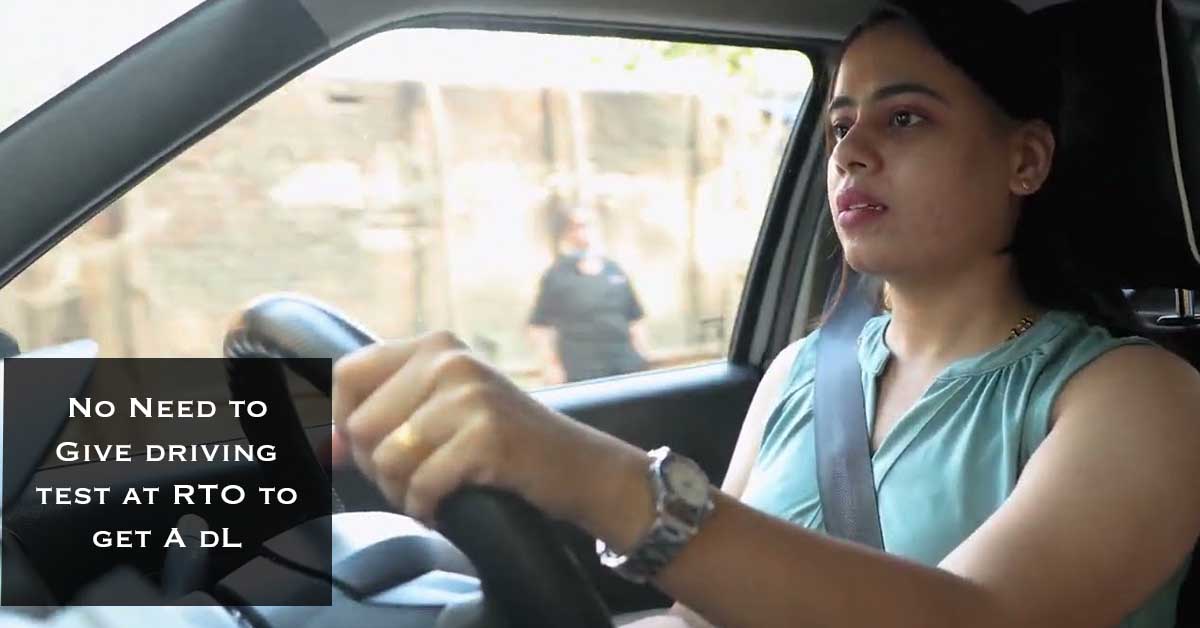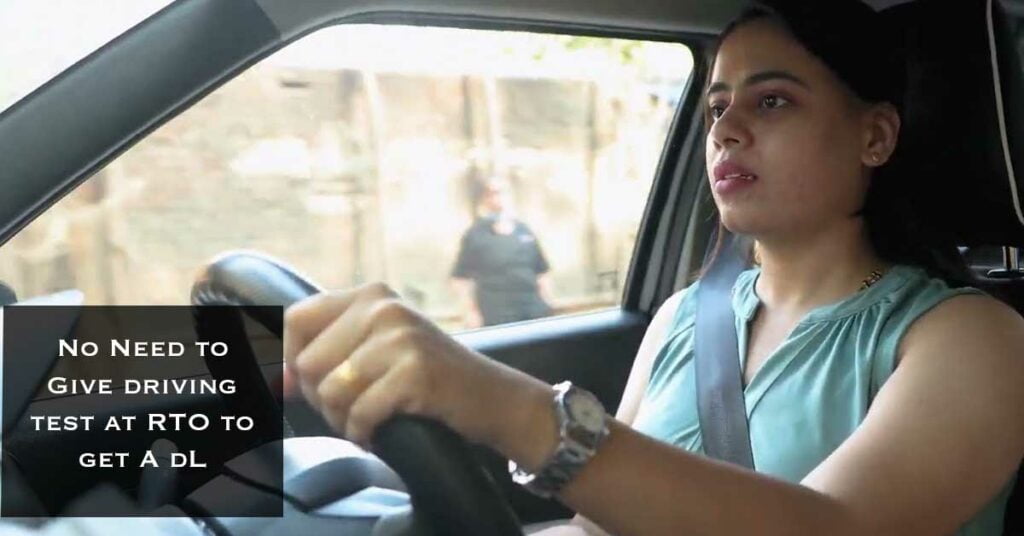 You may also like: Top 6 Electric Scooters You Can Ride Without Driving Licence
No Driving Test at RTO For Driving Licence
According to this regulation, the driving school will have the option of applying in place of the applicants after a set procedure has been followed. The applicants are required to complete 29 hours of training with a recognized driving school. This consists of 21 hours of driving on rural roads, highways, night driving, in different weather conditions, uphill and downhill driving, etc. This would prepare the applicant to tackle all sorts of driving conditions generally found on the roads.
You may also like: Indian Tells How to Get Driving Licence in 1st Attempt in the USA
The 8 hours of training will be dedicated to the theoretical aspect. This will include things like knowing the traffic rules, driving etiquette, road rage management, first aid information, fuel-efficient driving, understanding the cause of accidents on roads, etc. When all these conditions are met, the driving school will need to apply for the driving licence on behalf of the applicant. If the documents are in order, the driving licence will be awarded to the candidates without having to wait in long queues. This comes as a great relief for a whole lot of people.
You may also like: Do You Make Reels When Driving? Here's a Must-Watch Video!
Also, this would be great to standardize the driving training as most people undergo informal training from their fathers or friends. In this way, a certificate from the driving school will ensure that the candidate has gone through the required training and that his driving skills are up to the mark to qualify as a valid driver. Note that the trainer at the driving school is also required to have at least a 12th-grade diploma, 5 years of driving experience, and a decent understanding of traffic regulations. Hence, you will need to learn from professionals. What do you think about this new law?
Join us for FREE NEWS Updates on our Whatsapp Community or our official telegram channel.