The odd-even rule is in its third phase and a major decision has been passed by our CM Arvind Kejriwal that unlike past years, now, privately owned CNG vehicles will not be exempted under this scheme.
The Odd-Even rule is quite in(famous) among the people living in Delhi and NCR. The rule has already completed two years and will now be regulated for the third time from November 4 to November 15th. And the latest update is that CNG private cars will also be regulated with the new odd-even rule of Delhi.
Yes, for the past two years, privately owned CNG vehicles were exempted from the odd-even rule of Delhi until now. The famous rule majorly focuses on reducing the pollution of the city and the other benefits also include lesser traffic jams on roads.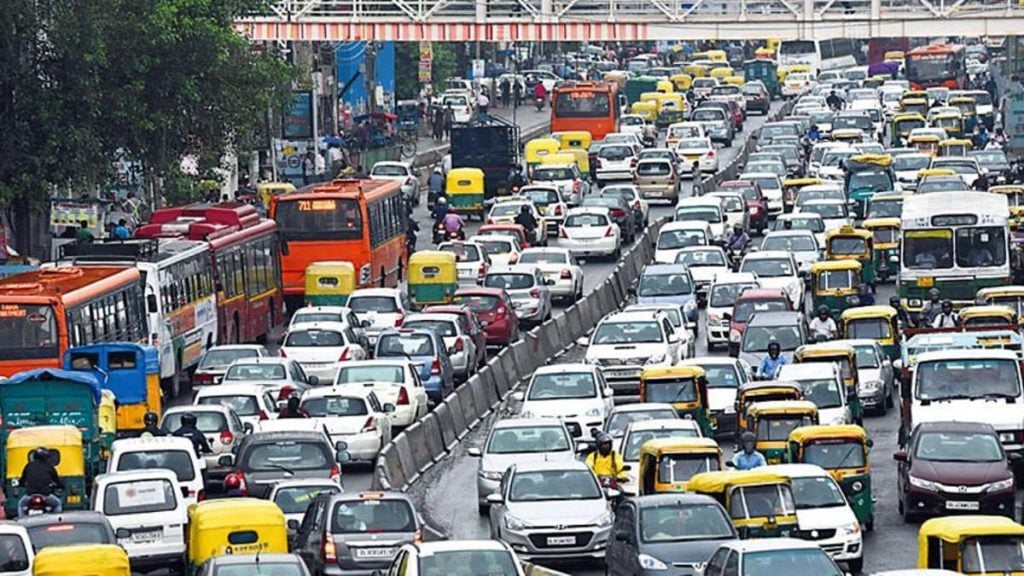 The odd-even rule allows the drivers to drive their vehicles depending on the particular date or every other alternative day. For example, if it is November 5th then all the only odd number of vehicles can ply on the roads. And on November 6th, only the car who have registration plates ending with an odd number can be seen on Delhi roads.
Also Read: Now Avoid Hefty Traffic Challan By Paying Rs 100 – What?!
Under this rule, women who are travelling with children under 12 years or if all women occupants are seated or women driving at night are exempted from this rule. This is because of keeping their safety in mind.
Talking about two wheelers, for the past 2 years they have been allowed. Now, this year the government is taking into consideration whether they should be allowed or not.
Also Read: One Nation One Fastag Scheme To Start From Dec 1 – Details
In other news, Delhi Traffic Police will withdraw 1.5 Lakh e-challans which were done on National Highway 24 between August and October 10. Most of the fines were related to overspeeding on that particular stretch.
According to a police officer, the Traffic Police had asked the PWD to change the signboard showing 60 km/hr as the speed limit, but they did not do it. Now the cameras along the Highway has been set with 70 km/hr as the maximum speed, the police said.