Update: Petrol and diesel cars in India, along with two-wheelers, three-wheelers and commercial vehicles might levy a green cess of INR 12,000 at the time of perchase.
The central government of India might soon slap a cess on petrol and diesel cars in order to promote electric vehicle sales. The money earned by adding the tax thereby, increasing diesel and petrol cars prices, can be used to incentivize sale of electric cars. This move would also help cut the direct subsidy that the government provides on the purchase of all-electric and hybrid vehicles, under the Faster Adoption and Manufacturing of Electric and Hybrid Vehicle (FAME) scheme.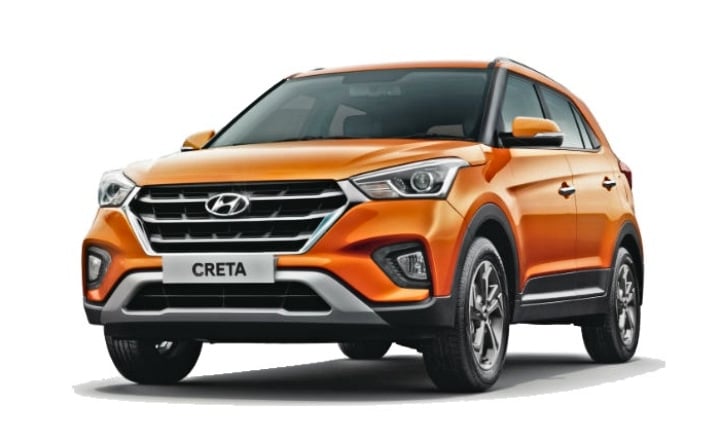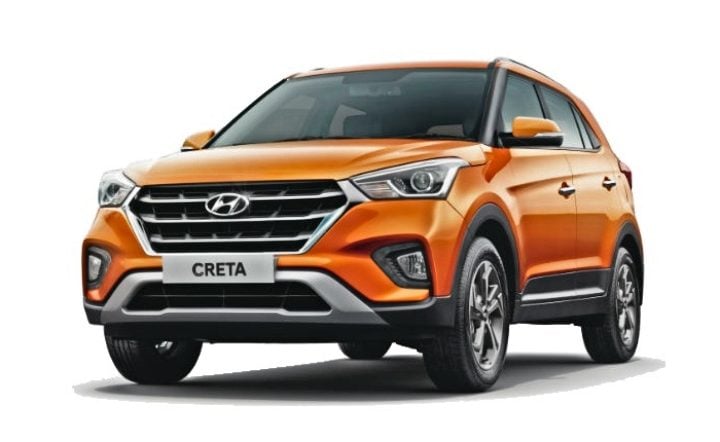 A source to ET Auto said that: "Instead of increasing the Finance Department's burden of providing subsidies to electric vehicle buyers through a timeless scheme of incentives, the government is actively considering putting a green tax on all petrol and diesel cars."
Till date, more than 2.6 lakh vehicles have been provided incentives by the government under FAME scheme. These incentives have resulted in a claimed saving of 37 million litres of fossil fuel. The FAME website claims that the government has provided a subsidy of more than Rs. 305 crore so far.
There are different subsidies for the purchase of different vehicles. The subsidy can be as low as Rs 7500 for a low-power electric scooter and it can be as high as Rs 1 crore on fully electric buses. During 2017 and 2018, sales of electric vehicles have started to gather pace, but manufacturers have been reluctant to manufacture and launch more electric-powered vehicles due to the staggering initial cost of acquisition.
An executive told to ET Auto "An additional Rs 2,000 or Rs 2,500 on a car or Rs 300 on a two-wheeler will not put any significant burden on the buyers, but will generate a huge cesspool for the government. The cesspool generated by the government would be huge keeping in mind that the Indian passenger vehicle market accounts for 3.5 million units and the two-wheeler market is at 22 million units.
The cesspool generated by increasing the cost of vehicles would be so much that it would be more than five times compared to the subsidy given away by the government till date. If only the government introduced a 1 per cent tax on small petrol cars and 3 per cent tax on diesel cars, labelled as green/infrastructure tax.
But in recent events, no such subsidy was introduced, against its expectation. prime minister Narendra Modi could've announced a multi-crore subsidy under FAME II scheme, during the inaugural of MOVE Summit organized in the capital in September. It could've been relevant as it featured over 30 global companies.
In September, media reports had claimed that Rs 5,500 crore was approved for FAME II scheme by Finance Ministry. It was expected that PM Modi would announce this at MOVE Summit but that did not happen. Modi ended up urging vehicle manufacturers to not just make electric vehicles in India but to also manufacture its heart (Lithium-Ion batteries) in India itself. This request was made to keep the electric car prices in India low.
Also Read: Kicks to be followed by several other new models from Nissan
Also Read: Maruti Swift records a 66 per cent growth in sales for November 2018
Also Read: Tata Motors launches new Tiago XZ Plus variant in India
Join us for FREE NEWS Updates on our Whatsapp Community or our official telegram channel.