A recall notice has been issued by GM India for the Chevrolet Beat hatchback in India. The model in question is the Chevrolet Beat diesel variant and around 1 lakh units fall under this recall exercise. The reason for this recall is a faulty clutch pedal lever which is susceptible to cracking under continued usage. Chevrolet dealers are currently in the process of contacting customers in order to carry out the necessary check and inspection and also carry out the required repair work. This Chevrolet Beat diesel recall is voluntary as Indian Govt. regulations do not mandate compulsory recalls yet.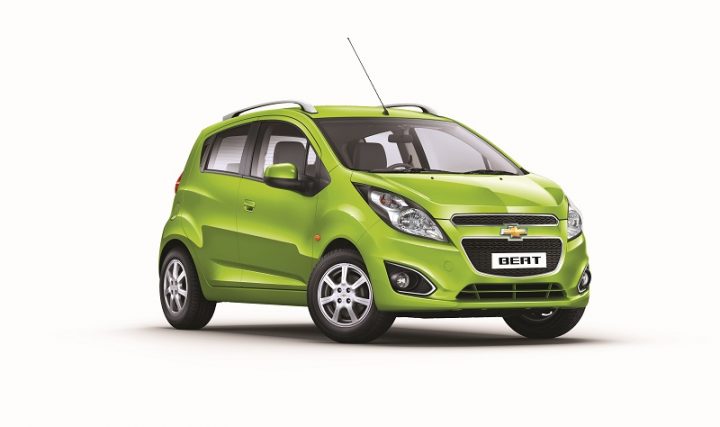 What's The Problem?
The clutch pedal lever is susceptible to cracking on continued usage.Dealerships will inspect the affected vehicles and carry out repairs if necessary.
Affected Vehicles
101,597 units of the Chevrolet Beat diesel have been affected. Chevrolet Beat models manufactured between December 2010 and July 2014 fall under this voluntary recall.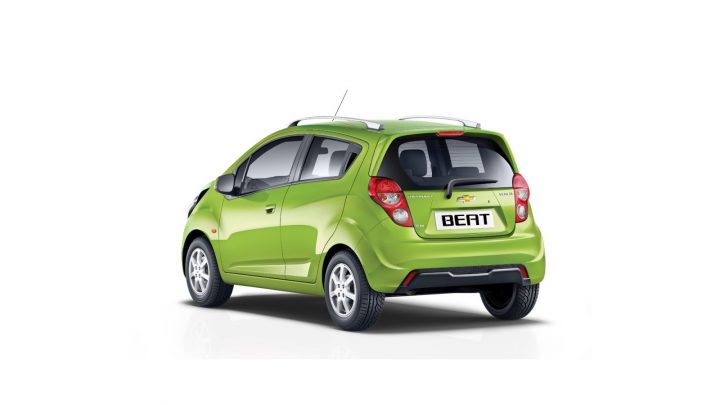 The Process
In case you own the aforementioned vehicles manufactured during the specified time period then you shall be contacted by a Chevrolet dealer soon. Some of the owners may have already been contacted. Once the owners receive and official word from the dealers, they will then be asked to report to the service centre with the vehicles following which the necessary inspection will be carried out free of cost. In case a problem is detected, repairs will be carried out free of cost. The entire process should take around an hour.
Alternatively, the customers can also contact their nearest Chevrolet dealership and fix an appointment for inspection and repair of their vehicles. All 248 authorized Chevrolet service centres across India have been instructed to carry out this exercise.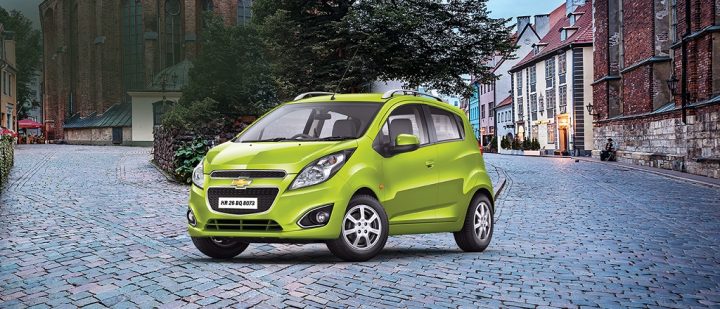 General Motors India has not been enjoying a very good run in the Indian market lately, but has massive plans for the country beginning with the Trailblazer SUV which was launched recently. In 2017, the next generation of the Chevrolet Beat will be launched in the domestic market along with a compact sedan derivative of the hatchback. Other future models include the new Cruze and Spin MPV.
Stay tuned to Car Blog India for more updates on the Chevrolet Beat diesel recall and news and reviews. For the latest updates do follow us on Twitter and like us on Facebook.