About 45,000 units of the Toyota Innova will be recalled to rectify problems with the airbags fitted to these units. The recall is part of a larger recall made by the company which affects 65.8 Lakh units internationally. The last recall Toyota initialised in India was in 2013, where about 100o units of the Corolla Altis diesel needed their drive-shafts to be replaced.
The units affected by the recall are the top-end variants of the MPV produced between February 2005 and December 2008. Though the problem has been identified, the specific units will be recalled ones the replacement parts have been sourced. Owners are requested to be cautious about their vehicles till they are contacted and the problem rectified.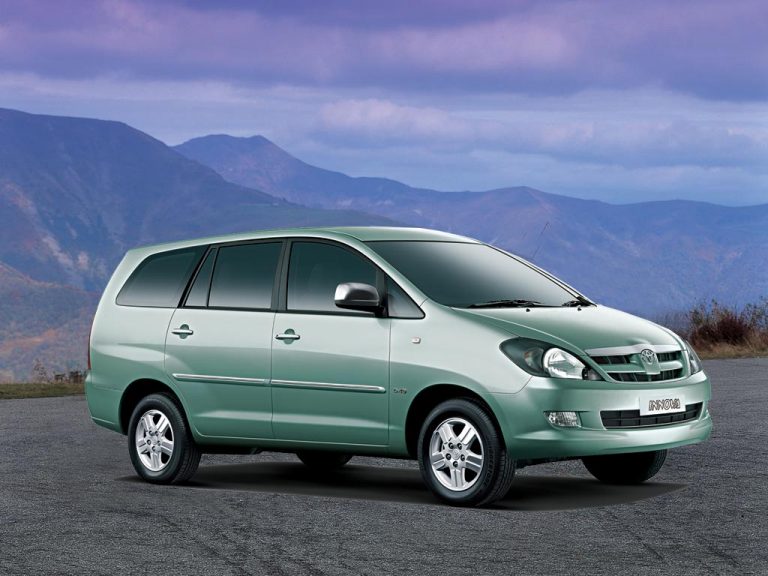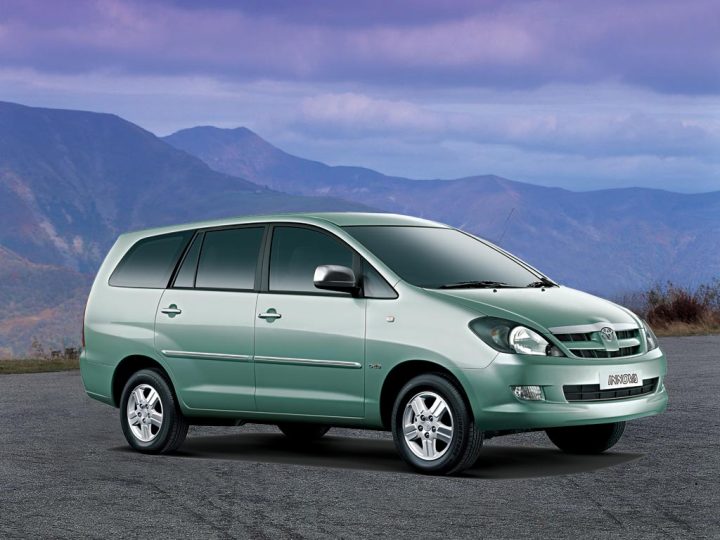 The problem mainly pertains to the top-end variant of the MPV produced between February 2005 and December 2008. In these MPVs dual-front airbags were provided, of which the problem has been identified to only affect the driver airbag. The spiral cables which are present inside the steering column and are connected to the airbag are faulty and in some cases will lead to continuous illumination of the airbag fault indicator on the instrument cluster. In some cases the airbag may get deactivated, which could pose a problem in case of an accident.
Toyota India is currently sourcing the replacement parts to rectify the problem and once requisite number of parts have been distributed, the concerned customers will be contacted via various mediums. The part will be replaced free of cost and should take about an hour to execute.
Are you an affected customer? Has the company contacted you? Let us know your experience in the comments section below.
You can check out all the car recalls in India here.
Join us for FREE NEWS Updates on our Whatsapp Community or our official telegram channel.