Nissan India has issued a recall for 22,188 units of the Sunny and Micra combined which were manufactured June 2012 and March 2013. The company says that the master brake cylinder in these cars have been found to be faulty. The master brake cylinder is a control device which converts the brake pressure applied by the driver's foot into hydraulic pressure and amplifies the same to provide adequate stopping power to the car. The company hasn't clarified the extent of the fault, but it doesn't seem to be serious.
The affected customers will have the master brake cylinder in their cars replaced free of cost at the nearest Nissan service centres, the company said. Nissan dealerships will contact those customers who may be affected, customers can also contact Nissan via their customer call centre at 1-800-209-4080, or send a mail to customercare.nissan@hai.net.in. Customers can also log in to Nissan India's website and type in their Vehicle Identification Numbers (VIN) to check if their car is in the recall list.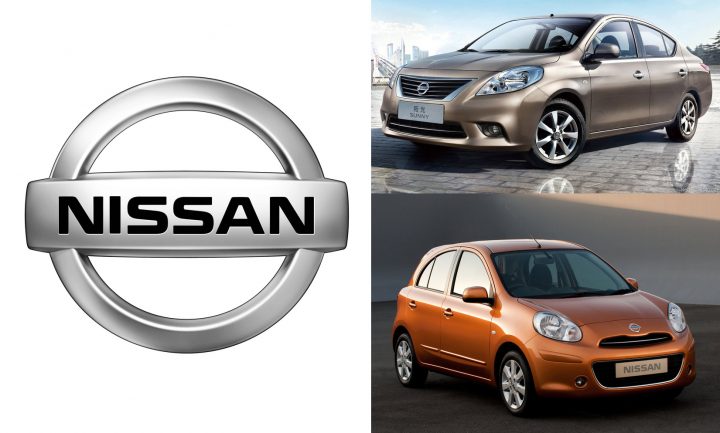 The company has also recalled 67,089 Micra and Sunny vehicles in its market in Africa, Asia and Europe that were also impacted by a similar faulty brake cylinder. This recall is part of the Voluntary Recall Policy introduced by SIAM last year.