A recall notice has been issued by Ford India for the Figo hatchback and Figo Aspire Sedan. The models in question are both petrol and diesel variants of the Figo twins and more than 40,000 units fall under this recall exercise. The reason for this recall is a software issue with the Restraint Control Module (RCM) that could lead to airbags not deploying under certain conditions. Ford dealers are currently in the process of contacting customers in order to carry out the necessary updates to the software. This Ford Figo recall is voluntary as Indian Govt. regulations do not mandate compulsory recalls yet.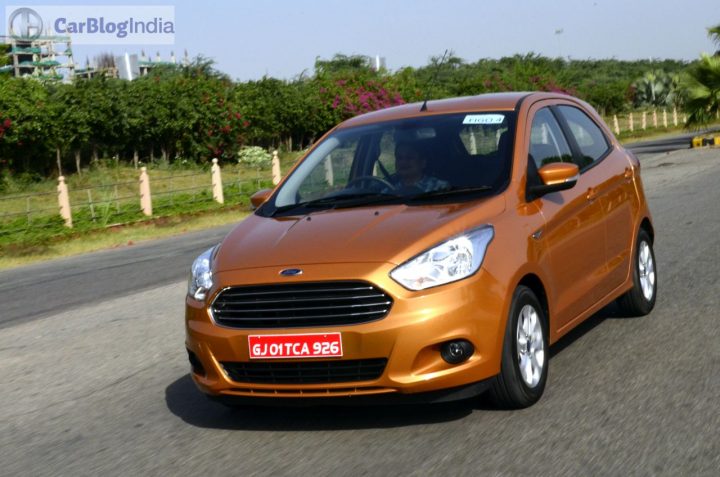 Ford Figo Recall – What's The Problem?
There seems to be a software issue with the Restraint Control Module (RCM) that could result in the airbags not deploying  in certain collisions in which they are intended to deploy.
Ford Figo Recall – Affected Vehicles
42,300 units of the Ford Figo and Figo Aspire have been affected. Figo hatchback and sedan models manufactured at the Sanand plant since launch until April 12, 2016 fall under this voluntary recall. Recently, Ford dealers had suspended bookings of the Figo and Figo Aspire due to this reason. Following updates made to the software, deliveries have resumed.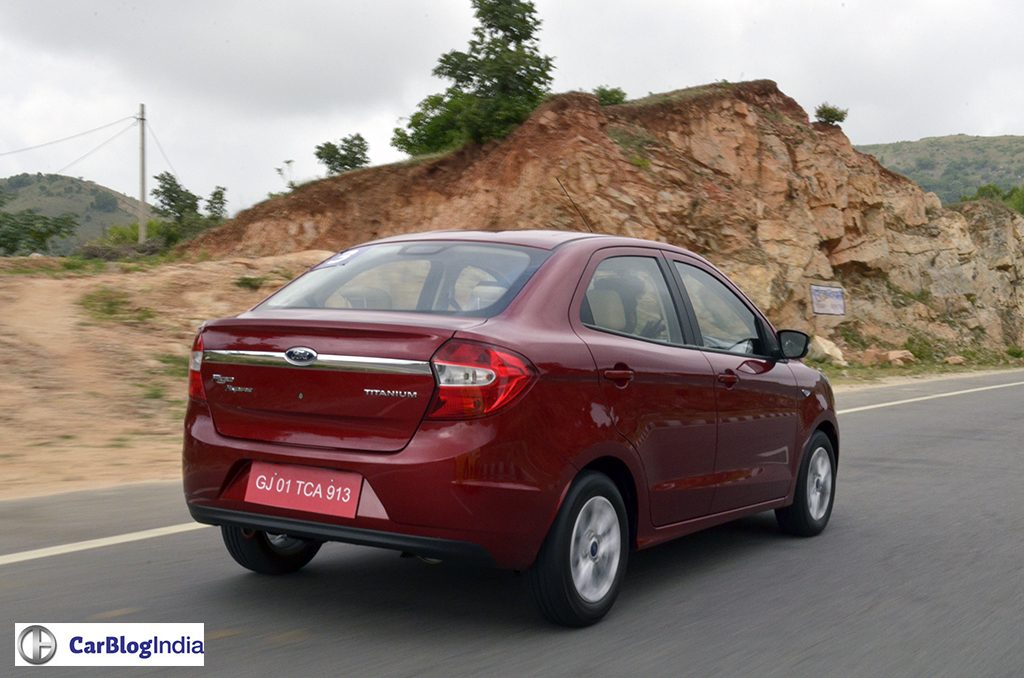 The Process
In case you own the aforementioned vehicles manufactured during the specified time period then you shall be contacted by a Ford dealer soon. Some of the owners may have already been contacted. Once the owners receive and official word from the dealers, they will then be asked to report to the service centre with the vehicles following which the necessary software updates will be carried out.
The Official Press Release from Ford India reads – "A corrective action on all Figo and Figo Aspire vehicles, presently at Ford dealerships, has been undertaken, leading to a resumption of deliveries to customers. Ford remains committed to delivering world-class quality vehicles to our customers, and this voluntary safety recall is part of that commitment."
Ford India boasts of the freshest product line-up in the country that includes the Figo, Figo Aspire and the Endeavour. They will also bring the legendary sports car, the Mustang to India this year. However, sales of the Figo twins haven't been very encouraging off late, which is a shame considering both products are arguably the best in their repective segments.
Stay tuned to Car Blog India for more updates on the Ford Figo recall and news and reviews. For the latest updates do follow us on Twitter and like us on Facebook.