Renault diesel engine lineup includes Duster, Captur and Kicks as of now. Also, the manufacturer launched the much anticipated Triber, a 7-seater car which comes only in 1.0-litre petrol engine and comes in petrol and AMT gearbox.
Following the trend of Maruti Suzuki banning diesel engines from their portfolio, French manufacturer Renault has said that they are likely to discontinue diesel engine from India come April 2020.
Yesterday the company unveiled an affordable 7-seater car, Triber, which is only available in the petrol spec. And following on the future of diesel cars in Renault's lineup, Thierry Bollore, CEO of Renault said, diesel cars are reducing the firm's overall sales. Furthermore, he also expressed his view on electric vehicles that, EV is a part of their plan but that will come around in 2022 and the company is open for tie-ups so they can locally manufacture the cars.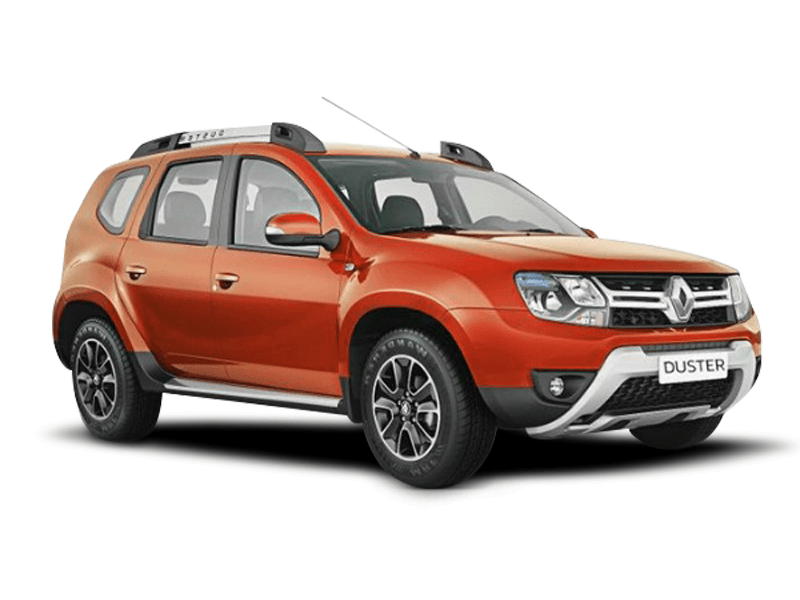 He further added diesel engines are not welcomed anymore. The new emission norms are a push for manufacturers to develop technology and switch to electric powertrains and more environmentally friendly mobility.
Also Read: Renault Triber Unveiled; Is The Most Affordable 7-Seater Car
Renault currently has a single diesel engine, 1.5-litre K9K, which is powered in cars like Duster, Captur and Lodgy. Also, the same diesel engine is used by Nissan in Kicks. If Renault decides to stop the production of diesel cars then eventually Nissan will also be affected as they share the same powertrain for diesel engines. But nothing on the future of these cars was said in the event.
If Renault plans to ditch their diesel engines then it will be the first manufacturer in India to only come with a petrol spec in the Utility Vehicle segment. Mind you, buyers for this particular segment prefer diesel engines over petrol as they deliver high fuel efficiency.
However, this plan can be a complication for both Renault and Nissan as the only engine available then would be a 1.5-litre naturally aspirated petrol engine.
Also Read: Datsun GO And GO+ Gets First-In-Class Safety Feature – Details
Following on the Renault to stop the diesel cars in India, a facelifted Duster was spied a few days back near Zoji-la pass. The car is expected to launch later this year and will come with a BS-VI diesel engine. And mostly, it will ditch the lower tuned 85PS diesel motor and continue with the 110PS engine.