Renault India has been doing good in India in terms of the response it has got right from the day it launched Renault Duster in India. Now with Renault Scala, Renault marks its entry into the C segment sedan segment. But along with the new and planned product lineup for India, there has been one more car which has been spied several timed on Indian roads. The car which has been spied several times is a small hatchback. After a little investigation we found out that the camouflaged model was actually a Renault model as the badge imprint was clearly visible. Being specific, it was Renault Modus doing tests on our roads and the most surprising thing was that we weren't expecting anything like this.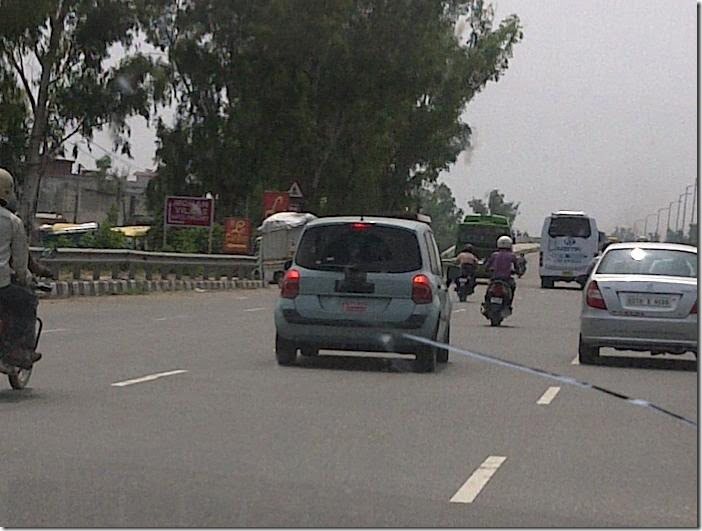 But out of nowhere fresh images of Modus appeared over the internet and as fast as the car had created the stir, the same way it was forgotten immediately. Now after Duster has stepped in and the company has officially confirmed Renault Scala, the Modus has been spotted once again in New Delhi by Team-BHP member ramneek.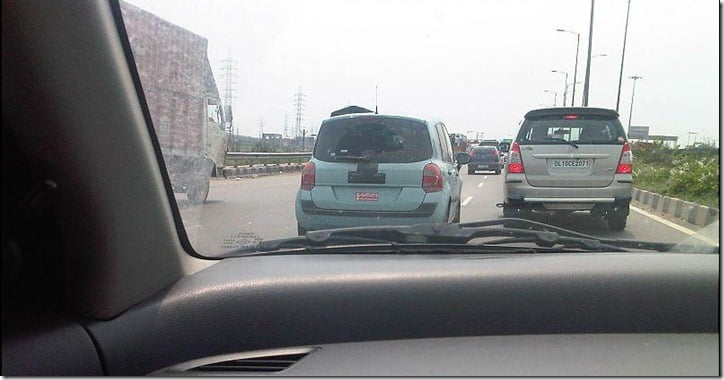 Although we did not give much attention to Modus last time, our mind is flooded with doubts about Renault's future plans this time. It is quite unclear why the Modus is being spotted over and over again and there could be a possibility that Renault is considering the car for the Indian market.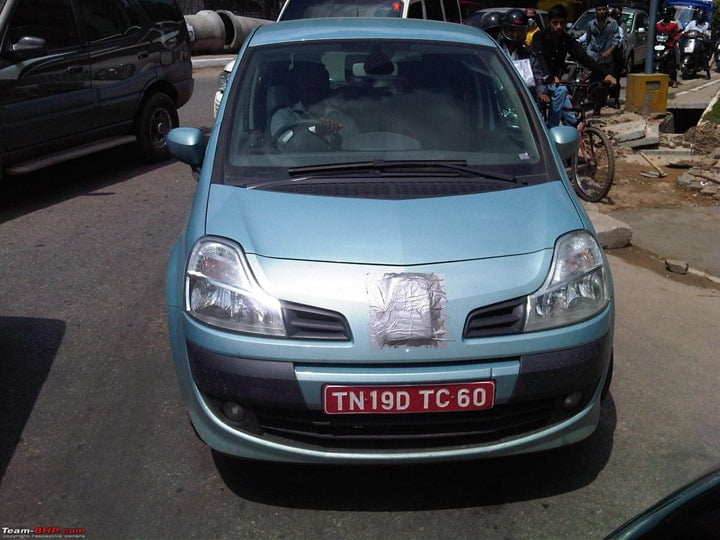 Modus was launched in Europe way back in 2004 and in 2008 the car received a makeover along with a new name 'Grande Modus'. The body type is a little confusing and it is considered as a blend of a small car and a MPV. The car is available in various engine options including both petrol and diesel. The list also includes the 1.5 litre dCi engine which does duty in many of Nissan and Renault cars.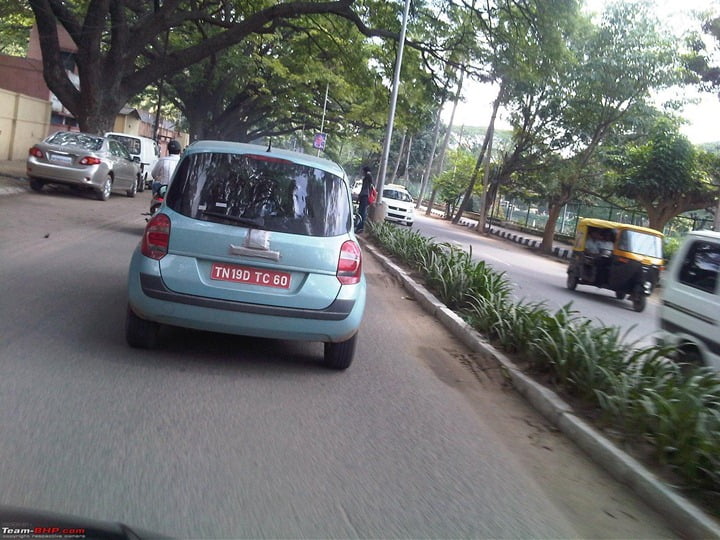 We are so much interested in the Modus now that we want to know what Renault wants to do with this car. Is it only testing Modus for international markets or for our very own market? All these questions need to be answered by the French major and we hope the answers to come pretty soon.
Stay tuned for more updates on the Modus.
Source– Team-BHP