The global automotive industry is all about collaboration and joint development in the recent times. With huge competition being witnessed among the companies across the segments, joint efforts in product development is seen an efficient way to faster and cost effective development of new technologies. In a recent development, US based Daimler AG and the France based Renault–Nissan Alliance are collaborating on two new projects to accelerate development of fuel-efficient powertrains. Under the terms of collaboration, they will be developing an all new 4 cylinder gasoline engine family which will feature direct injection(GDI) and other state-of-the-art technology in a compact package. It targets a significant improvement in fuel economy as well as low emissions.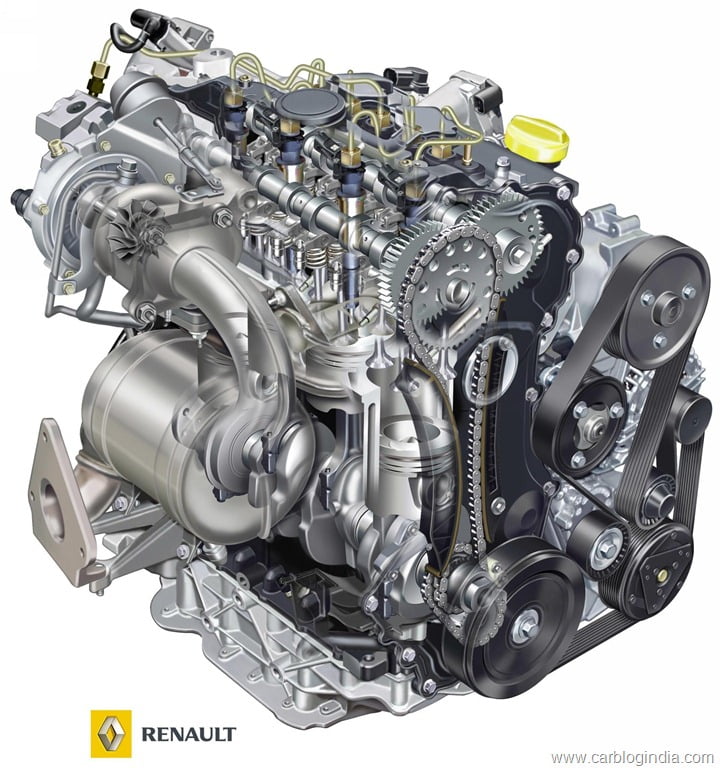 This news was announced by Renault-Nissan CEO Carlos Ghosn and Daimler CEO Dieter Zetsche on Friday in an annual media update about the Franco-Japanese-German partnership. For the manufacturing of the engines, both the companies are expected to share equal hands too. We can witness the first series of the engines under this family starting in 2016. The joint development collaboration also includes R&D in transmissions. A new gearbox project has already been finalized and under its terms, Daimler will grant Nissan a license to manufacture automatic transmissions using Daimler´s latest transmission technology for Nissan and Infiniti vehicles starting in 2016.
These latest breed of transmissions will incorporate futuristic technologies like "start and stop (micro hybrid)" and "park and shift by wire". Nissan will get the manufacturing and assembly of these done via its subsidiary, Jatco at its Mexican plant. Renault-Nissan and Daimler AG have been jointly developing technologies for over a year now. Speaking on achieving the milestone, Ghosn said, "These new components demonstrate how broadly and rapidly our collaboration is proliferating – while all the time remaining rooted in specific projects that give tangible benefits to our customers. The relationship is expanding organically and logically." Both the companies are also looking to share their expertise on future technologies like fuel-cell vehicle powertrains. Currently work is already under way on a cross-supply program for battery and powertrain components of zero-emission versions of their small cars.